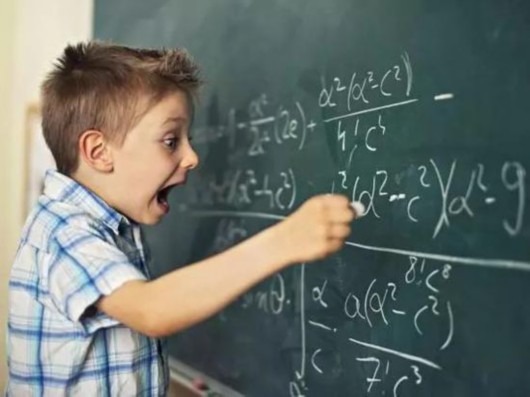 Since English teachers and students have tasted the sweetness of Chinese mathematics education, they can no longer stop. In recent years, British schools have not only invited Chinese math teachers to teach kids in the U.K., but also introduced and translated many Chinese math textbooks into English. These days, a multiplication test in some British primary schools has sparked debate in both the U.K. and China, where the times tables originate.
Starting from March, the U.K. will trial a times tables test for Grade 4 students aged between 8 and 9 in 29 elementary schools, with a total of 7,250 students sitting the test which will be rolled out across the country in 2020.
According to BBC, teaching unions in the U.K. have raised concerns about the test's benefits."Supporters have argued that it will help to ensure all children know their tables up to 12 off by heart, but opponents say primary school children are already heavily tested." But as The Times says, there is no need to fear a test:"Fear of eight times nine equals national failure."
The story of the times tables started in 2014 when China and the U.K. launched a math teacher exchange program. Thanks to the program, Chinese teachers introduced 9 times tables to British primary schools. Many teachers in the U.K. were shocked by the Chinese art of math. There used to be a stereotype among British people that China's education is all about learning by rote without any individual thinking. As Chinese math teaching method goes global, the U.K. began to understand more about China's math class.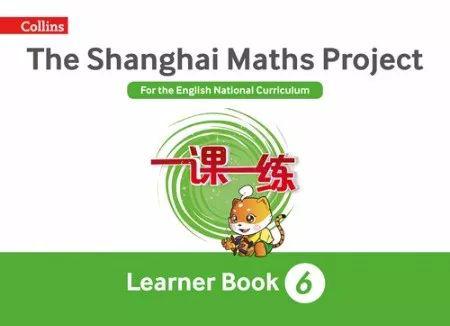 A math textbook series has been introduced into British schools.
"The way of teaching mathematics in China is not rote learning, but based on a deep understanding of concepts. Although students have to memorize the multiplication tables, these are the basis for learning mathematics," said a director of a British quality education center.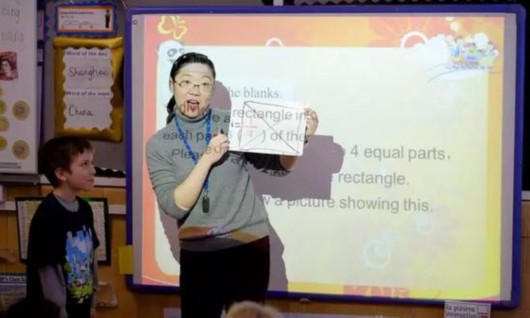 A math teacher from Shanghai teaches fraction in a British primary school.