Bars& Parties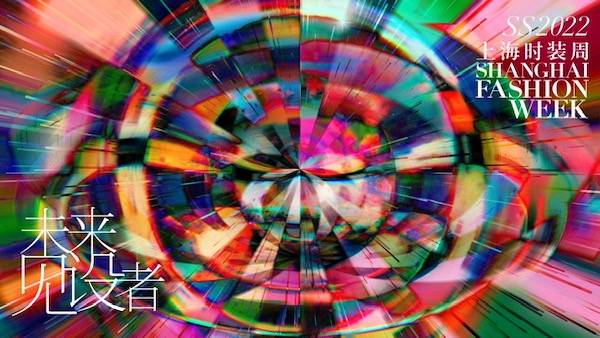 The SS2022 Shanghai Fashion Week opened last night. Themed Eternal Runway, it expresses the attitude and expectations from Shanghai Fashion Week during the pandemic.
By:Wu Qiong &nbspUpdated: 2021-10-09 16:53
Expatriates in Shanghai spread the festive cheer while celebrating the Chinese New Year at an event held by TEC (The Expatriate Center) on February 16th.
Updated: 2021-02-20 12:16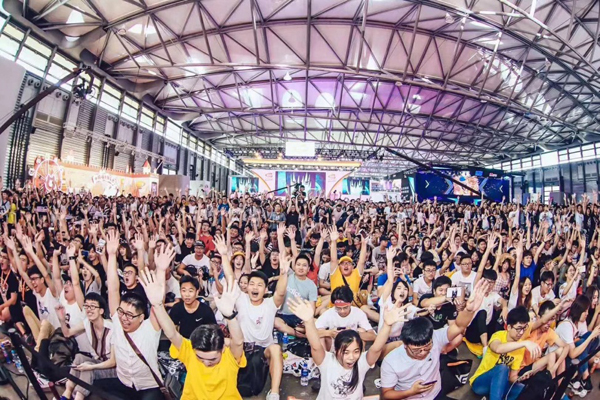 With the epidemic in China receding, ChinaJoy (China Digital Entertainment Expo & Conference) 2020 will be held in Shanghai as scheduled: from July 31 to August 3.
By:Wu Qiong &nbspUpdated: 2020-05-13 11:12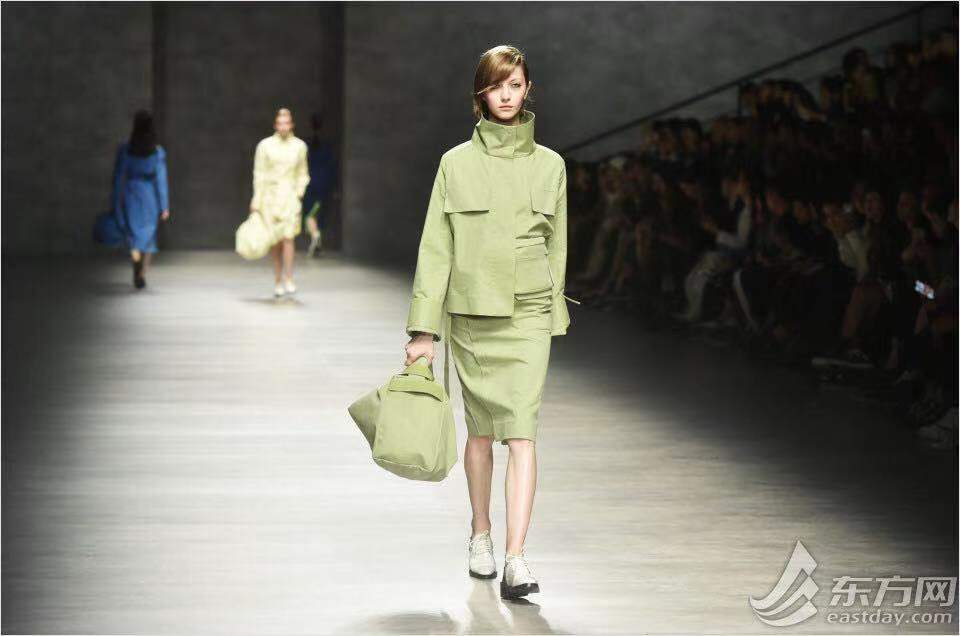 With 17 years of history in the city of Shanghai, Shanghai Fashion Week has beenbuilding a more open platform and exploring symbiotic channels to support talented designers and fashion brandsthrough fashion showcases with subdivisions, tradeshow business, and diverse events.
By:Liu Xutong &nbspUpdated: 2019-10-10 12:22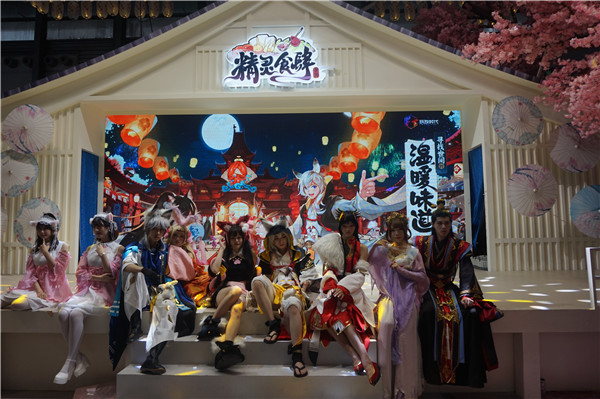 The 17th edition of ChinaJoy kicked off on August 2 and over 230,000 visitors packed into the Shanghai New International Exhibition Center over the weekend.
By:Lu Yukun &nbspUpdated: 2019-08-06 18:14