Bars& Parties
Expatriates in Shanghai spread the festive cheer while celebrating the Chinese New Year at an event held by TEC (The Expatriate Center) on February 16th.
Updated: 2021-02-20 12:16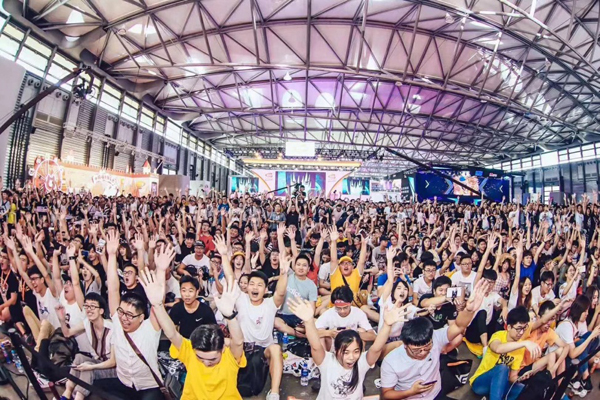 With the epidemic in China receding, ChinaJoy (China Digital Entertainment Expo & Conference) 2020 will be held in Shanghai as scheduled: from July 31 to August 3.
By:Wu Qiong &nbspUpdated: 2020-05-13 11:12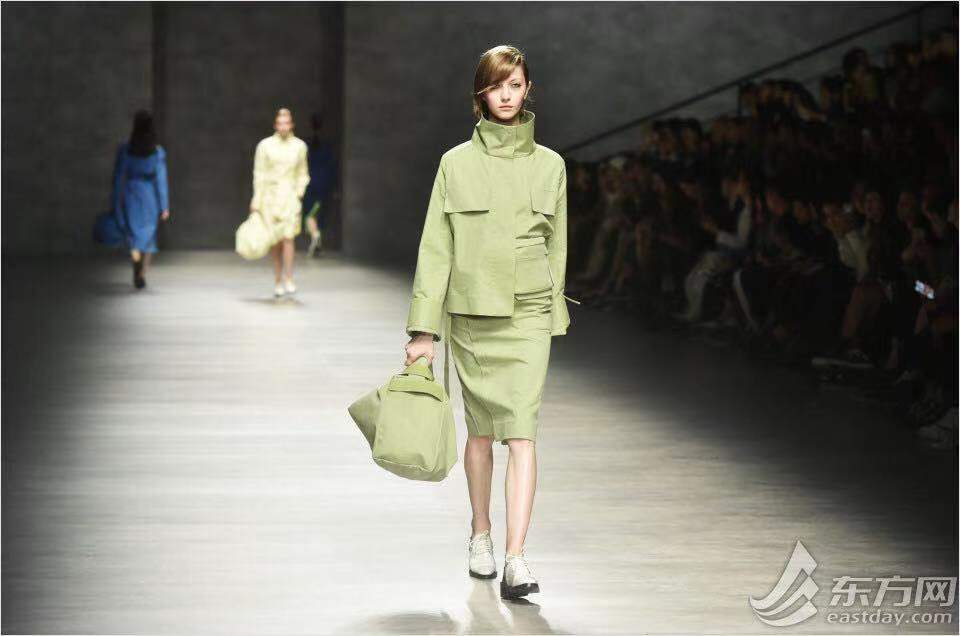 With 17 years of history in the city of Shanghai, Shanghai Fashion Week has beenbuilding a more open platform and exploring symbiotic channels to support talented designers and fashion brandsthrough fashion showcases with subdivisions, tradeshow business, and diverse events.
By:Liu Xutong &nbspUpdated: 2019-10-10 12:22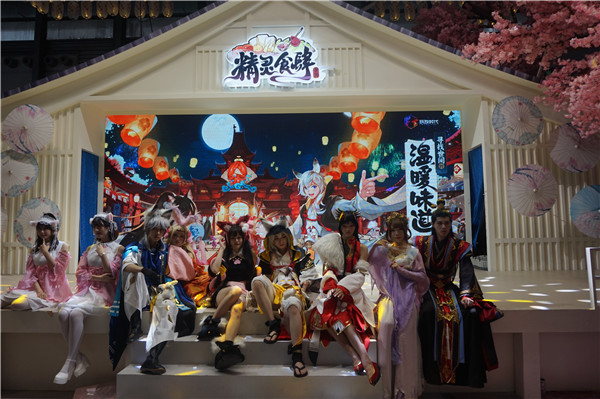 The 17th edition of ChinaJoy kicked off on August 2 and over 230,000 visitors packed into the Shanghai New International Exhibition Center over the weekend.
By:Lu Yukun &nbspUpdated: 2019-08-06 18:14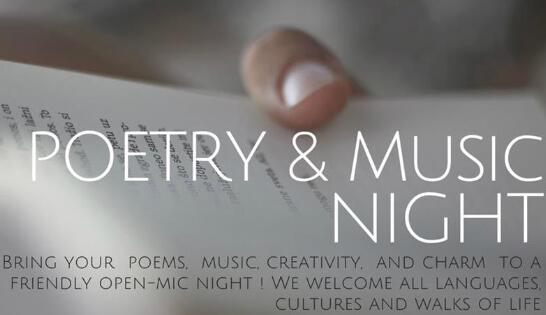 The shipyard-turned 1862 Theater will host some splendid nights of poetry and music from May 10 to 12. For thousands of years, poetry and music have been intertwined. The two art forms are natural bedfellows.
Updated: 2019-05-10 15:59