Bars& Parties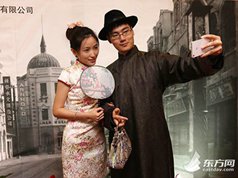 White-collar youth dressed in nostalgic Cheongsam and gown take selfies with the picture of Shikumen buildings (typical Shanghai-style architecture) as background in Lujiazui of Shanghai on Dec 27, 2015, where a cosplay party featuring old Shanghai was held in celebration of the New Year 2016. What a time travel!
Updated: 2016-01-08 15:10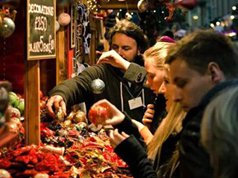 German Christmas Market, Frozen X Christmas Market, Nautilus Fair, High-Jump Carnival, Cool Dock Creative Market, Le Bon Marché Market and Xmas Cabin Market...
Updated: 2015-12-21 15:30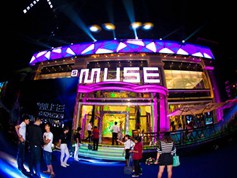 Muse Bar, Vue Bar, 100 Century Avenue Bar, Paulaner Bar, Windows Bar, Kaiba Bar and Red Wine Bar

Updated: 2015-05-18 16:14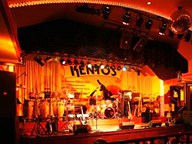 Founded in 1973, KENTO's is featured with a live band playing classic American jazz music popular during the 1950s and the 1960s.
Updated: 2013-08-26 15:55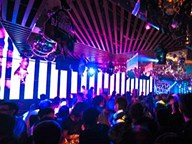 Richy is established by Babyface, a leading domestic music chain brand. With the efforts of Babyface as one of the Top 50 Bar Brand in the world, Richy has become a new fashion stronghold for urban trendsetters while having earned consistent praises from the media.
Updated: 2013-08-26 15:14