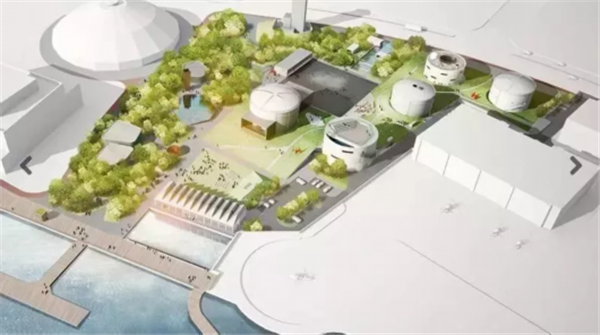 According to Xuhui District's Information Office, a "Tank Space" will be officially open to the public from March, 2019. It will be located in the core of the West Bund opposite the West Bund Art Center.
The main body of the "Tank Space" is five giant cylinders, originally used as aviation fuel storage tanks, which belonged to Shanghai Longhua Airport, the first airport built in China.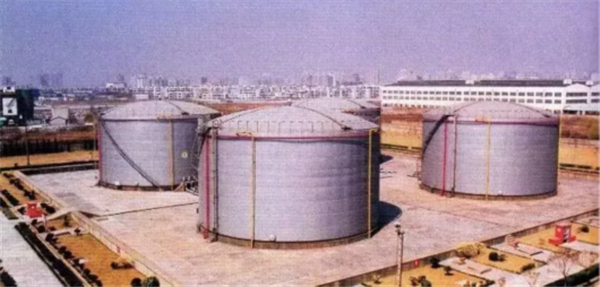 After the renovation, this space will be a comprehensive park with different functional zones including exhibitions, green land, education centers and restaurants, covering an area of over 60,000m2!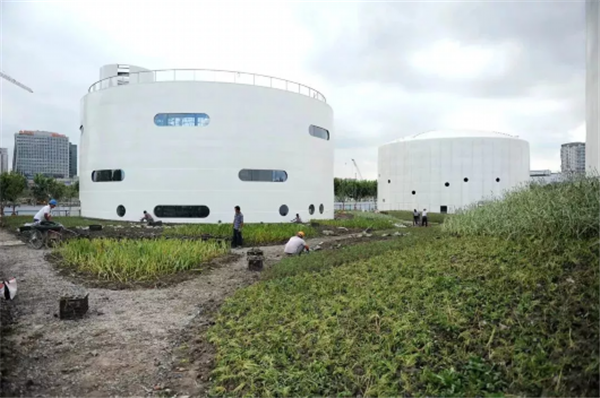 The tanks themselves itself are very interesting spaces, huge and hollow inside. However, hitherto little attention has been paid to innovative uses of this unique space. Therefore, the Xuhui project is definitely one of the world's few successful examples of tank space repurposing.
And it's great to see that the industrial space, which embraces Shanghai's urban memory, will become a new public event and art center in the waterfront area of Xuhui District.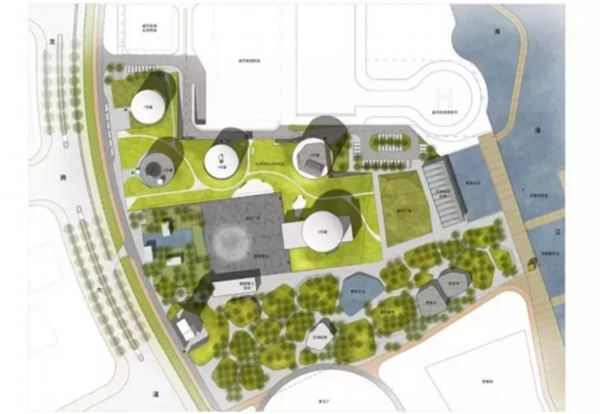 The Tank Area
It is reported that the five tanks are designed to have different functions.
Tank One will serve as a Live House for live entertainment.
Tank Two will be converted into the world's first high-end restaurant inside a tank, while on the roof terrace, people will be able to see the scenery of the entire West Bund.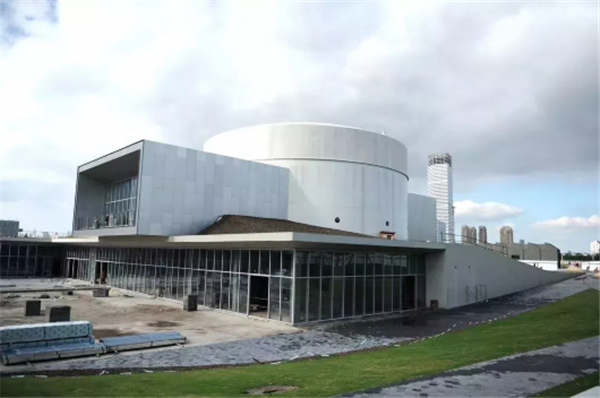 Tank Three will serve as an exhibition hall for large art installations and outdoor natural light can be introduced into the interior space.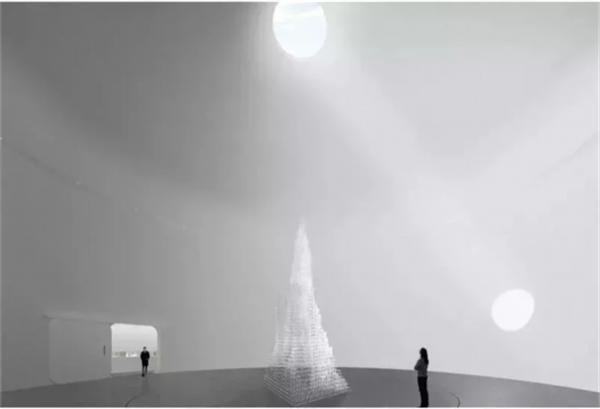 Tanks Four and Five are much larger. Tank Four, which has three floors, will be reconstructed into the main venue of a gallery in order to hold world-class contemporary art exhibitions. The art collection will be rich in content, including paintings, sculptures, photography and videos.
Finally, Tank Five is a two-storey space, available for fashion shows, outdoor music festivals or other large activities.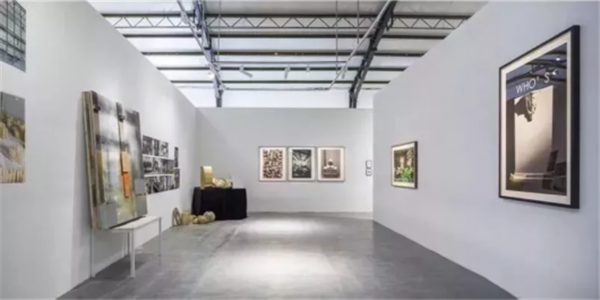 The Square Area
The square area of Tank Shanghai will also be a fabulous space and will be divided into two parts: the City Square and the Lawn Square.
The City Square will be located just within the core tanks. Once people walk out of the tanks, they can enjoy the well-designed fountains.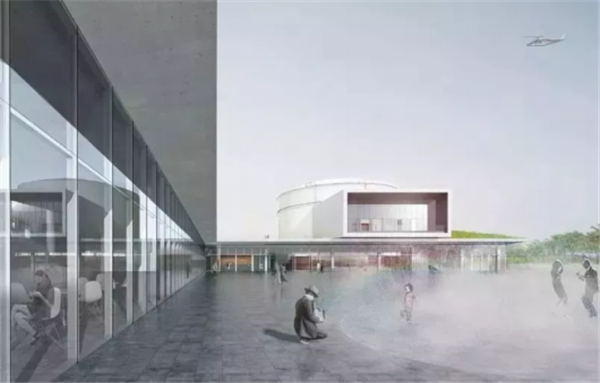 The Lawn Square, a little further away, continues the traditional idea of waterfront design. That is, lawns extend to the river's edge so that people can enjoy the beautiful view and soft breeze.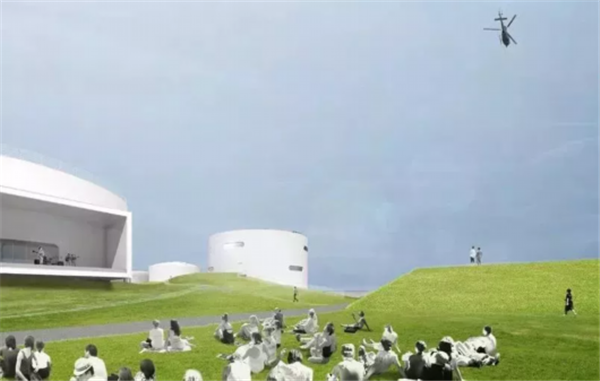 The Education Area
Regularly, there will be lectures and forums to welcome more people to discuss contemporary art culture.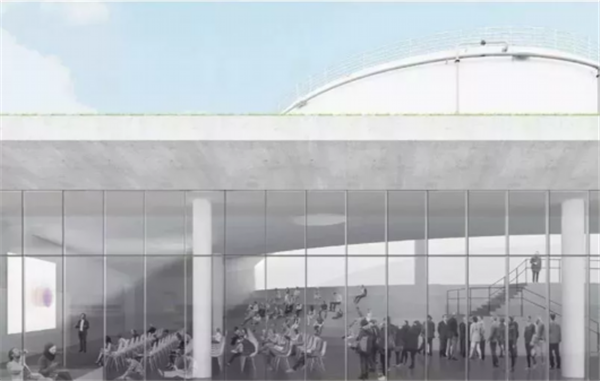 The Project Area
This is an individual display space, which was launched last year. It has already hosted a number of contemporary art exhibitions and events.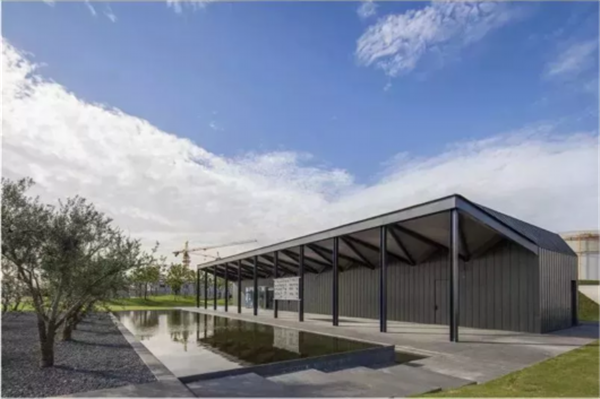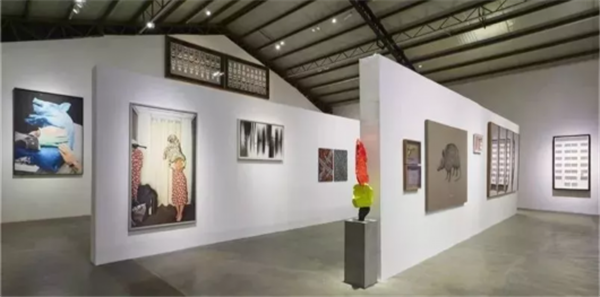 Tank Space
Address: 2350 Longteng Avenue, Shanghai
Opening Date: March, 2019
Transportation: Subway Line 11, Yunjin Road Station/ Longyao Road Station