Hotspots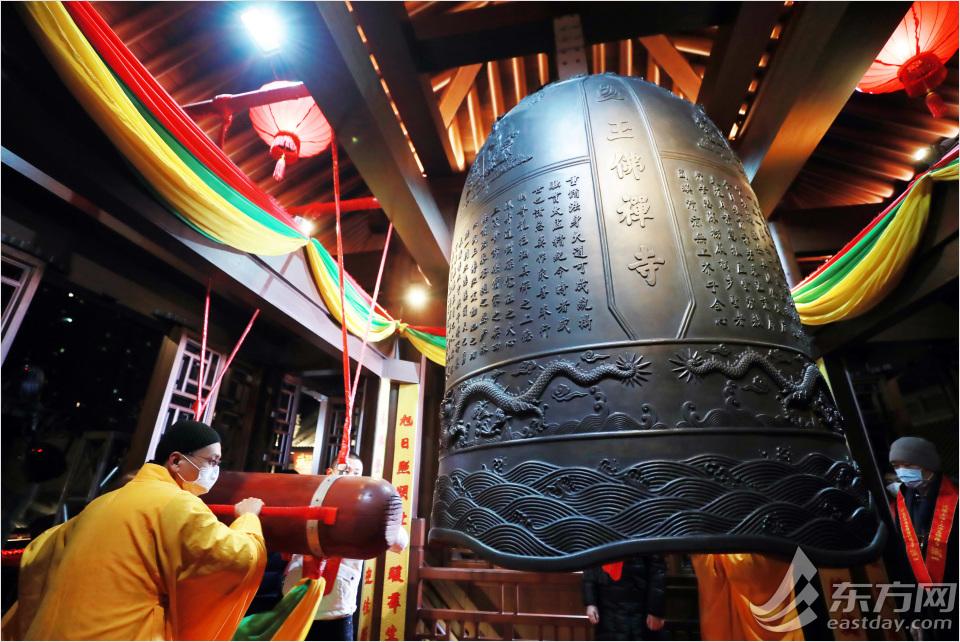 At 0:00am on January 1, Shanghai's Jade Buddha Temple rang in the New Year with 108 bell chimes, welcoming a year of good fortune and auspiciousness.
By:Wu Qiong &nbspUpdated: 2021-01-01 11:54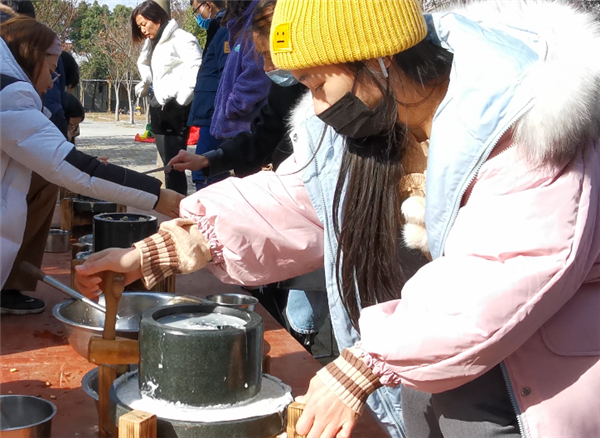 International students from the School of Journalism, Fudan University, paid a cultural visit to Chongming on December 19. After a day of experiencing local rural life, they gained a better understanding of what the countryside looks like in modern China.
By:Wu Qiong, Jiang Meiqing &nbspUpdated: 2020-12-23 09:29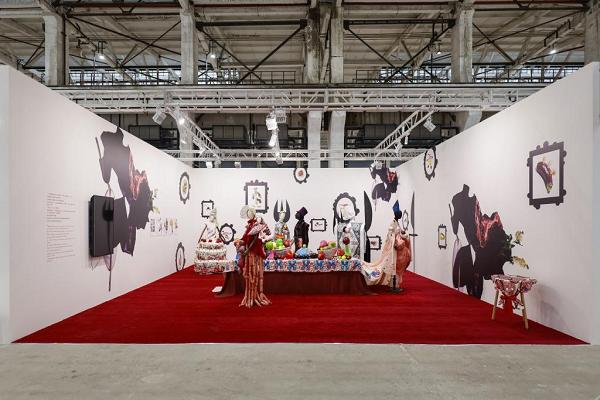 The second edition of Art and Design Education: FutureLab is being held from December 5th to 13th at the West Bund Art Center in Shanghai.
By:Liu Xutong &nbspUpdated: 2020-12-09 11:30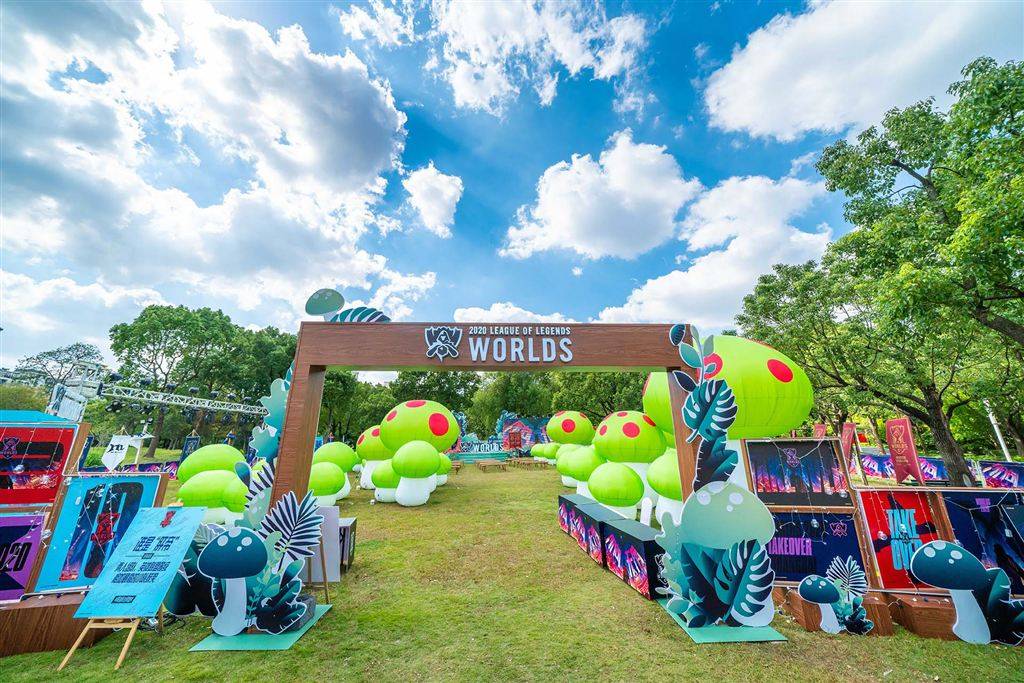 With the kickoff of the team rounds of the 2020 League of Legends World Championship (S10) in Shanghai, a new wave of attention has drawn people to e-sports. A range of game-watching parties is also being held for the entire month for enthusiastic audiences.
By:Wu Qiong &nbspUpdated: 2020-10-12 08:25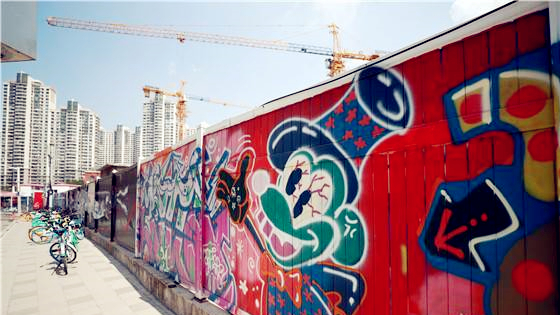 Graffiti artists gathered at the Moganshan Road Art District in Shanghai, saying goodbye to the graffiti and welcoming a new start for the district.
By:Wu Qiong &nbspUpdated: 2020-09-18 18:15