Hotspots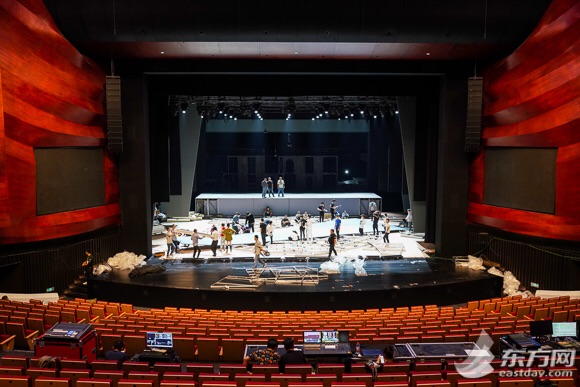 In 800,000 square meters of woods, an outdoor art center is officially open to the public this month. The Nine Trees Future Art Center is China's first arts center built in a forest, located in Fengxian New City in south Shanghai.

By:Wu Qiong &nbspUpdated: 2019-10-14 11:27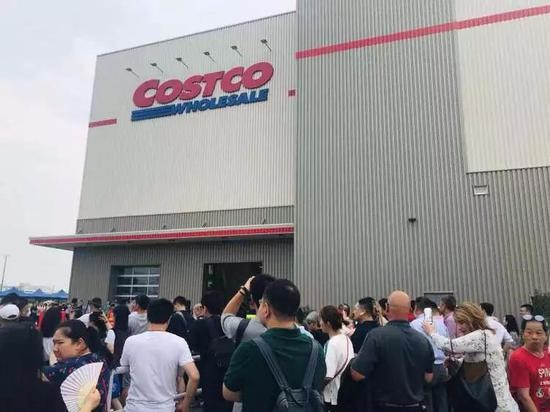 Costco Wholesale's first outlet in the Chinese mainland enforced a crowd limit and closed early on the very first day that it opened in Shanghai on August 27, due to an overwhelming flood of customers.
By:Fu Yifei, Wu Qiong &nbspUpdated: 2019-08-29 15:58
On August 4, an exhibition featuring over 100 manuscripts illustrated by John Howe opened in Shanghai Sinan Mansions.
By:Wu Qiong &nbspUpdated: 2019-08-07 12:53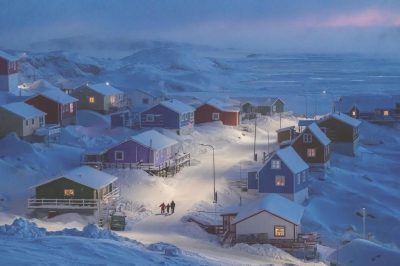 The grand prize for the 2019 National Geographic Travel Photo Contest was awarded to Chu Weimin, a post-90s photographer born in Southwest China's Chongqing. The award-winning photo was taken on his third trip to Greenland,
By:Huang Ziling &nbspUpdated: 2019-08-06 18:12
The Zhangjiang AIsland Experience Center which has recently been opened is China's first "5G+ AI" full scenario demonstration hall.
By:Wu Qiong &nbspUpdated: 2019-07-25 08:49