Hotspots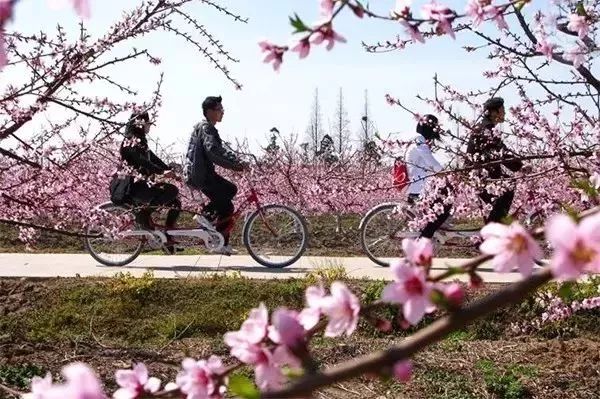 We've rounded up the best places in Shanghai to check out during this year's Qingming Festival.

By:Wu Qiong &nbspUpdated: 2018-04-04 13:41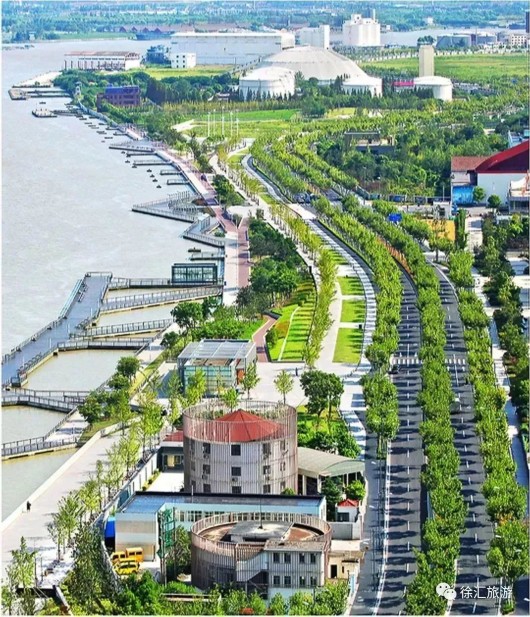 By the end of 2017, the establishment of Xuhui Binjiang had been completed. The whole construction includes an 8.4km landscape avenue, an 8.95km park walk, tracks, cycle trail and a 500-thousand-square-meter open space. It is the only place in Shanghai that people can enjoy the view of Huangpu River while driving or riding. Half of the route of the Shanghai international marathon passes here. Many other Cultural and artistic activities and professional forums are also held here. What's more the improved service facilities provide more convenience for tourists.
By:Luo Yiqing &nbspUpdated: 2018-02-09 09:10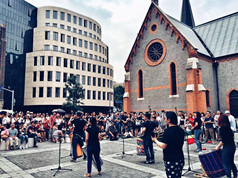 Recently, a kind of "bazaar + carnival" retail pattern appeared at Shanghai shopping districts as a way to enhance physical store consumption against e-commerce.
Updated: 2016-07-05 17:28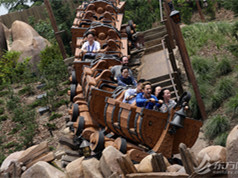 June 16th is the official opening day of Shanghai Disneyland. Let's follow the reporters of Eastday.com to experience the fantastic items in the dream fairyland.
Updated: 2016-06-30 12:41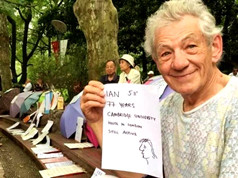 "Gandalf" Ian McKellen has come to Shanghai and appeared at Blind Date Corner in People's Park. There are many spots in Shanghai famous due to the super stars.
Updated: 2016-06-30 12:37