Hotspots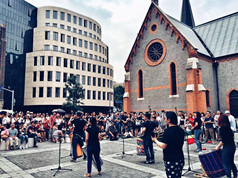 Recently, a kind of "bazaar + carnival" retail pattern appeared at Shanghai shopping districts as a way to enhance physical store consumption against e-commerce.
Updated: 2016-07-05 17:28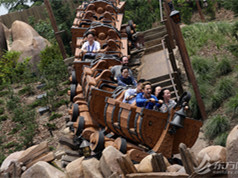 June 16th is the official opening day of Shanghai Disneyland. Let's follow the reporters of Eastday.com to experience the fantastic items in the dream fairyland.
Updated: 2016-06-30 12:41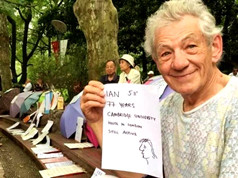 "Gandalf" Ian McKellen has come to Shanghai and appeared at Blind Date Corner in People's Park. There are many spots in Shanghai famous due to the super stars.
Updated: 2016-06-30 12:37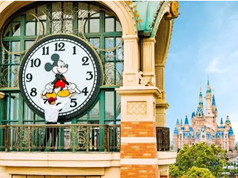 Now here comes the happiest Children's Day! You must be wondering where to take your children and to enjoy with them a most joyous day in Shanghai. Let's go!
Updated: 2016-05-31 16:47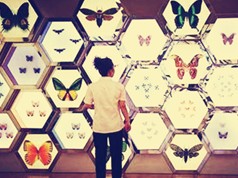 May 18th is the International Museum Day, let's enjoy it! But do you know how many museums are there in Shanghai except the Shanghai Museum? Come and have a look with us.
Updated: 2016-05-18 15:05