Hotspots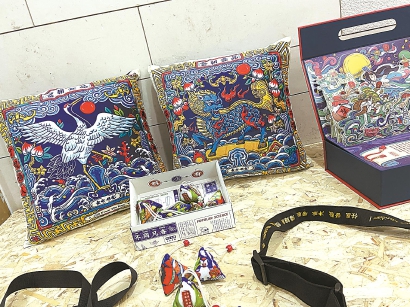 The first Spring Festival Shopping Festival featuring fashionable cultural and creative products opened recently in Shanghai's World Expo Museum, gathering more than 500 products from almost 100 brands.
By:Zheng Qian &nbspUpdated: 2020-01-08 17:34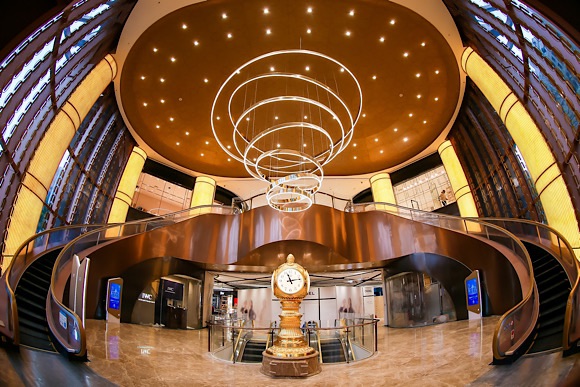 After nine months of renovation, the New World Department Store reopened on December 20. Located at one end of the Nanjing Road Pedestrian Street it is more than just another shopping mall and is sure to become a sightseeing and recreation destination.
By:Wu Qiong &nbspUpdated: 2019-12-21 08:24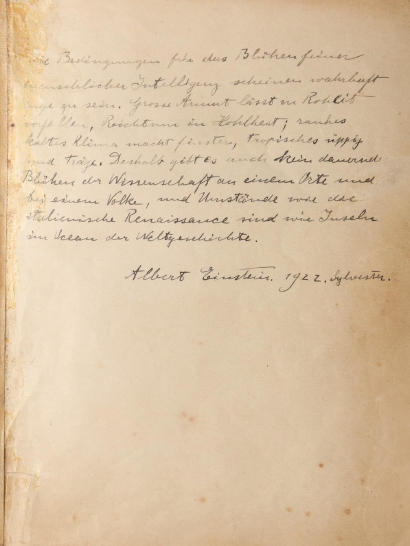 A piece of handwriting left by Albert Einstein recently caught the attention of academics. It is the only handwriting left by the scientist during his visit to Shanghai.
By:Wu Qiong &nbspUpdated: 2019-10-23 13:23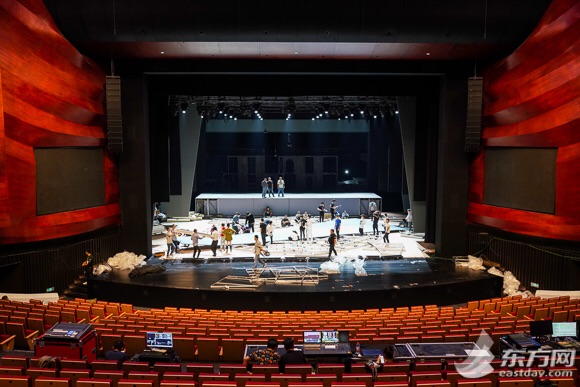 In 800,000 square meters of woods, an outdoor art center is officially open to the public this month. The Nine Trees Future Art Center is China's first arts center built in a forest, located in Fengxian New City in south Shanghai.

By:Wu Qiong &nbspUpdated: 2019-10-14 11:27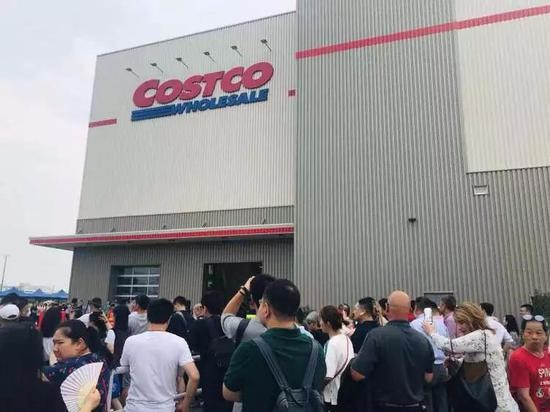 Costco Wholesale's first outlet in the Chinese mainland enforced a crowd limit and closed early on the very first day that it opened in Shanghai on August 27, due to an overwhelming flood of customers.
By:Fu Yifei, Wu Qiong &nbspUpdated: 2019-08-29 15:58