Hotspots
On August 4, an exhibition featuring over 100 manuscripts illustrated by John Howe opened in Shanghai Sinan Mansions.
By:Wu Qiong &nbspUpdated: 2019-08-07 12:53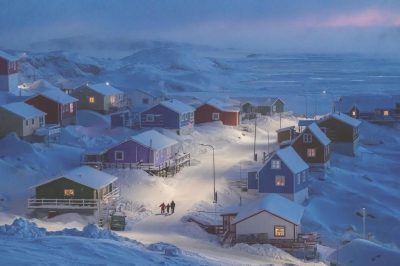 The grand prize for the 2019 National Geographic Travel Photo Contest was awarded to Chu Weimin, a post-90s photographer born in Southwest China's Chongqing. The award-winning photo was taken on his third trip to Greenland,
By:Huang Ziling &nbspUpdated: 2019-08-06 18:12
The Zhangjiang AIsland Experience Center which has recently been opened is China's first "5G+ AI" full scenario demonstration hall.
By:Wu Qiong &nbspUpdated: 2019-07-25 08:49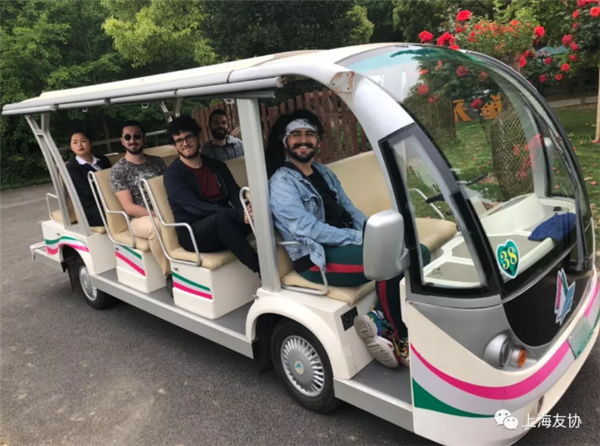 Elif Nisa Sencan from Shanghai University wrote a review of her day trip in Chongming, and submitted it to Turkey's daily newspaper "Aydinlik Gazetesi".
By:Wang Jiaye &nbspUpdated: 2019-07-24 16:03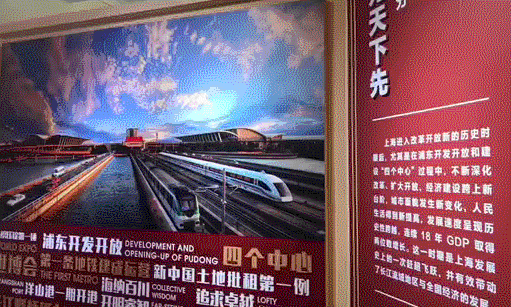 An exhibition themed around the liberation of Shanghai in 1949 opened on Monday, May 27, reminding citizens of the history and tracing the development of the city.

Updated: 2019-05-28 09:48