Cai Zhuer, a well-known writer once wrote, "Though seasons vary, where there are planetrees, people should stop and enjoy wandering. In spring and summer, planetrees are lush just like natural pavilions which remove glaring sunlight, while in the autumn and winter, leaves rustle in the wind and then cover streets like golden carpets. "
Thanks to planetrees, people may leave the unbearable summer in Shanghai behind for a while. Alongside the narrow streets, tall and luxuriant planetrees stand protectively over immaculately kept green bushes, which make the streets beautiful and cool. Let's have a look at several spots where you can feel as Cai Zhuer does.

Sinan Road near Fuxing Road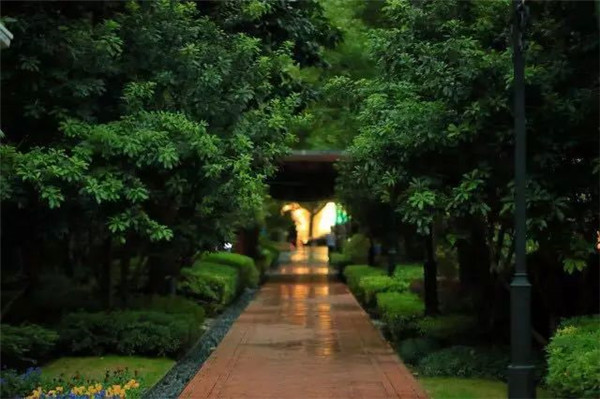 At Sinan Road near Fuxing Road, planetrees and bungalows form a delicate landscape. And since there are many distinctive restaurants and stores, this is also a good choice for casual dining and shopping, especially in Sinan Mansions where street music is played every weekend evening.
Scenic spots around: Sinan Mansions, Residence of General ZhouEnlai, Former Residence of Dr. Sun Yat-sen

Hengshan Road and Xujiahui Park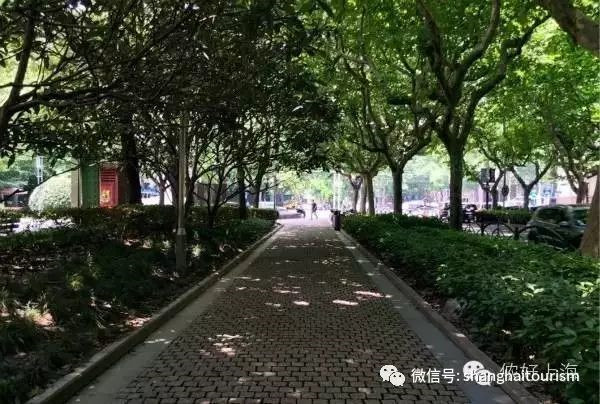 Walking through Xujiahui Park and then entering Hengshan Road, there is a huge expanse of planetrees close at hand, which makes this area a promised land. The total length of the green land here is more than 2 kilometers that is divided into two circles. The inner circle is 800 meters long, connecting the park's main road and Hengshan Road, while the outer circle starts from Tianping Road at Hengshan Road and going to Wanping Road at Zhaojiabang Road.
Scenic spots around: Xujiahui Park, Baidai Red Mansion, Shanghai Community Church

Shaoxing Road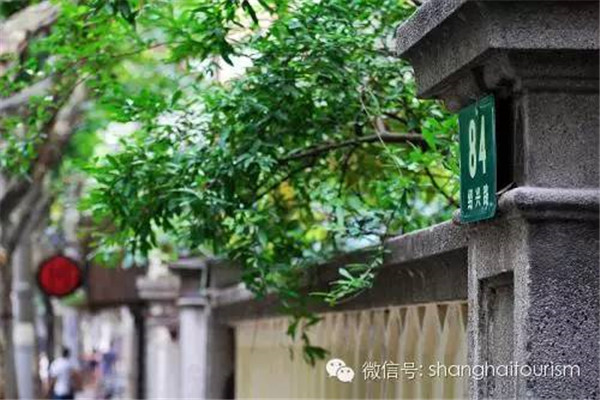 Shaoxing Road is well-known as "Book Street" in Shanghai, where many publishing houses are located. Besides these, beautifully designed cafes and bookstores, along with Shaoxing Park, make this area more tranquil and elegant, which seems to slow the passage of time.
Scenic spots around: Shaoxing Park, Vienna Cafe

Julu Road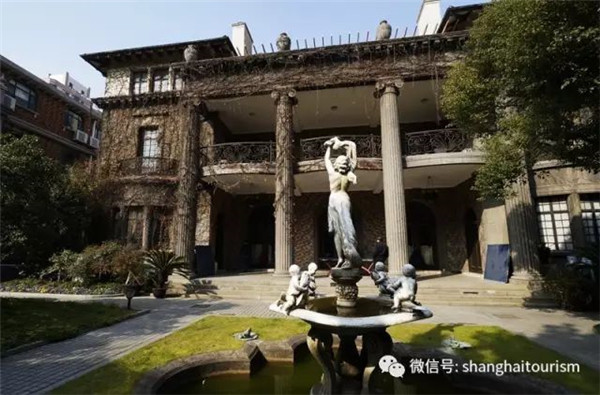 Julu Road is one of the few roads in Shanghai without any bus route, yet it combines quiet and bustle well. Alongside the eastern part of it stand only several small villas with gardens. The planetrees seem to protect them from being disturbed by noise. While walking east from South Maoming Road, there are many boutiques, cafes or art shops which attract a stream of customers every day.
Scenic spots around: Garden of Love, select shops, cafes