Last time we introduced several streets which are decorated by lush planetrees. Their voluminous shade not only cools the surroundings but also beautifies the landscape. Let's continue to explore another five routes.
Xinhua Road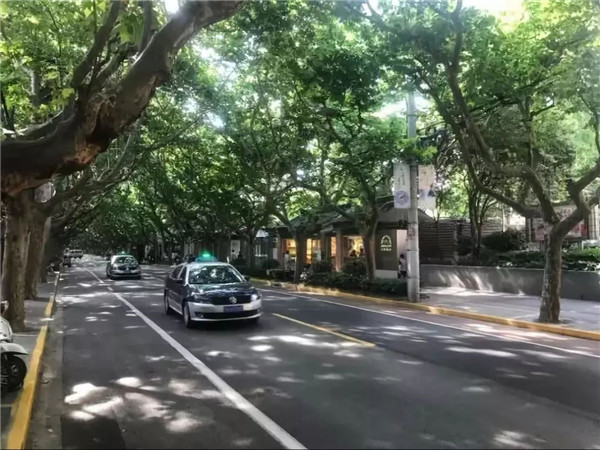 Xinhua Road is neither broad nor long, so it seems like a natural tunnel with the shade of planetrees. People may also feel the history when passing by thanks to the distinguishing Shanghai traditional Shikumen buildings nearby.
Scenic spots around: Shanghai Film Art Center, Shanghai Traditional Orchestra, Shanghai Light Music Orchestra
Wukang Road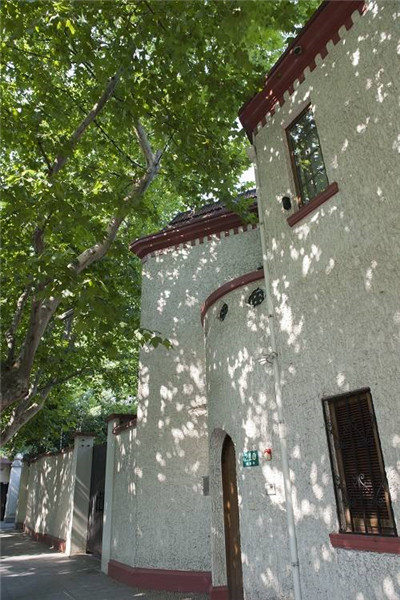 Though the total length of Wukang Road is only around one kilometer, there are 14 outstanding historical buildings and 37 preserved historical buildings along it. Almost every building has a long-standing legend because of the celebrities who lived there before, such as writer Ba Jin and actor Sun Daolin. In summer, the planetrees here seem to not only preserve the cool but also safeguard the history.
Scenic spots around: Ferguson Lane, Bajin's Former Residence, Xuhui Historical Building Art Center
Yuyuan Road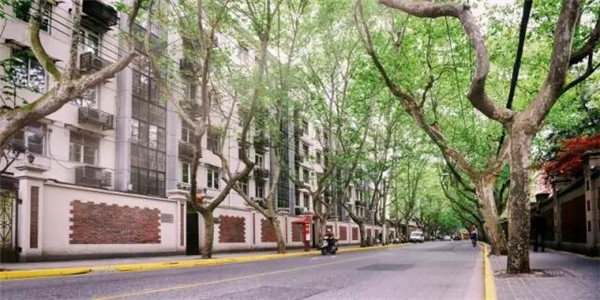 As one of the 64 streets never widened in Shanghai, Yuyuan Road celebrates its 100th birthday this year. It has many typical features of Shanghai's streets. That is, it twists and stretches from the westernmost part and a number of families live in every branching lane. And the planetrees have been an indispensable part of the life here.
Scenic spots around: old buildings nearby, bookstores, cafes
South Shaanxi Road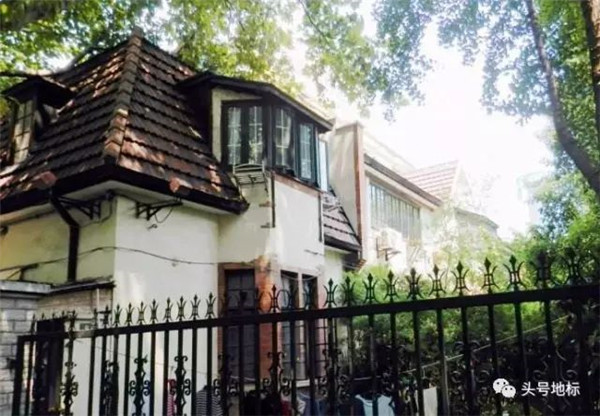 South Shaanxi Road, which spans Jing'an District, Huangpu District and Xuhui District, is more than 2 kilometers long. And its best-known features are old villas and planetrees. If you feel tired about the bustling Huaihai Road full of highrises, why not take a walk on South Shaanxi Road to enjoy the breeze.
Scenic spots around: Moller Villa, Garden Hotel, Huaihai Commercial Area
Shanyin Road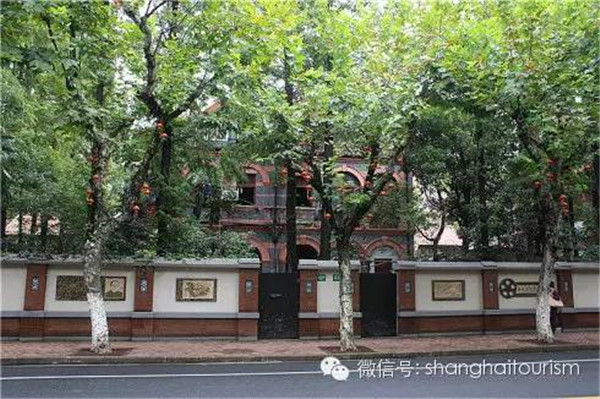 Shanyin Road is narrow with little traffic. And there are no modern malls nearby but small groceries instead. The elderly sometimes sit idly, sip tea or play chess at the roadside. The old planetrees protect the tranquil atmosphere with their ample shade.
Scenic spots around: Luxun's Former Residence, old lanes