No. 1 Shanghai Department Store makes a revitalized comeback
During remodeling it was sorely missed by numerous people and now, upon reopening to the public, it has attracted a great deal of attention. Yes, it is No. 1 Shanghai Department Store, the most famous store along East Nanjing Road. After one year of renovation, now all of the three halls of the new No. 1 Shanghai Shopping Center are ready to welcome customers again.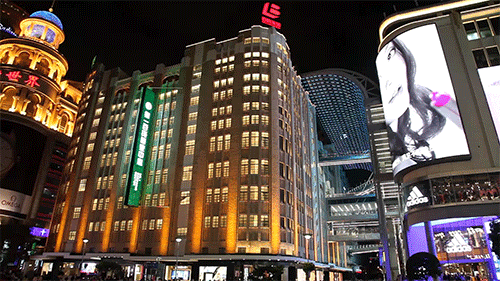 The primary difference between the new No. 1 Shanghai Shopping Center and its older incarnation is that the new model incorporates the whole building of the Oriental Department Store, further expanding its business area.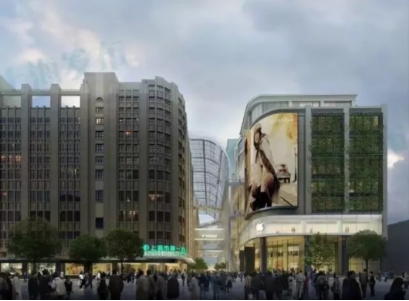 A new dreamlike corridor has been added so customers can travel seamlessly between Halls A, B and C.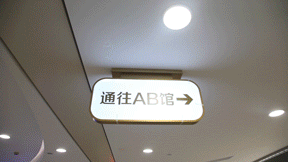 Elegant nighttime illumination will give the corridor a futuristic look!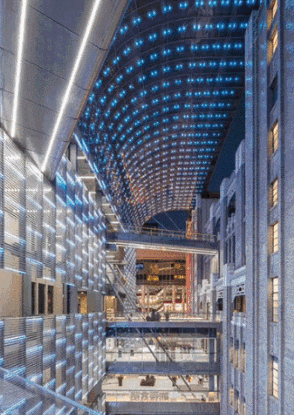 On the 7th floor, there is a special themed space of 800 square meters named "Lane 100 Cultural space", which will transport customers back to old-time Shanghai.
↓
The shiny golden gate of the space is a perfect spot for photo taking.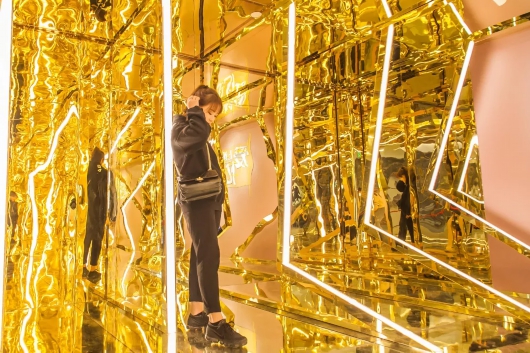 There is also a long corridor there where negative films of photos of old time Shanghai are showcased.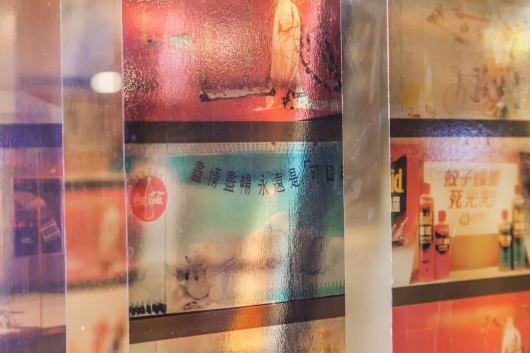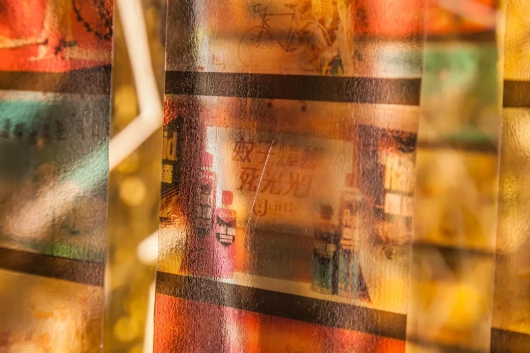 If you turn left after the gate, you will see a picture of Nanjing road from over 80 years ago; a time when the No. 1 Shanghai Department Store was called The Sun (or Daxin) Department Store.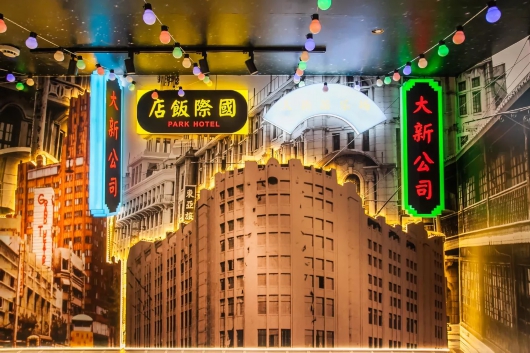 More historical buildings will meet your eyes when you walk further down "Nanjing road", like the Grand Theatre, Sun Sun Co, Sincere Co, Wangkai Photo Studio and Wing On.
When you walk out of "Nanjing road", you will see a spot for picture taking with the Girl Brand Florida Water advertisement. Try representing the brand!
Check out what you will find when walking into an ordinary Shanghainese home of that era!
A Red Lantern super-size radio receiver, a cotton mill enamel mug, Chinese comic books, and a big table clock.

All these out-moded items were once the most stylish and sought after of the time.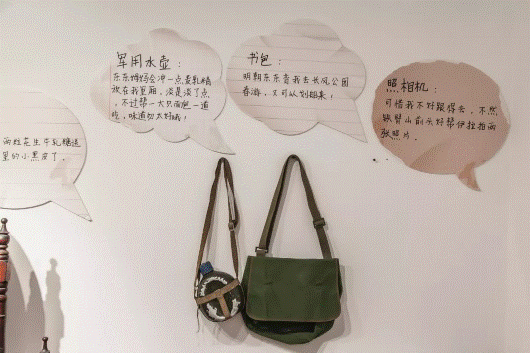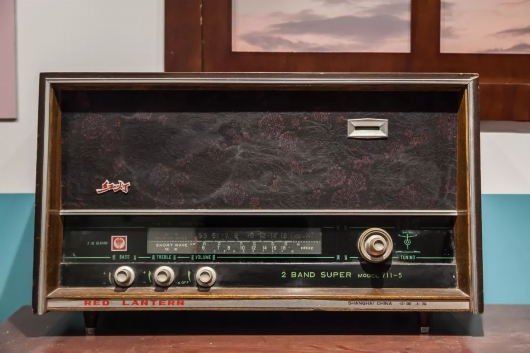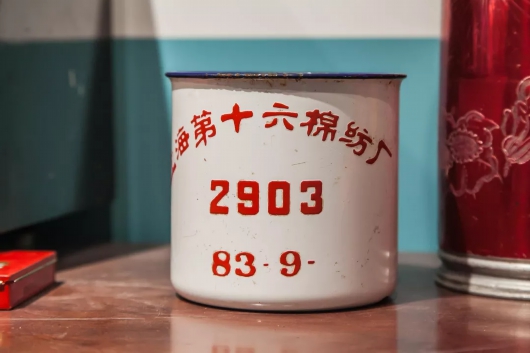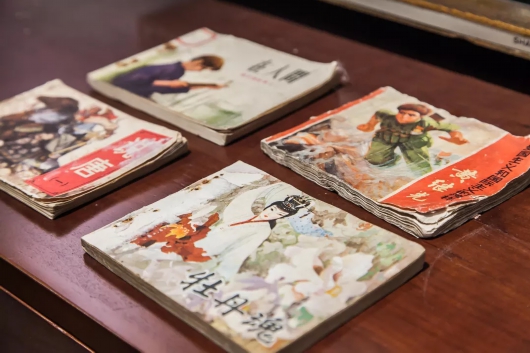 A television, a sewing machine and a bicycle were the necessities for a marriage proposal between the 1960s and 1980s in China.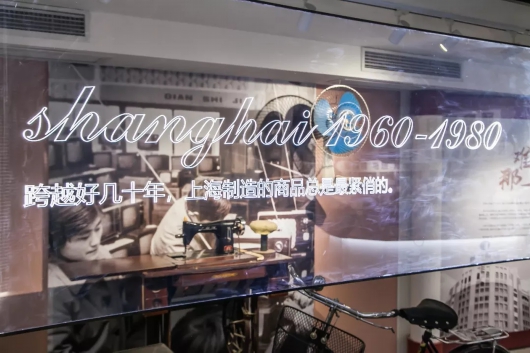 Into the 1980s, a more diversified range of cultures was embraced.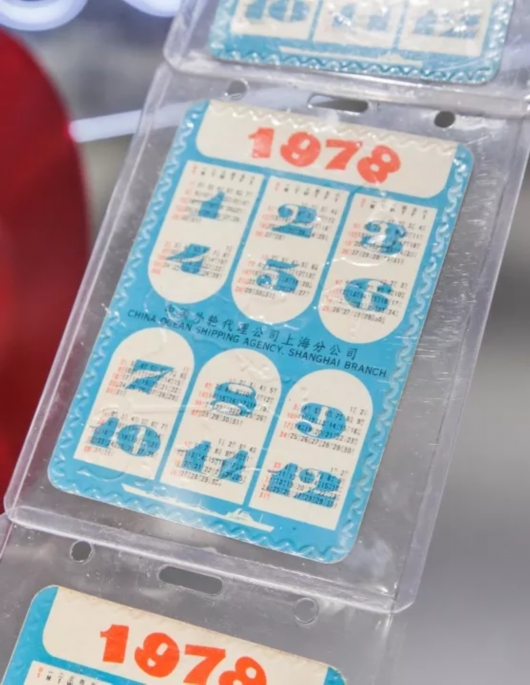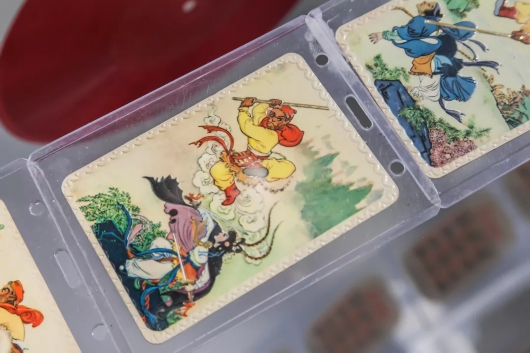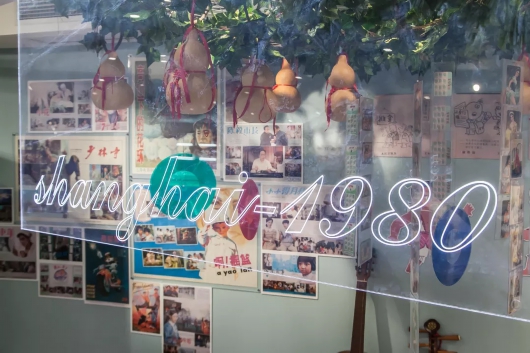 In the financial zone, cloth ration coupons, food ration coupons and stock certificates are showcased. Nowadays, QR codes are dominant.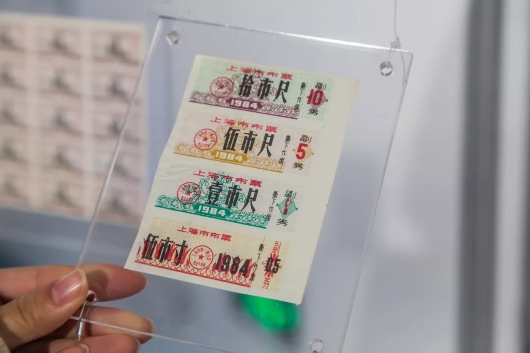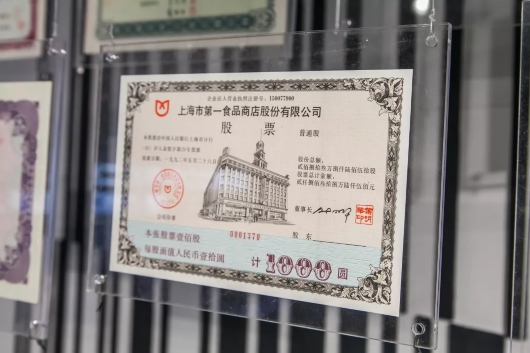 Someone even contributed his twenty years of payroll to the exhibition.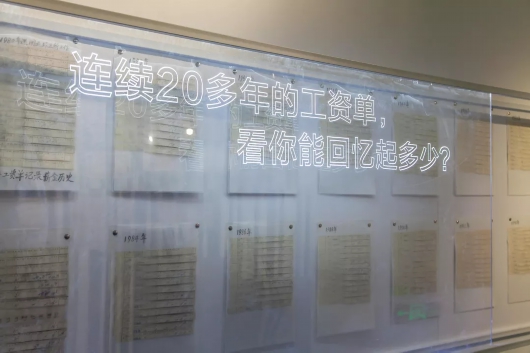 Below is the zone for the hottest brands in the 1980s and 1990s.Those cool and glittering neon signs can revive our childhood memories.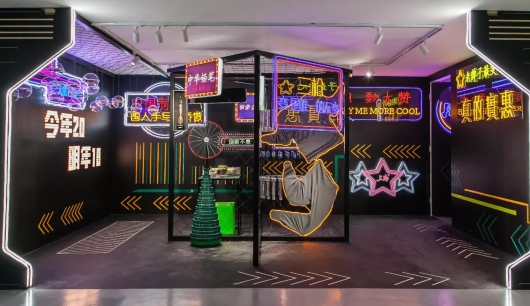 Apart from Lane 100, there is a Shanghai-style souvenir store, where you can buy classic Shanghai local brand products as well as innovative souvenirs.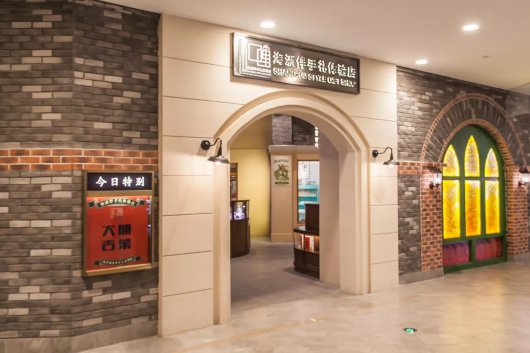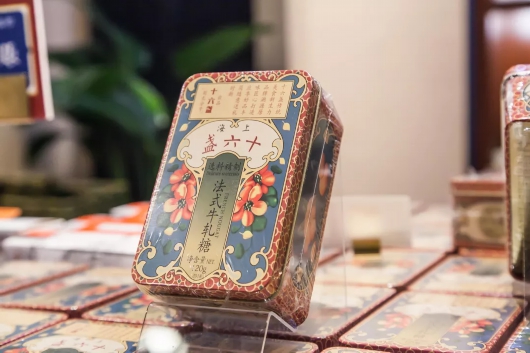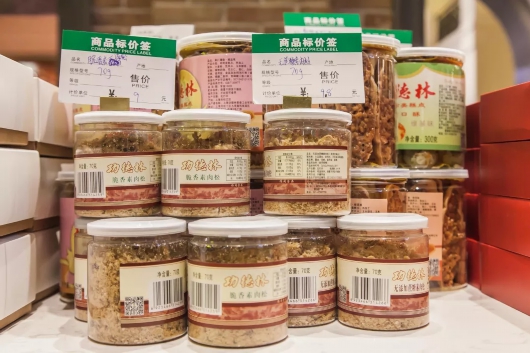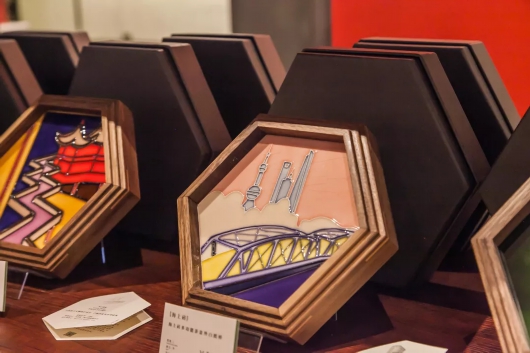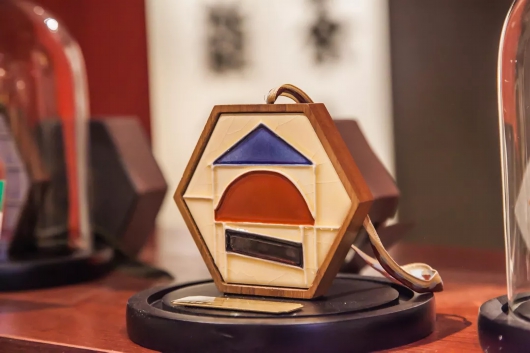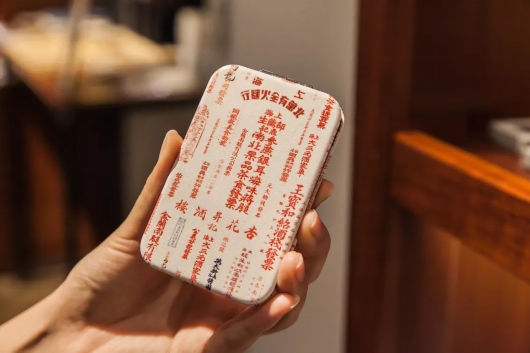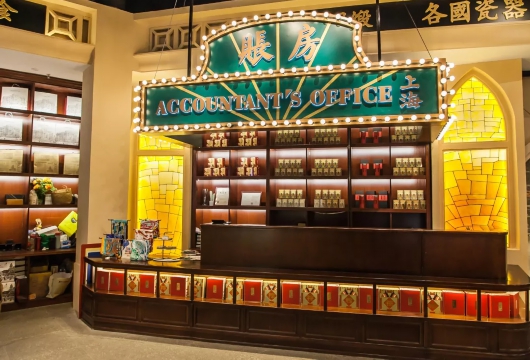 Haven't strolled Nanjing Road for a long time? Then why not embark on this nostalgic journey now?