What's on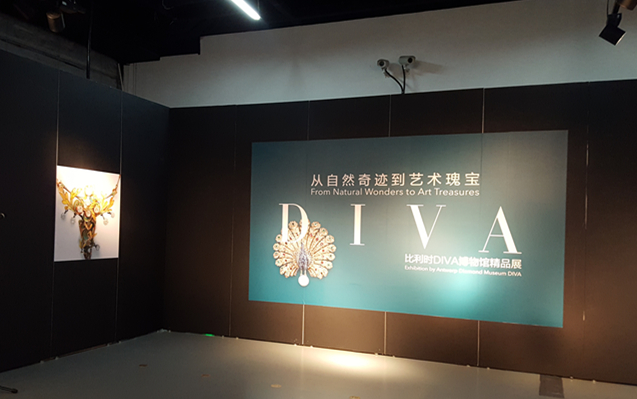 Titled "From Natural Wonders to Art Treasures: Exhibition by Antwerp Diamond Museum DIVA," an exhibition at the Temporary Exhibition Hall of Shanghai Natural History Museum kicked off on February 7, offering art lovers in Shanghai an exciting up-close encounter with the world's capital of diamond.
By:Wu Qiong &nbspUpdated: 2018-02-09 16:33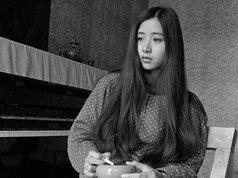 Famous portrait photographer Xiao Quan's solo photo exhibition "Our Generation" is on exhibition at chi K11 art museum.

Updated: 2016-08-01 13:36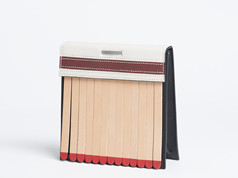 Shanghai K11 Art Mall unveils the world's first cross-over exhibition of original high-fashion bags BAGISM on July 14.
Updated: 2016-07-22 19:12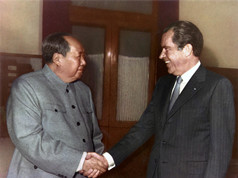 A photographic exhibition "Path to Harmony: The United States and China, 1784-1979" is held at Shanghai Changning District Library from July 13 to July 28.
Updated: 2016-07-22 17:37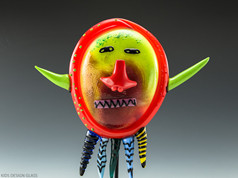 A set of glass works made from paintings of Chinese children is now on exhibition at Shanghai Museum of Glass. The exhibits were crafted by the Hot Shop Team of the Museum of Glass in Tacoma.

Updated: 2016-07-15 19:35