What's on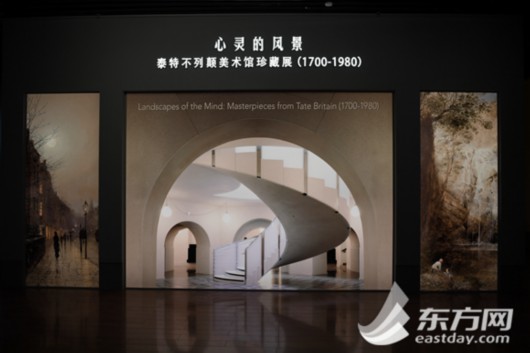 Last summer, 100 objects of the British Museum debuted at the Shanghai Museum, breaking a number of records in the Shanghai Museum's history. This year, another exhibition from the U.K. is coming to town, ready to amaze visitors.
By:Wu Qiong &nbspUpdated: 2018-04-17 16:11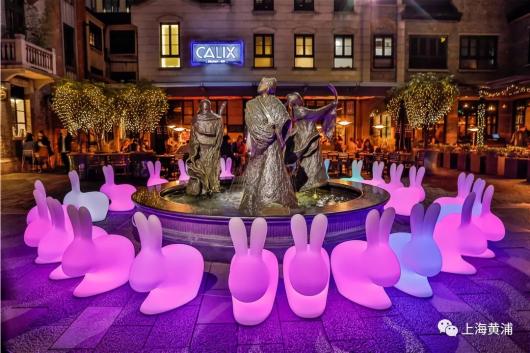 Design Shanghai @ Shanghai Xintiandi Design Festival kicked off on Monday in Xintiandi, one of Shanghai's most fashionable landmarks. Nineteen installation artworks created by famed designers are on display, offering visitors a chance to experience a unique and integrated design culture.
By:Wu Qiong &nbspUpdated: 2018-03-15 10:24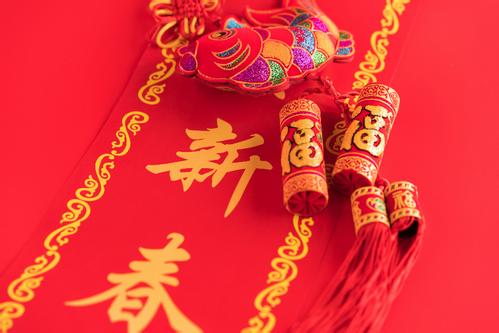 How do modern Shanghai people spend the Chinese New Year (CNY)? As a recent report indicates, Shanghai people's celebration of the Spring Festival has become more diverse and international thanks to the Internet technology.
By:Wu Qiong &nbspUpdated: 2018-02-23 16:31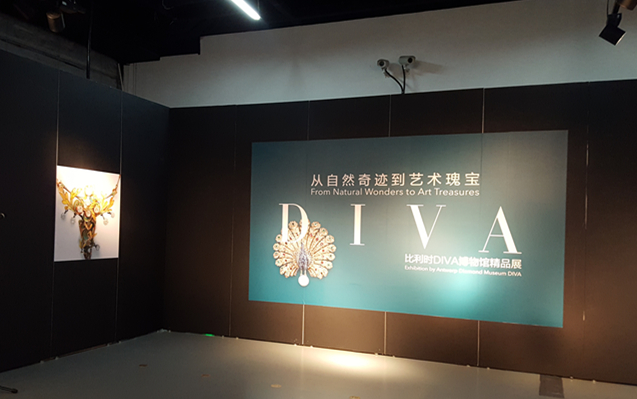 Titled "From Natural Wonders to Art Treasures: Exhibition by Antwerp Diamond Museum DIVA," an exhibition at the Temporary Exhibition Hall of Shanghai Natural History Museum kicked off on February 7, offering art lovers in Shanghai an exciting up-close encounter with the world's capital of diamond.
By:Wu Qiong &nbspUpdated: 2018-02-09 16:33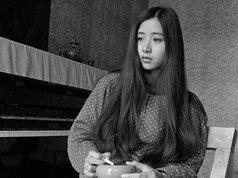 Famous portrait photographer Xiao Quan's solo photo exhibition "Our Generation" is on exhibition at chi K11 art museum.

Updated: 2016-08-01 13:36