What's on
Chinese cartoonist Lin Dihuan has showcased a miniature city of Shanghai in Kyoto at the Kyoto International Manga Anime Fair 2020.
Updated: 2020-09-22 09:22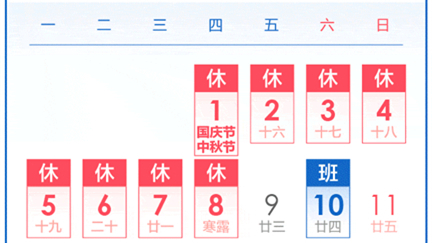 The coming golden week is expected to be greeted with the first travel peak in China this year, according to several travel agencies and online travel firms.
By:Wu Qiong &nbspUpdated: 2020-09-08 12:20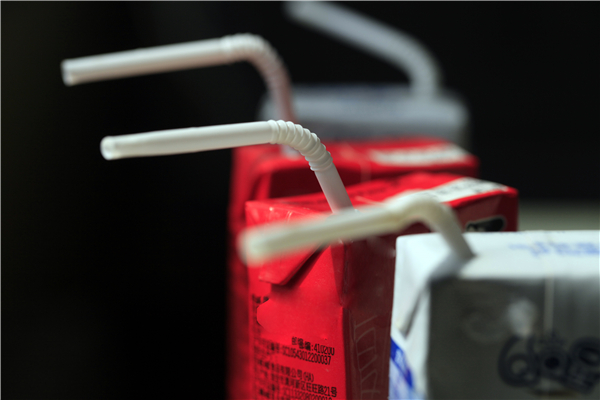 Using and disposing of a plastic straw takes only a few minutes, but it takes as long as 500 years for it to degrade. Because of this the four-month countdown to saying goodbye to single-use plastic straws in China has begun, with businesses across the city phasing them out within this deadline.
By:Wu Qiong &nbspUpdated: 2020-09-07 14:04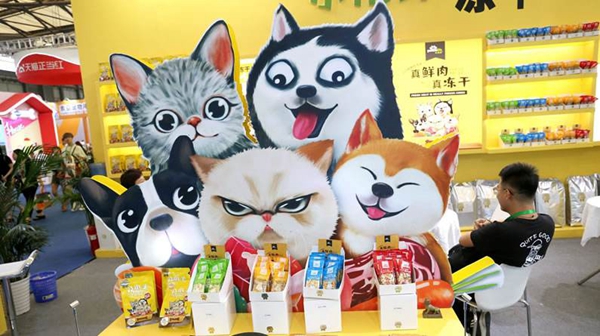 As the 23rd Pet Fair Asia was opened on August 19 in Shanghai, the potential of the pet economy, especially home delivered food for pets, has once again been highlighted.
By:Zheng Qian &nbspUpdated: 2020-08-20 17:35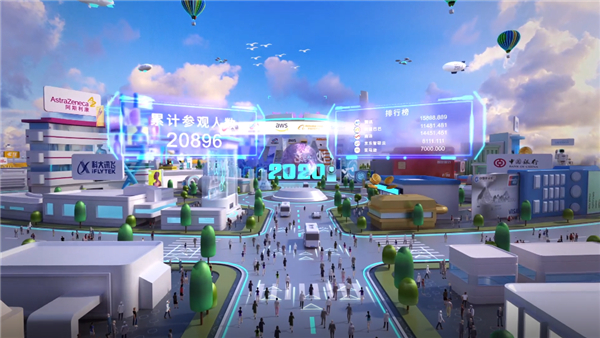 At the WAIC (World Artificial Intelligence Conference) 2020 which is running through July 11, companies from across the globe are showcasing their R&D results in terms of "AI + Education".
By:Wu Qiong &nbspUpdated: 2020-07-10 18:41