What's on
It is 6:30am and the morning rush hour in Shanghai has not yet started. Police Officer Wu, who is on duty at a crossroads, receives a large cup of coffee from a delivery driver. The coffee order was sent by Tims Coffee House and it is on the house.
By:Wu Qiong &nbspUpdated: 2021-04-08 09:50
Recently, the IKEA Shanghai Xuhui Store has been holding a clearance sale, and some furniture samples have even been offered at a bargain price of 50% to 70% off, attracting many bargain hunters.
By:Zhao Chunyuan &nbspUpdated: 2021-04-07 11:01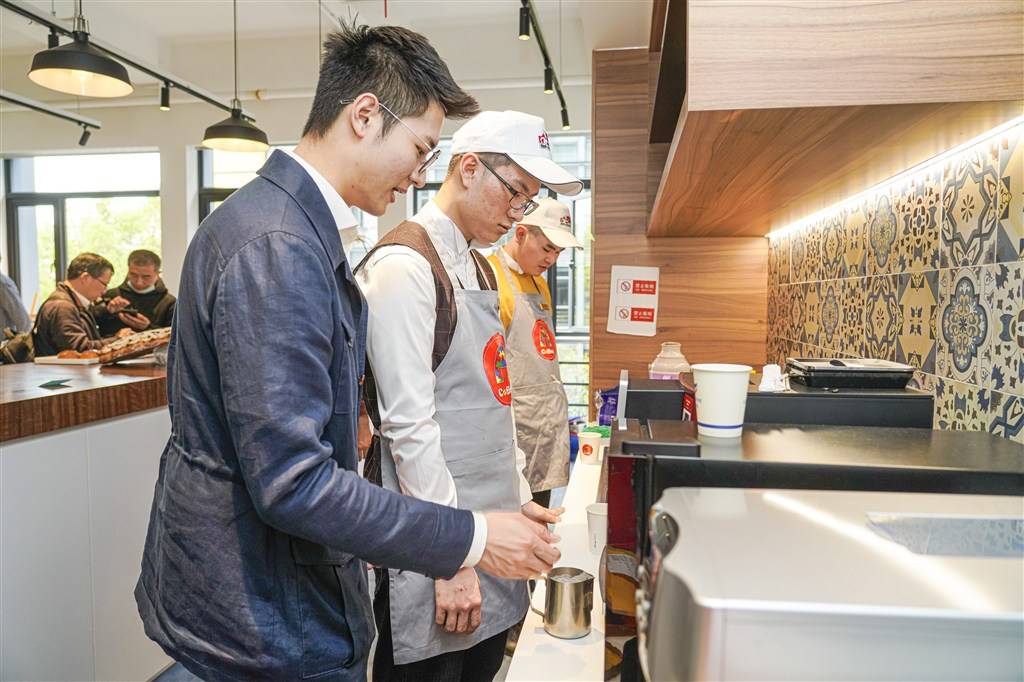 "What coffee would you like?" asked a uniformed teenager on the Skills Experience Day for Autistic Teens. Though with autism spectrum disorder, Xiaoxu is deemed as a genius who can memorize things very clearly. He therefore learned coffee making very quickly.
By:Wu Qiong &nbspUpdated: 2021-04-01 08:43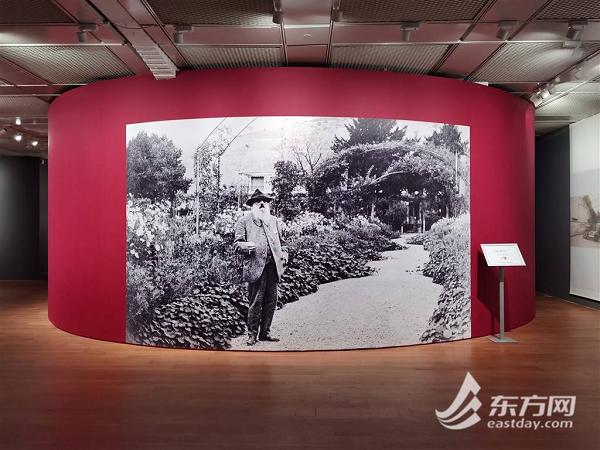 An exhibition entitledMonet and Impressionist Masterpieces will be exhibitedon the Bund in Shanghai from March 18 to August 1. A total of 61 authentic works from the Mamadan Monet Museum are on display.
By:Liu Xutong &nbspUpdated: 2021-03-19 15:02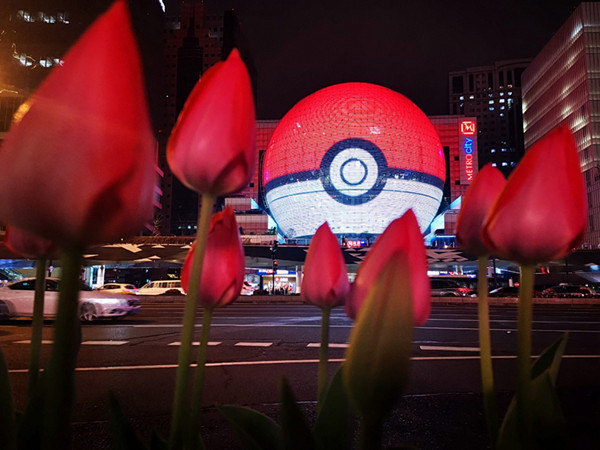 A huge illuminated "Pokémon Ball" has appeared in Xujiahui, Shanghai. The visual impact caught citizens'eyes as well as the fantastic lighting effects that create a vibrant night scene.

By:Zhao Chunyuan &nbspUpdated: 2021-03-10 13:25