What's on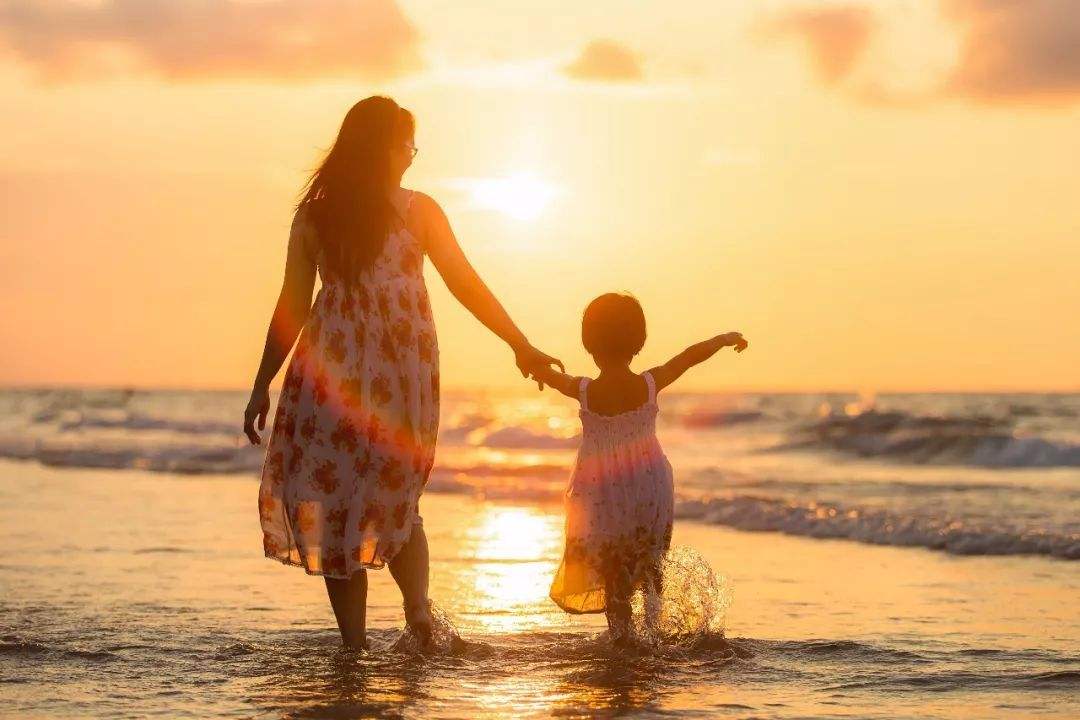 By:Wu Qiong &nbspUpdated: 2018-11-16 11:08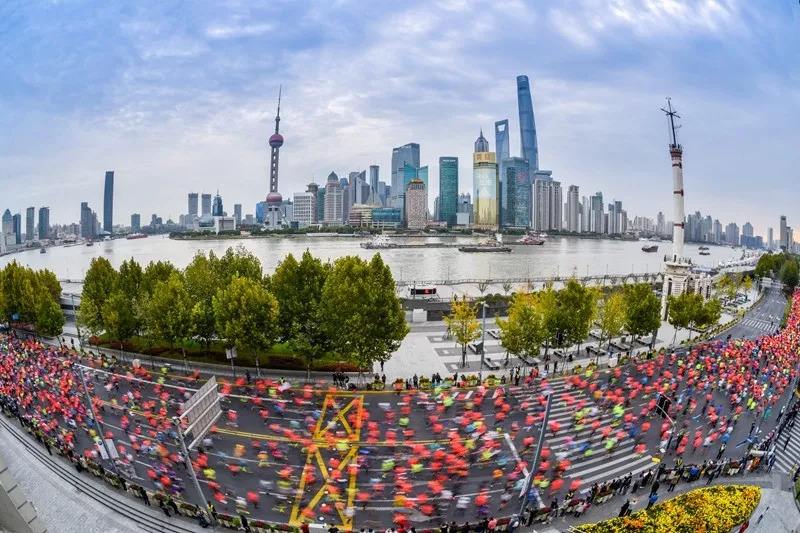 The 2018 Shanghai International Marathon will be held this Sunday, November 18. 38,000 runners from all over the world are expected to gather in Shanghai, pushing themselves to the limit while hopefully also enjoying the fantastic scenery along the Huangpu River and the Xuhui Riverside public space. Three kilometers around the starting point, hotel rooms have been almost fully booked with runners and their supporters.
By:Wu Qiong &nbspUpdated: 2018-11-15 17:14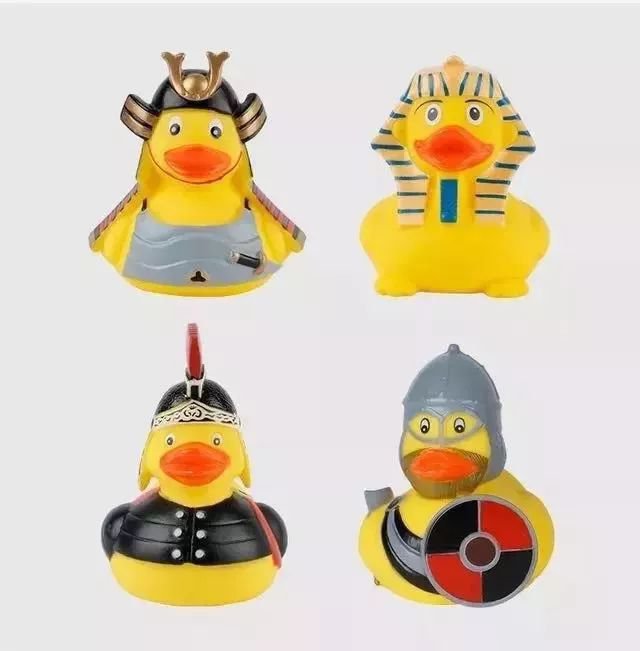 This summer, the shop for British Museum officially went online in the Tmall, China's largest open business-to-consumer platform under Alibaba. The store sells handbags, moon-shaped fans, mobile phone shells and other items with various themes, including the Egyptian pharaoh, Rosetta Stoneand the Great Wave off Kanagawa.
By:Lu Yukun &nbspUpdated: 2018-08-03 16:46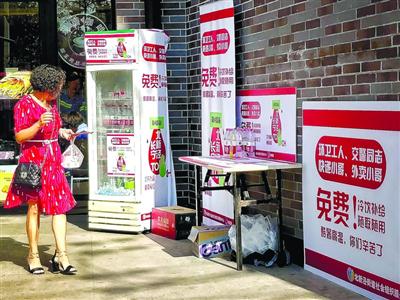 An article about Caoyang Road's "fridges with love" located in Putuo District attracted people's attention. Many citizens added water, soft drinks and even some fruits to the refrigerator for the outdoor workers. Similarly, Beixinjing Street in Changning District offers ten fridges to provide outdoor workers, such as sanitation workers, traffic police and deliverymen, with free water. The service will last until the end of September when the stifling temperatures will have subsided.
By:Zeng Weilei &nbspUpdated: 2018-08-03 16:30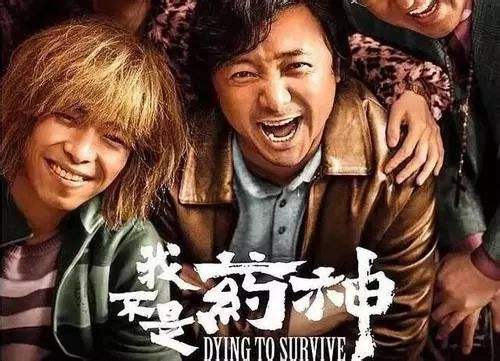 After a stunning opening weekend, Wen Muye's debut feature Dying To Survive seems well on its way to becoming the top-grossing film in China this year. As the presence of comedy star Xu Zheng in the lead role suggests, this Chinese version ofDallas Buyer's Club (2013) features caustic humor, while at the same time evoking profound reflection on the harsh reality it sheds light on.
By:Ma Yichuan &nbspUpdated: 2018-07-20 17:14