What's on
"Feeding people you like with food" is not just about sharing, but also a method of showing their care and affinity to others.
By:Wu Qiong &nbspUpdated: 2020-05-20 18:20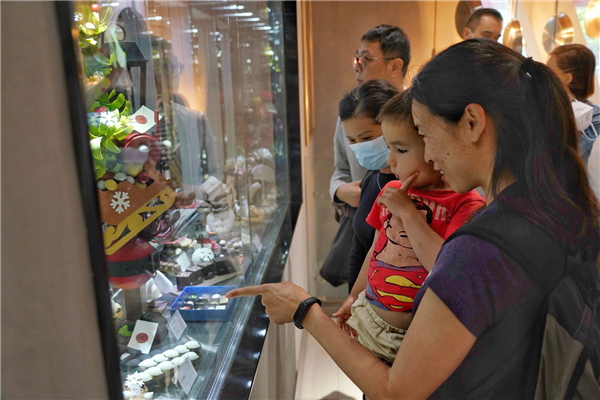 As a legacy of World Expo 2010, the UBPA (Urban Best Practice Area) in Puxi area has been transformed into a name card of Shanghai, while carrying on the concept of Better City, Better Life. In celebration of the Expo spirit, a group of people embarked on a journey around the UBPA on May 10, taking a look at the past and present of the area.
By:Zheng Qian, Wu Qiong, Wang Pengchong &nbspUpdated: 2020-05-11 18:13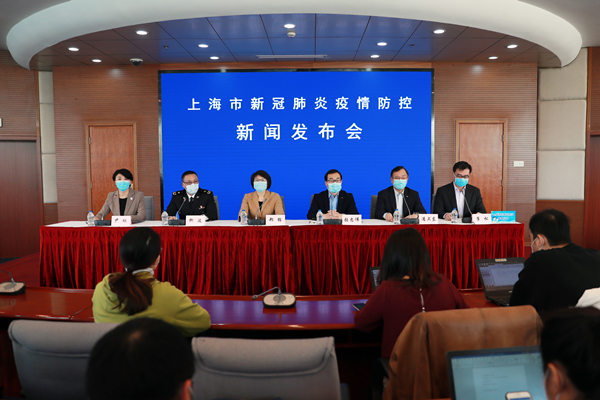 More than 96% of enterprises in the Yangtze River Delta Ecology and Greenery Integration Demonstration Zone have resumed work.
By:Wu Qiong &nbspUpdated: 2020-03-02 13:25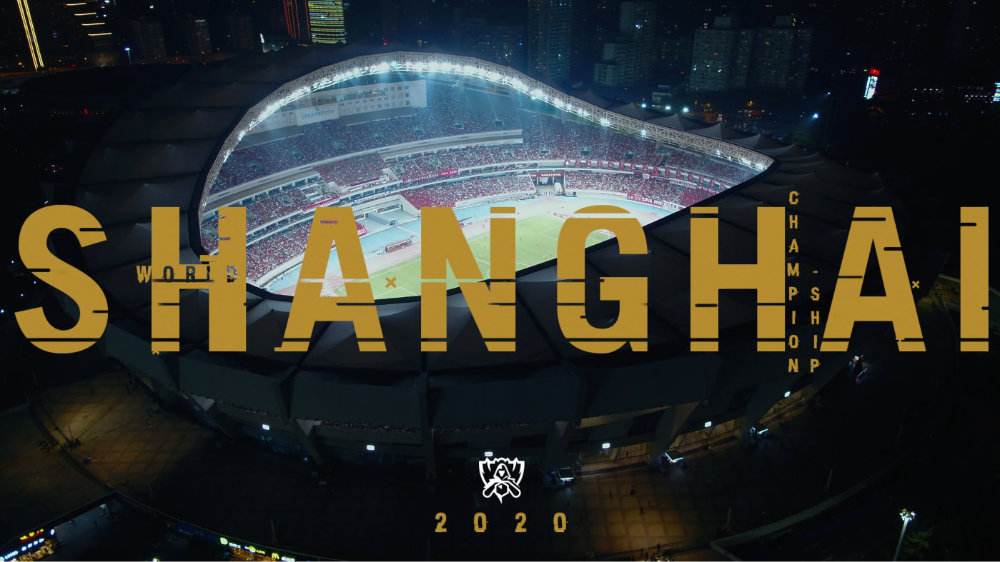 The League of Legends World Championship Finals to be held in Shanghai is now under full preparation, said Wang Yayuan, deputy director of the municipal publicity department at a press conference on February 26.
By:Wu Qiong &nbspUpdated: 2020-03-02 08:54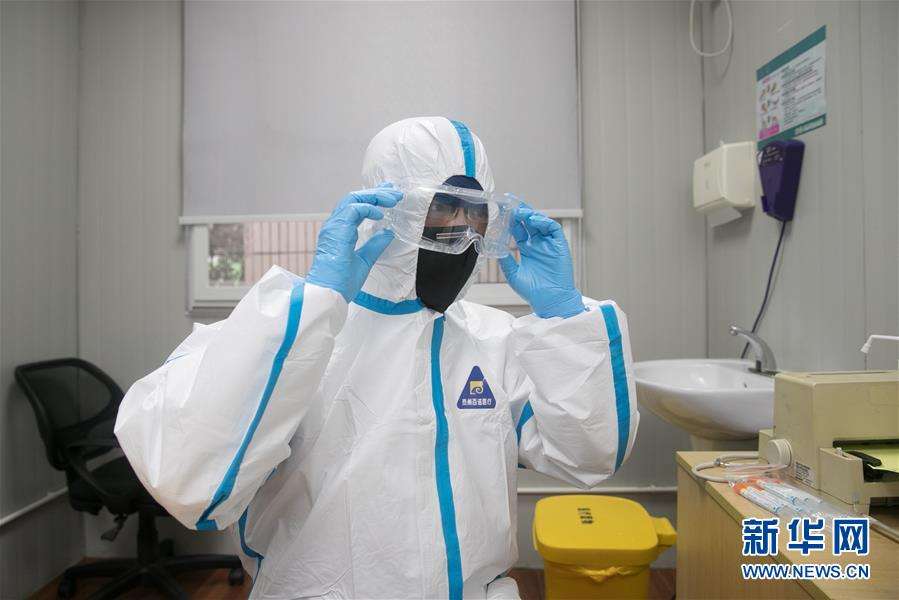 The local recovery rate for COVID-19 has reached 53 percent, experts announced on February 18.
By:Wu Qiong &nbspUpdated: 2020-02-19 17:39