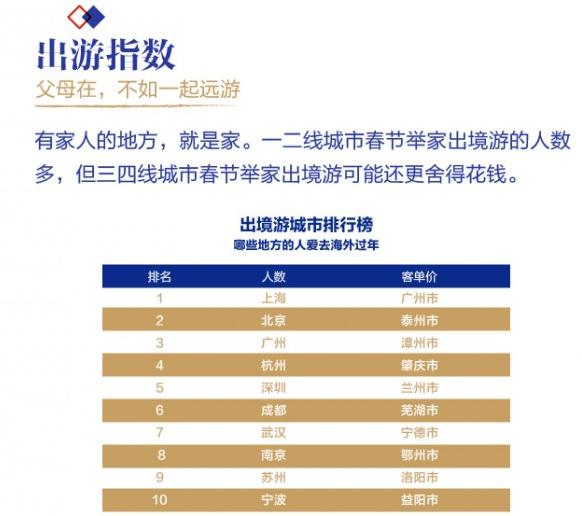 How do modern Shanghai people spend the Chinese New Year (CNY)? As a recent report indicates, Shanghai people's celebration of the Spring Festival has become more diverse and international thanks to the Internet technology.
As an old Chinese saying goes,"Food is the first necessity of the people." It is an integral part of the Spring Festival. For the 2018 CNY, people in Shanghai began to enjoy the convenience brought by the Internet and the "new retail" concept, and they prefer fresh, healthy ingredients.
During February 14 and 17, the top five products purchased by Shanghai residents were abalone, Chile cherry, Boston lobster, Dole sweet banana and Thailand longan, according to Fresh Hema, an O2O fresh food retailer under Alibaba.
On Chinese New Year's Eve which fell on February 15 this year, many Shanghai families chose to go out for the reunion dinner. Time-honored restaurants were particularly popular. Some reservations had to be made at least six months in advance. The number of people eating out that night in Shanghai ranked first in China. According to statistics, this year, over 300,000 reunion dinners were paid on Alipay and Koubei, a restaurant review and local services platform under Alipay, and the average spending saw an increase of 22% over last year.
Instead of taking a "staycation" at home, many young people chose to go on an outbound travel with their parents. According to Fliggy, an online travel platform, Shanghai is the No. 1 city in China with the largest number of outbound travelers during the Spring Festival.
Apart from that, watching movies has become a new trend for Shanghai's families to celebrate the CNY, as sales of box office tickets in the city topped the whole country.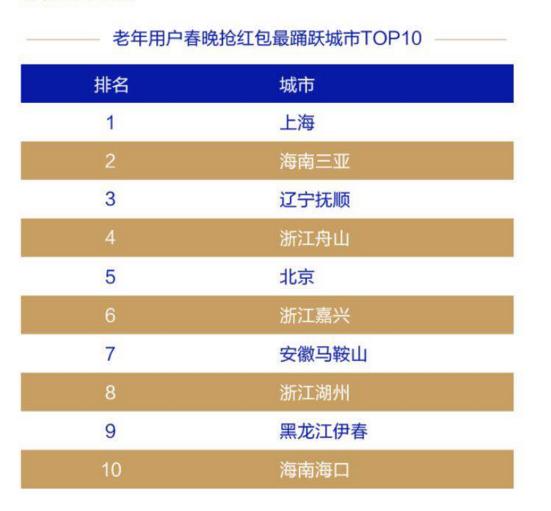 Shanghai people also love to play mobile games together with families. In the red envelop activities launched by CCTV's Spring Festival Gala, many families took part in grabbing red envelops on Taobao's mobile app. As of 11:00 p.m. on February 15, more than 100 million families have participated in the game and Shanghai took the No. 1 spot for the number of senior participants.