Design Shanghai @ Shanghai Xintiandi Design Festival kicked off on Monday in Xintiandi, one of Shanghai's most fashionable landmarks. Nineteen installation artworks created by famed designers are on display, offering visitors a chance to experience a unique and integrated design culture.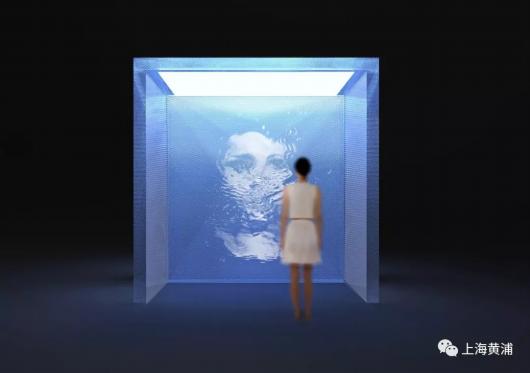 Named "Watcher," one of the original artworks is the winner of the 1st Design Shanghai @Xintiandi Design Festival Installation Design Contest. The judges believe that "the work is highly imaginative and powerful, and its design touches people to the heart, combining sentiment and technological rationality."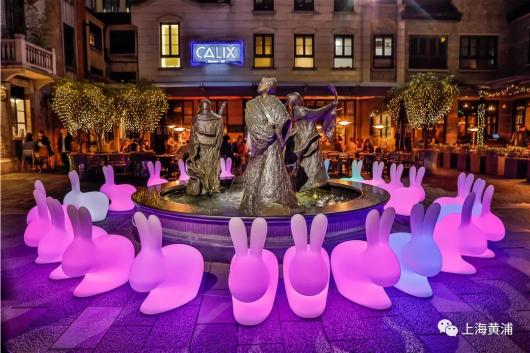 Designed by Italy's greatest artist Stefano Giovannoni, the illuminating rabbit chairs have lightened the fountain square in Xintiandi.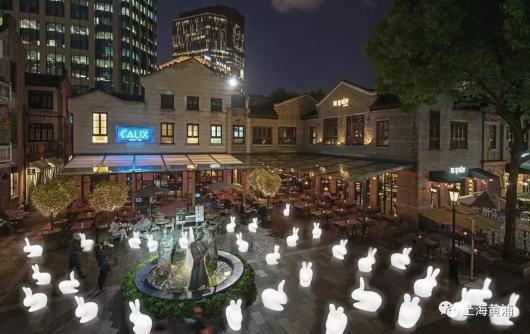 The installation is like a carnival of rabbits.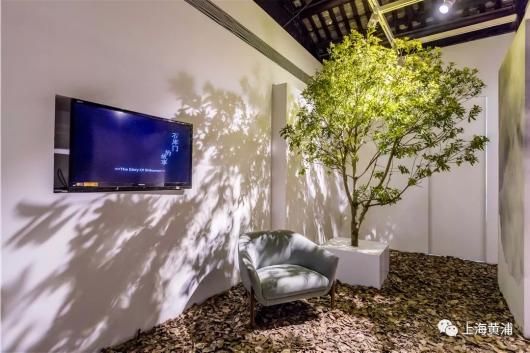 "Photosynthesis" is an attempt to freeze time using design. Light and shadow, the withering of leaves, the changes of seasons, the cycle of life… all take place in the specific space created by the artist.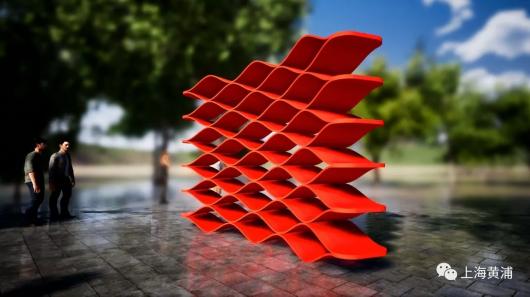 Taking inspiration from the Chinese dragon,"Dragon Scale" is a contemporary depiction of the state of scales while a dragon is swimming. The ingenious installation can be used both indoors and outdoors as a natural space separator.