Juveniles in Shanghai are growing up in a better environment but getting less sleep and exercise than recommended, according to a recent report.
From the end of 2017 to the beginning of 2018, a survey on the growth and development of Shanghai's juveniles was carried out in 16 districts across the city, covering primary, middle and high school students. 7,653 responses from students and 7,804 from parents were collated.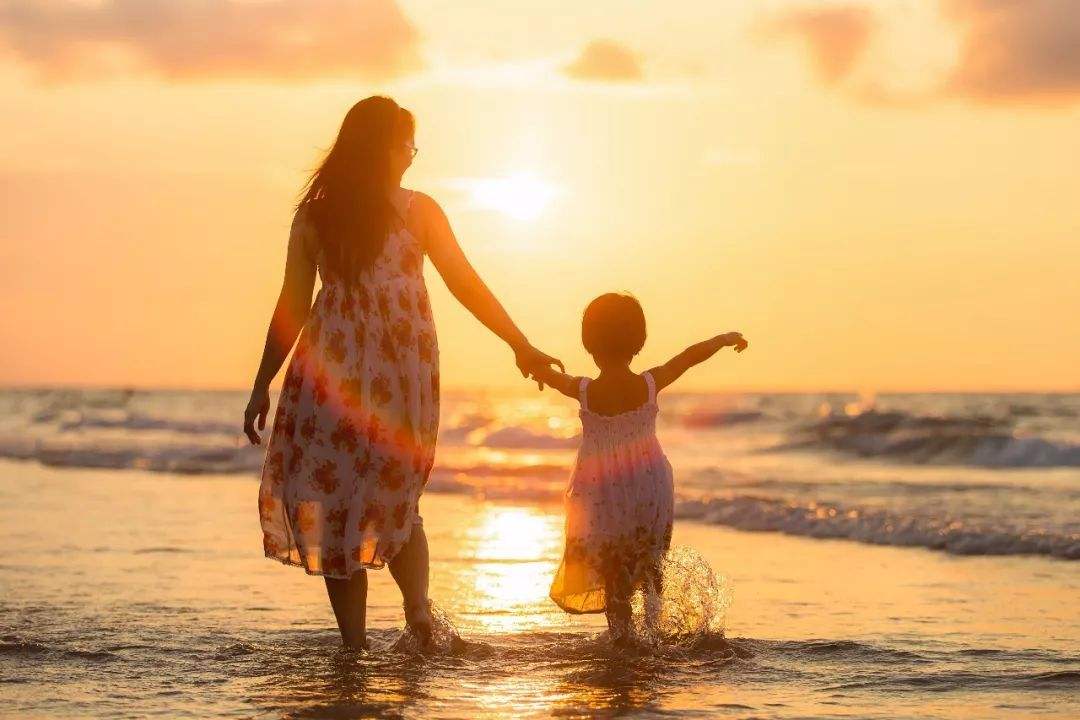 A report on the survey finds that the 2017 Shanghai Juveniles Growth Index was 0.82, an increase of 0.01 over 2015.
According to the report, juveniles in Shanghai have a broader international view. 60.6% of the surveyed students said they had been abroad. Among them, 35.2% had been abroad 1-3 times, and 8.4% had 10 or more experiences of going abroad.
However, the report also indicates that most Shanghai minors lack sleep and exercise. As they enter a higher grade, they spend more time on homework. In addition to school assignments, 81.9% of primary school students, 76.1% of junior high school students, and 69.5% of senior high school students are loaded with other assignments arranged by their parents or after-class tutors.
As a result, more than half of the minors have less than one hour of free time per day. Only 34.6% of primary school students get 10 hours or more sleep (where as much as 12 is recommended for proper development); 26.8% of junior high school students sleep for 9 hours or more; and 27% of high school students sleep for 8 hours or more. The lack of sleep among minors of different ages proves prominent. What's worse, they lack exercise time. Only 25.5% of senior high school students spend one hour or more on exercise.