World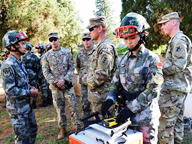 Military personnel from China and the United States discuss during a joint humanitarian aid and disaster relief drill in Kunming, southwest China's Yunnan Province, Nov. 16, 2016.
Updated: 2016-11-17 13:08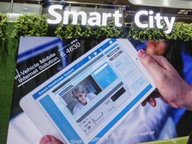 People attend the 2016 Huawei Smart City Media Briefing at the Smart City Expo World Congress in Barcelona, Spain, Nov. 15, 2016.
Updated: 2016-11-16 11:02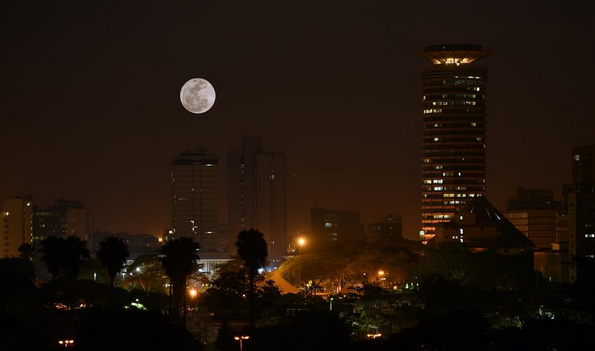 The "supermoon" is seen behind sculptures over Quezon City, the Philippines, Nov. 14, 2016.
Updated: 2016-11-15 09:27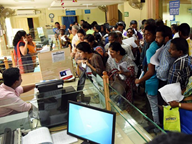 Millions of people rushed to banks across India on Thursday to exchange the banned currency notes of 500 and 1000.
Updated: 2016-11-11 10:51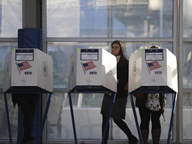 Voters get their ballots at a polling station in Brooklyn, New York, the United States, on Nov. 8, 2016. The U.S. presidential elections kicked off on Tuesday.
Updated: 2016-11-09 10:53