news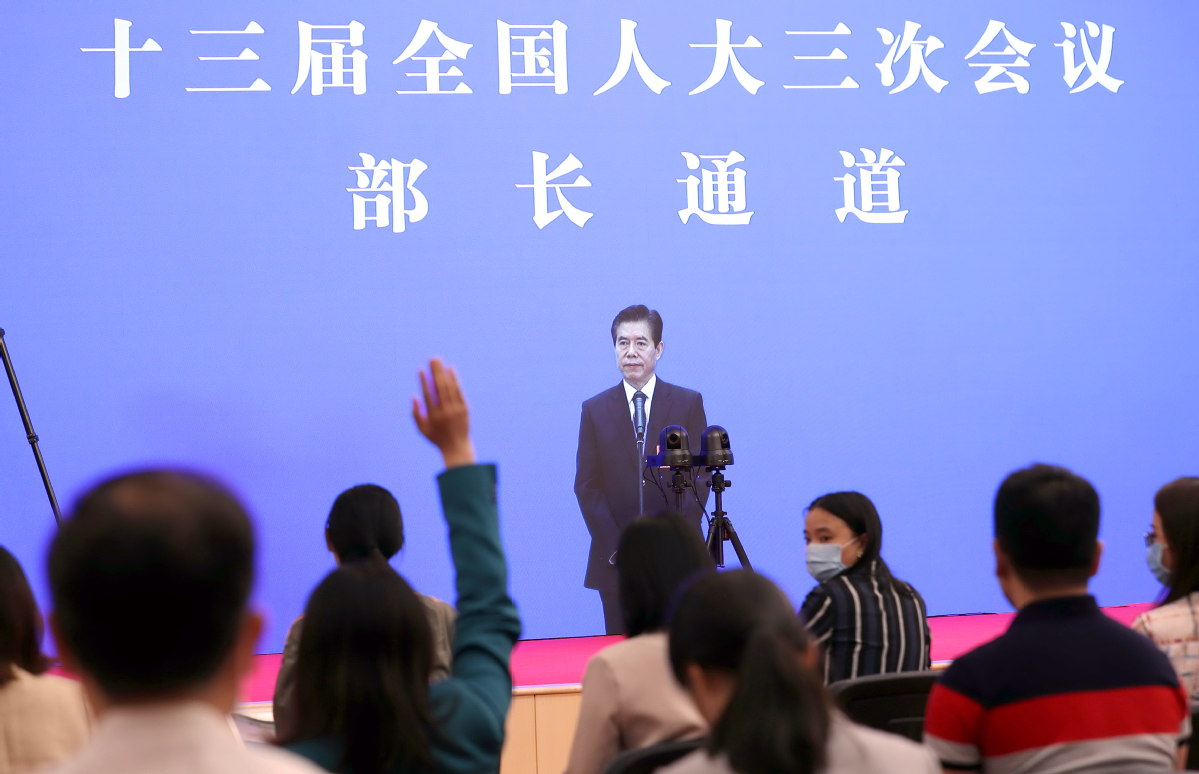 China will further relax market access, shorten the negative list and build high level opening-up platforms, especially in its pilot free trade zones, to put foreign direct investment growth and exports on a firmer footing, a senior official said on Monday.
Updated: 2020-05-26 08:16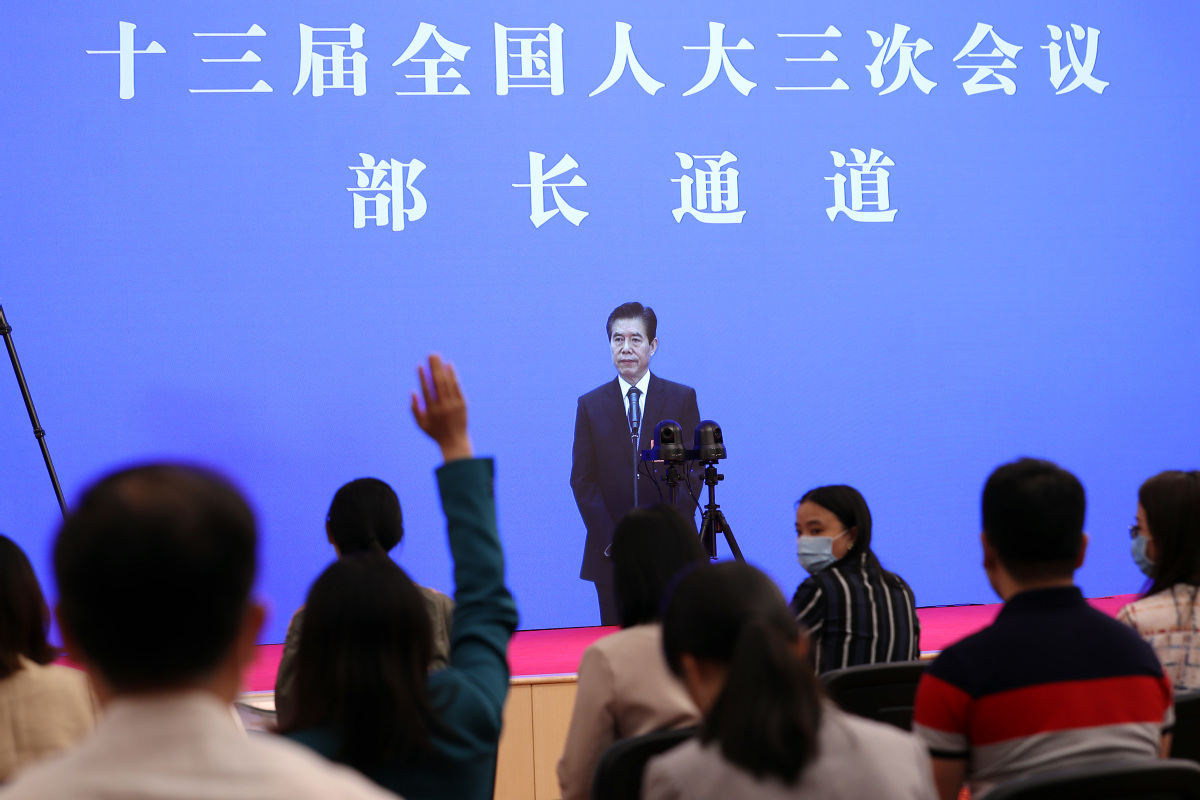 China's anti-dumping and anti-subsidy measures against Australia's barley exports conforms to the law and regulations, as the 18-month long investigation result showed that Australia has caused serious damage to China's barley industry, China's commerce minister said on Monday.
Updated: 2020-05-25 20:08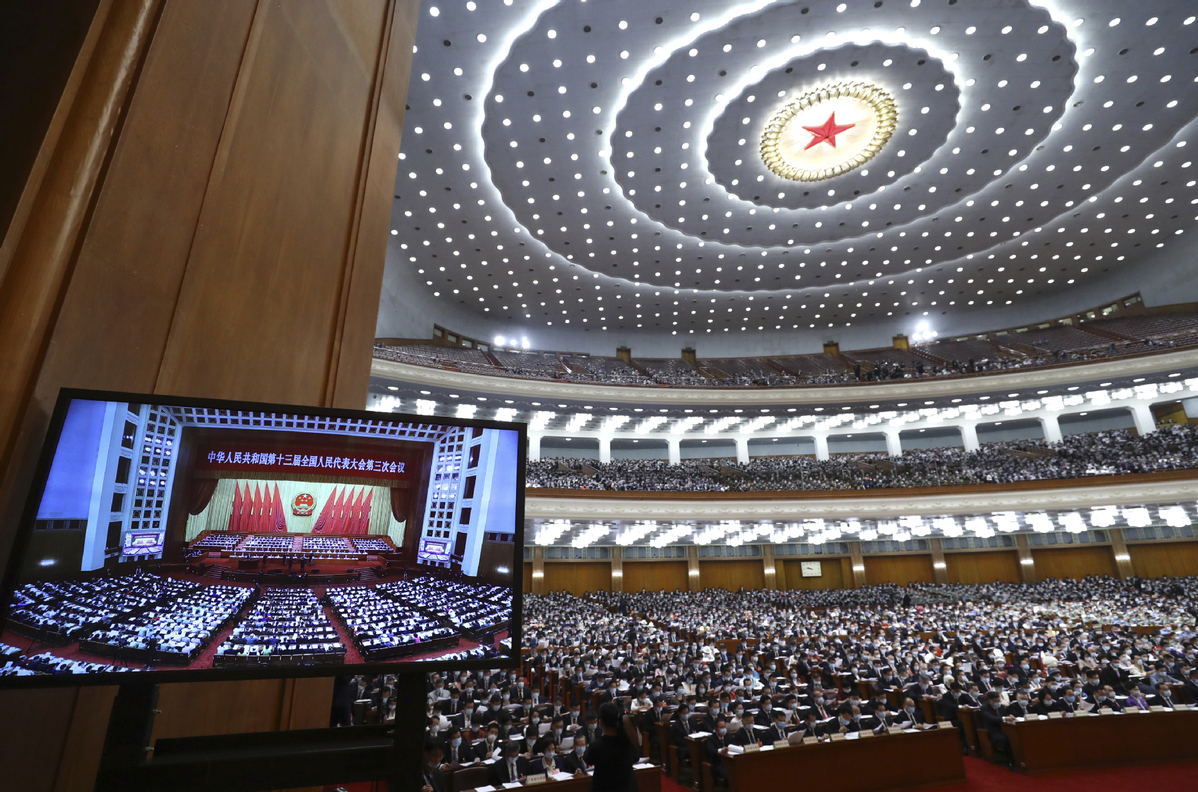 Wei Ming, chairman and general manager of China Mobile's Guangdong branch, has put forward a proposal urging that a data security law be drafted during the two sessions in Beijing — the annual gathering of the National People's Congress and Chinese People's Political Consultative Conference.
Updated: 2020-05-25 18:59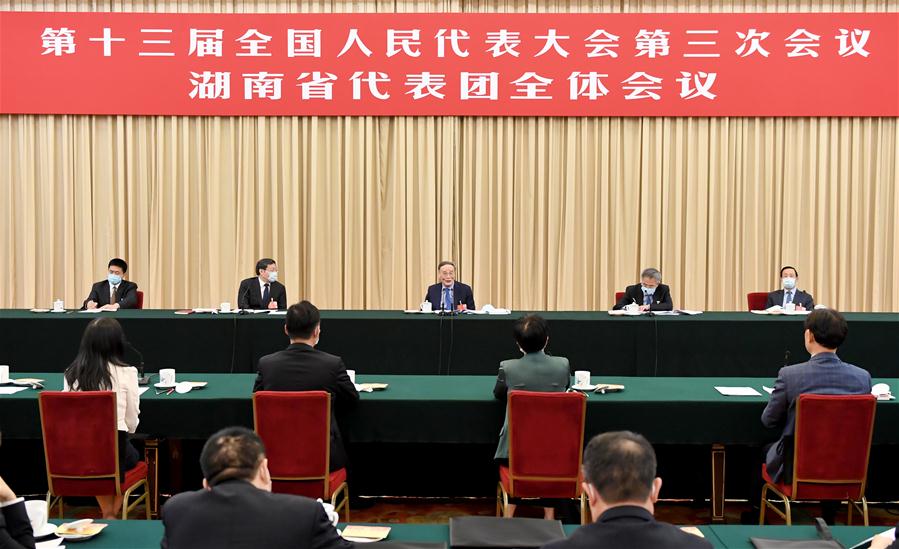 Chinese Vice-President Wang Qishan on Sunday called for resolve and perseverance to ensure steady and sustained progress in realizing national rejuvenation.
Updated: 2020-05-25 10:11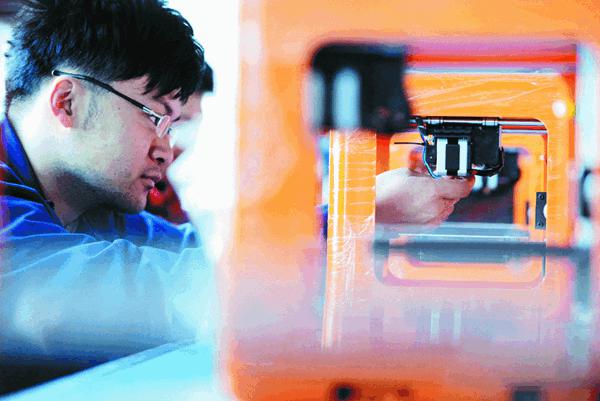 The coronavirus pandemic around the globe has highlighted the risk of supply chain breakage due to geopolitics, trade friction and natural disasters and is likely to lead to some parts of businesses of foreign-funded enterprises moving out of China.
Updated: 2020-05-25 09:51

Yan Zhi, an entrepreneur from Hubei province, said he immediately realized that the novel coronavirus outbreak in the province's capital of Wuhan was getting worse after he received three phone calls on Jan 24 - Spring Festival eve - asking him if he could get hold of epidemic control supplies.
Updated: 2020-05-25 09:02