news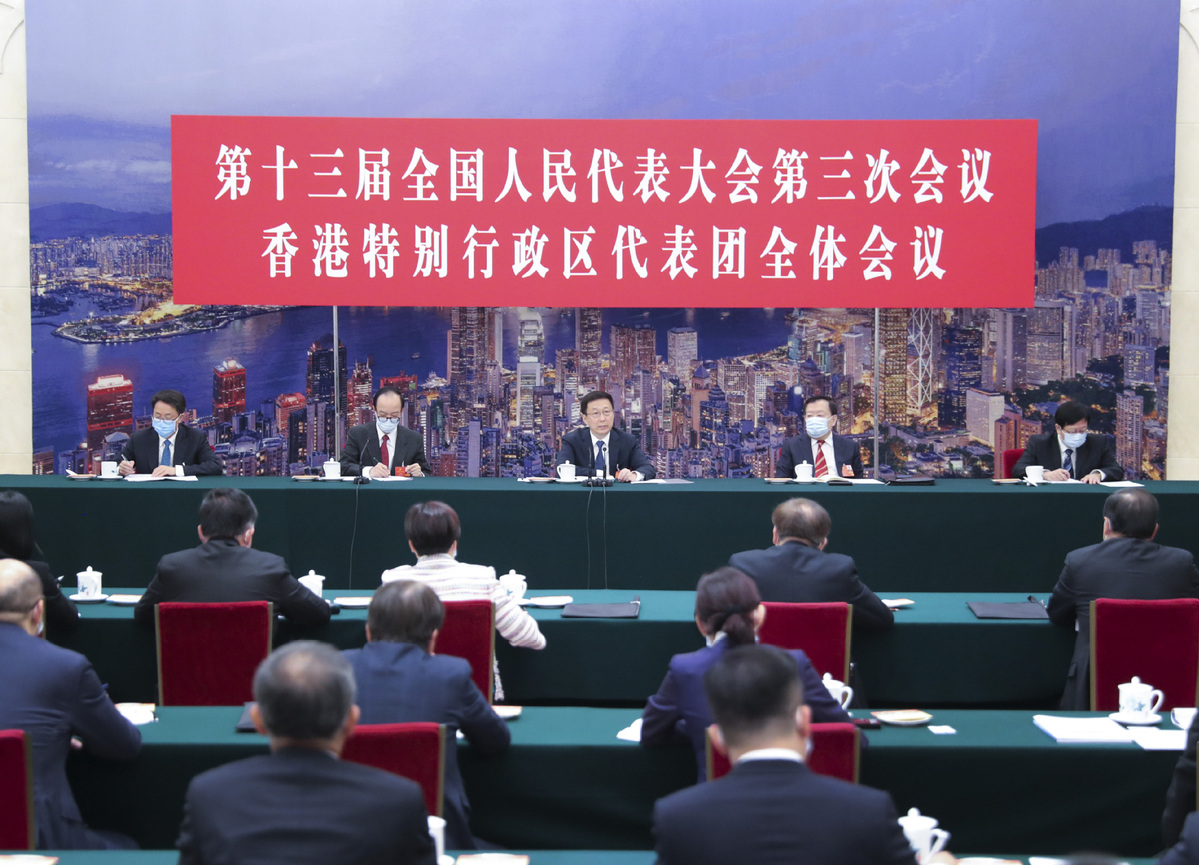 The national security legislation in Hong Kong will better protect local residents' basic rights and freedom and uphold the long-lasting peace, stability and prosperity of the special administrative region, Vice-Premier Han Zheng said on Sunday.
Updated: 2020-05-25 08:31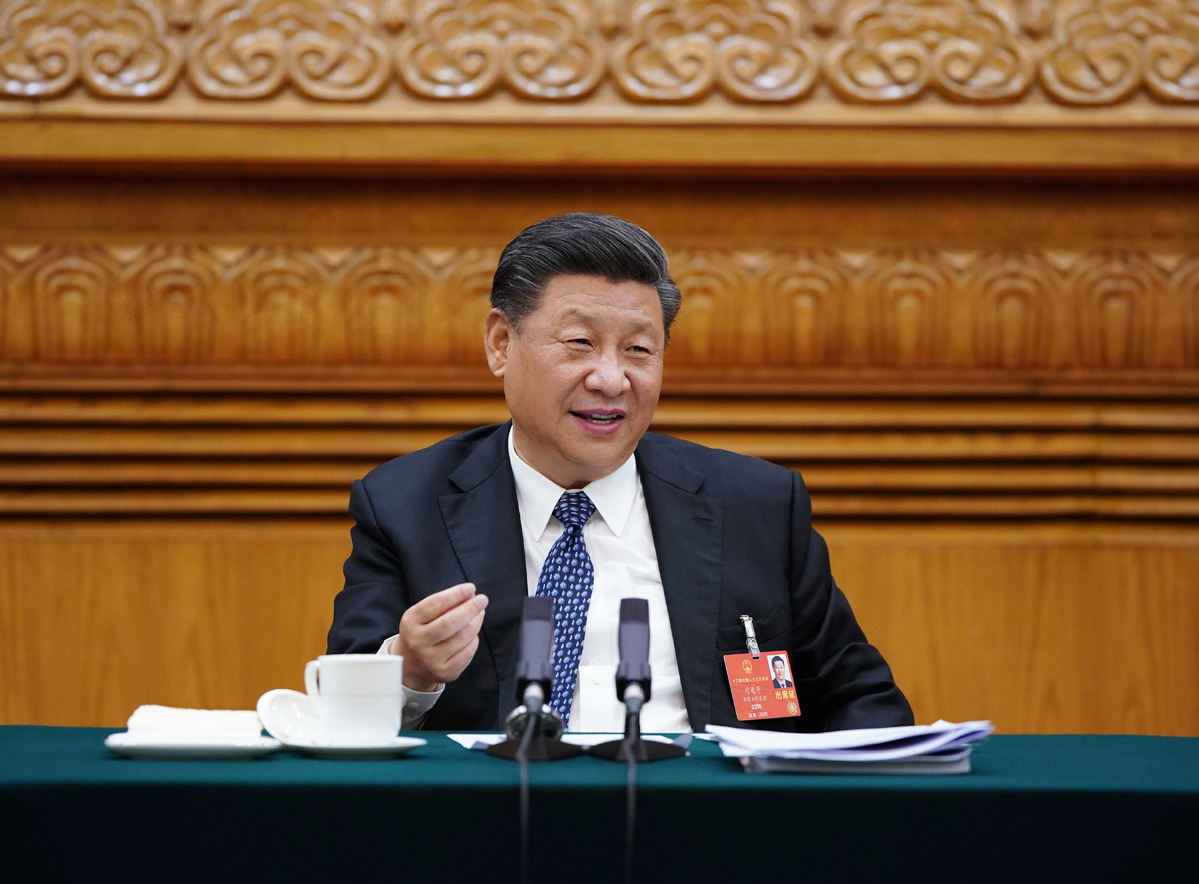 President Xi Jinping's remarks during a panel discussion of National People's Congress deputies from Hubei province have fully approved Hubei people's efforts in containing the novel coronavirus outbreak, and his words will boost their confidence to recover from COVID-19, NPC deputies from Hubei said on Sunday.
Updated: 2020-05-25 08:30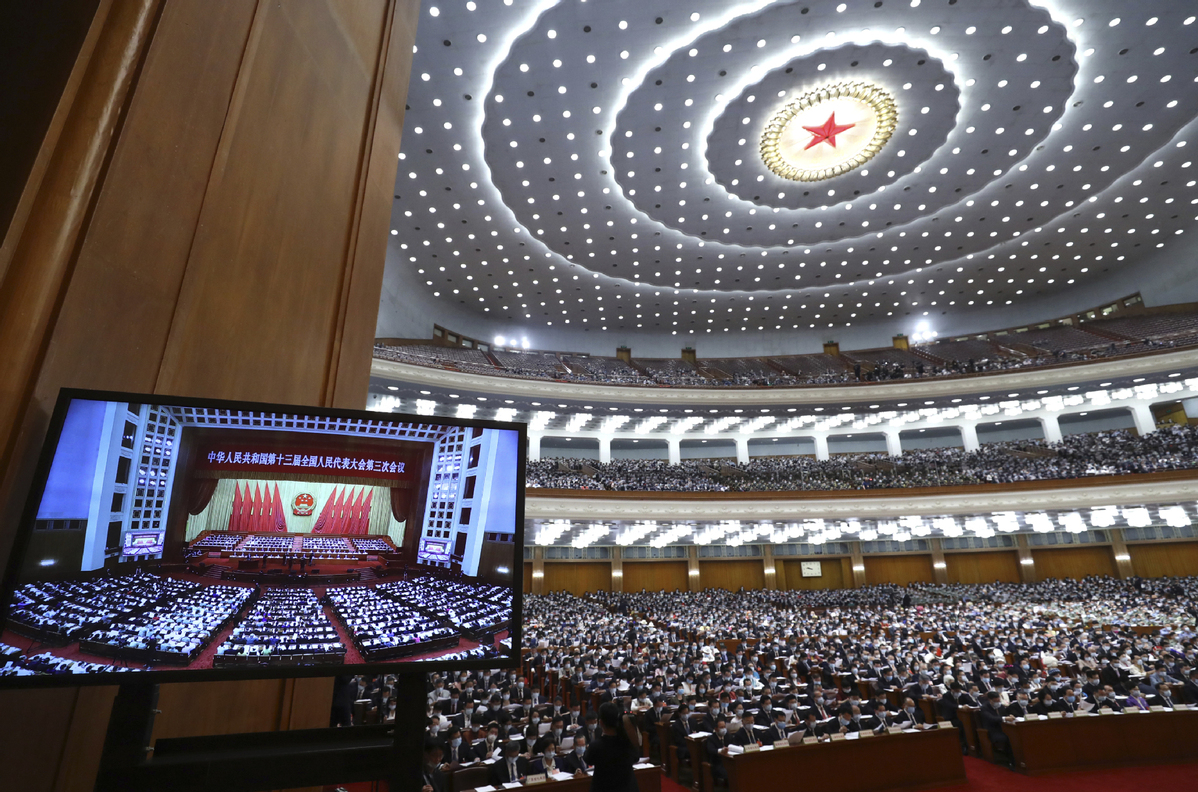 A recent survey identified several "two sessions" topics concerning how to raise people's living standards that have attracted more attention among young respondents, China Youth Daily reported earlier this week.
Updated: 2020-05-24 17:01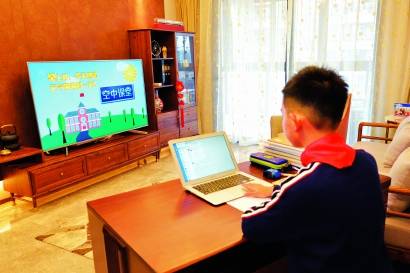 Online teaching has become a buzzword at this year's Two Sessions - the National People's Congress (NPC) and the Chinese People's Political Consultative Conference (CPPCC), China's biggest annual political event that is currently underway.
By:Zheng Qian &nbspUpdated: 2020-05-22 17:10