news
Some legislators in Shanghai call for the introduction of an animal cruelty law and the ban of killing of cats and dogs for sales of their meat.

Updated: 2020-01-19 22:29
More charging places and higher prices are suggested.

Updated: 2020-01-19 21:29
A revision of the city's regulation on protection of the minors has been proposed.

Updated: 2020-01-19 18:29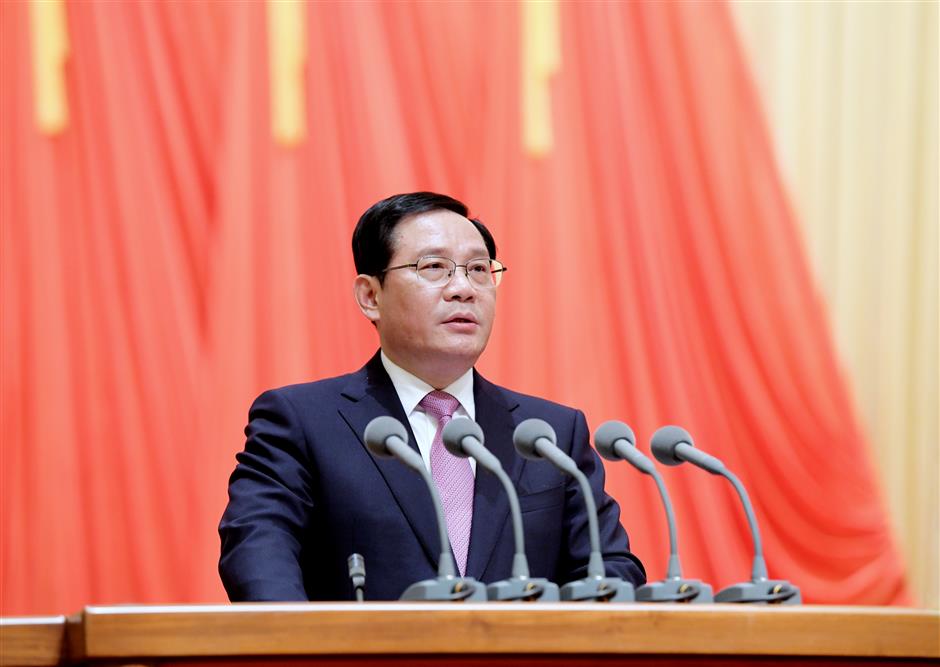 Among the 860 proposals filed to the Two Sessions, 798 have been had been registered as projects, 31 rejected, 5 withdrawn and 26 to be modified for a second review.
Updated: 2020-01-18 23:29
Food safety hazards are rife in the booming cake-making and delivery business.

Updated: 2020-01-18 18:29
Shanghai Animation Film Studio, the oldest in China with the largest output, could be the inspiration of an entire animation hub in downtown Shanghai, a deputy to Shanghai People's Congress suggested.

Updated: 2020-01-18 18:29