news
Shanghai should regulate the collection and treatment of pet poop with boxes on the streets, said a political adviser in her proposal.

Updated: 2020-01-18 18:29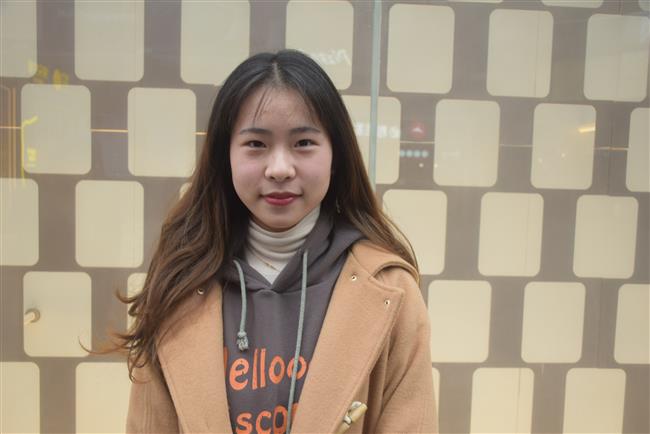 Ordinary people have their say on the good and not-so-good things about life in Shanghai.
Updated: 2020-01-18 16:29
Local political advisers are seeking a long-term mechanism to support rare disease sufferers.

Updated: 2020-01-18 13:29
More than 1,000 drones fly over Shanghai each day, with many unlicensed due to loopholes in the management of drones.

Updated: 2020-01-18 13:29
Shanghai's administration of cultural and tourism promises help for 352-year-old Cao Sugong brand.


Updated: 2020-01-17 22:29
Announcements in Shanghainese are currently heard only on Metro Line 16 trains, which is not enough.

Updated: 2020-01-17 17:29