news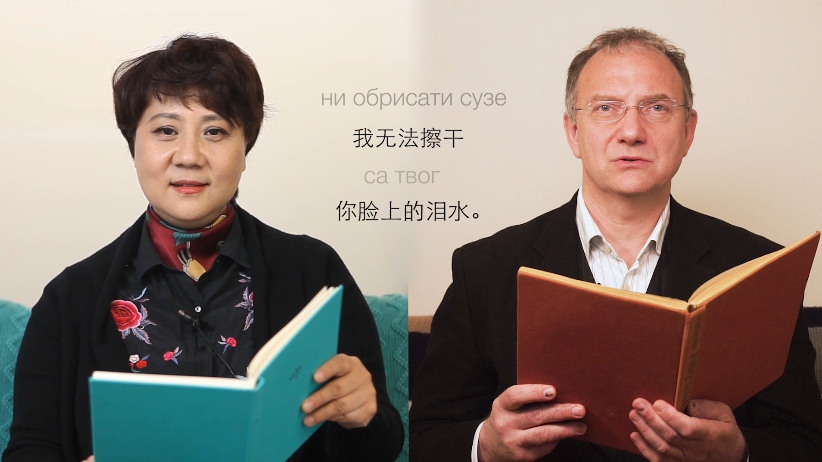 Chinese actress Tian Shui and Serbian actor Marko Stojanovic recited poems to cheer people up in both countries during the global pandemic.
By:Wu Qiong &nbspUpdated: 2020-05-20 17:55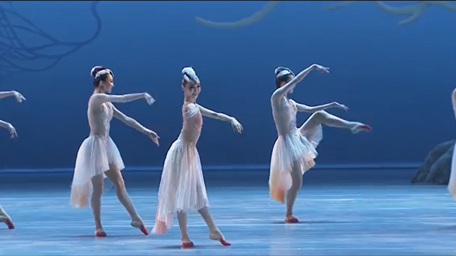 A dance video entitled "One World Filled with Love" was produced by the Shanghai Dance Theatre to encourage the overseas people who are now overwhelmed by the coronavirus outbreak.
Updated: 2020-05-08 10:19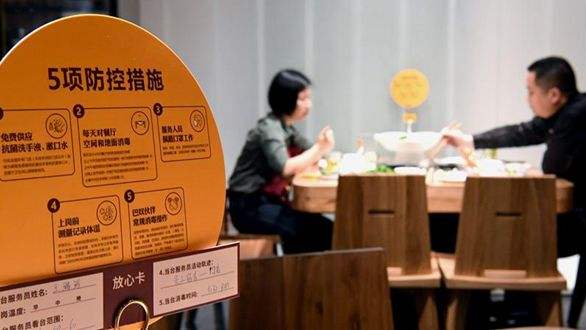 Wearing face masks, washing hands, separate dining, resuming work and production, and hanging out are all important, as prevention and control of COVID-19 becomes normalized.
By:Wu Qiong &nbspUpdated: 2020-04-30 19:08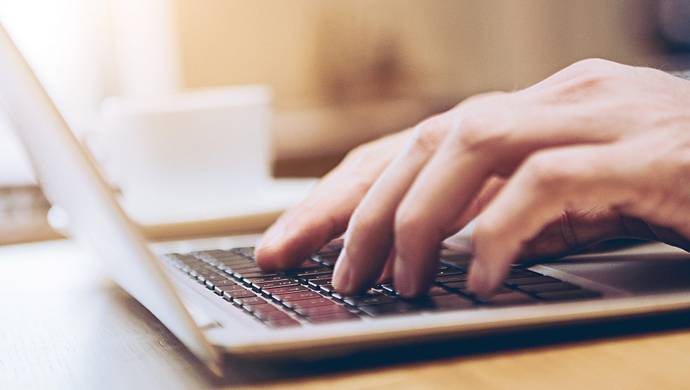 330,000 people became authors of web novels in the first quarter of 2020, creating over 500,000 works in total, said Yuewen Group, China's largest online publishing and eBook company.
By:Wu Qiong &nbspUpdated: 2020-04-22 17:45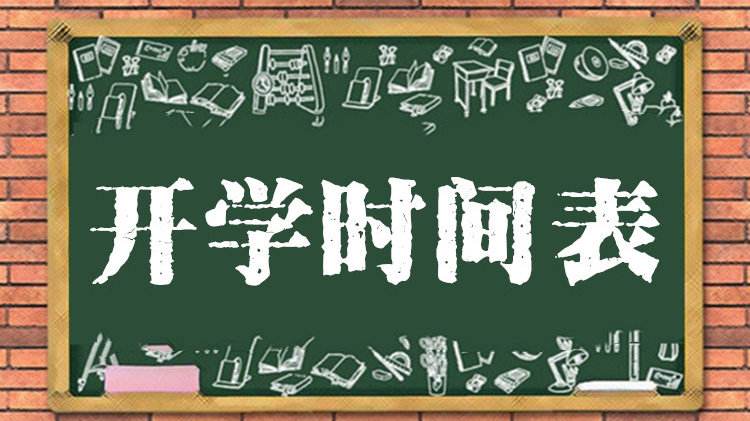 As the reopening dates of schools in Shanghai have been announced, they are now endeavoring to draw up plans to ensure the security and health of students.
By:Wu Qiong &nbspUpdated: 2020-04-22 17:44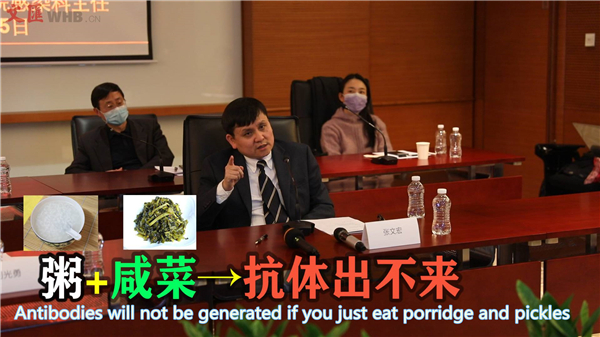 Antibodies will not be generated if you just eat porridge and pickles. As long as you have appetite, you should make sure you eat enough milk, eggs, as well as necessary meat and vegetables, said Dr. Zhang Wenhong.

By:Wu Qiong &nbspUpdated: 2020-04-17 09:04