news
Dr. Guan Xin, a TCM doctor working at the Sino-Czech TCM Center in Prague, is ready to help the Czech people fight against COVID-19, as the disease has begun to strike the country.
By:Wu Qiong &nbspUpdated: 2020-04-01 12:57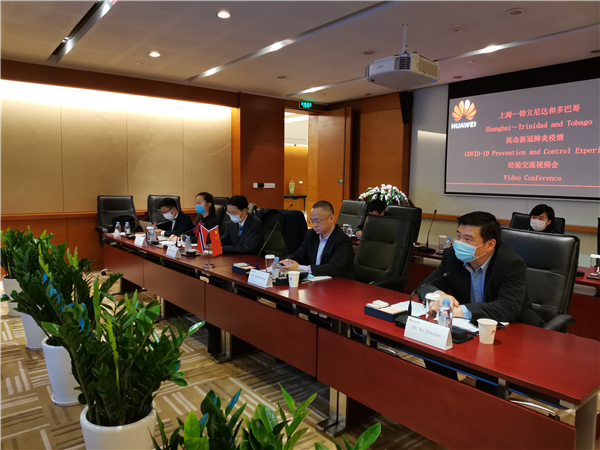 A video conference was organized on March 26 between China and the Republic of Trinidad and Tobago, where Shanghai medical and healthcare experts answered questions from their counterparts in Trinidad and Tobago.
By:Wu Qiong &nbspUpdated: 2020-03-31 12:58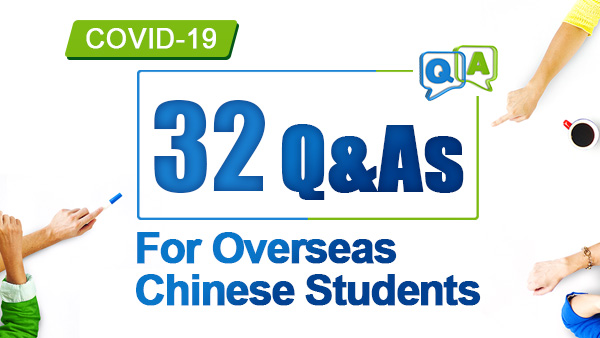 As the coronavirus continues to spread overseas, here are 32 FAQs for overseas Chinese students during the COVID-19 pandemic.

By:Eastday, Paper.cn, Shine &nbspUpdated: 2020-03-31 09:03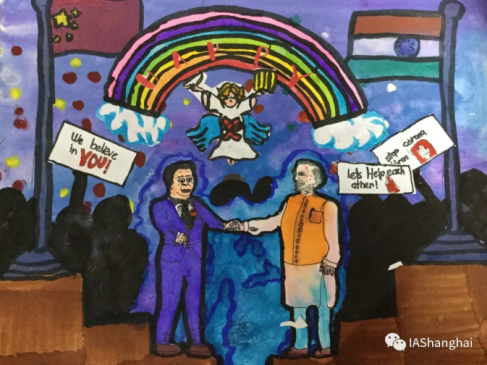 The Indian community in Shanghai has been showing its solidarity in fighting the virus and the disease it causes. Creative arts in various formats, including articles, poetry, drawings and videos, have been used to express their feelings about the situation.
By:Wu Qiong &nbspUpdated: 2020-03-30 15:50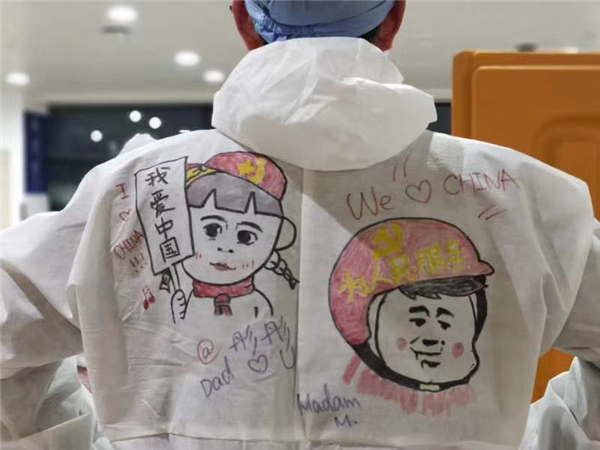 A group of young people from Changning District Sports Bureau have been volunteering at Pudong Terminal 1 since mid-February. They draw on their protective gear to cheer themselves and others up.
By:Wu Qiong &nbspUpdated: 2020-03-30 10:56
As cases of COVID-19 escalate around the globe, China, coming out of the heavy haze of the virus' threat, is lifting its global companions. A ceremony for delivering a batch of medical supplies to Pomeranian Voivodeship of Poland, Shanghai's sister city, was held in Shanghai on March 25.

By:Zheng Qian &nbspUpdated: 2020-03-30 10:54