Hotspots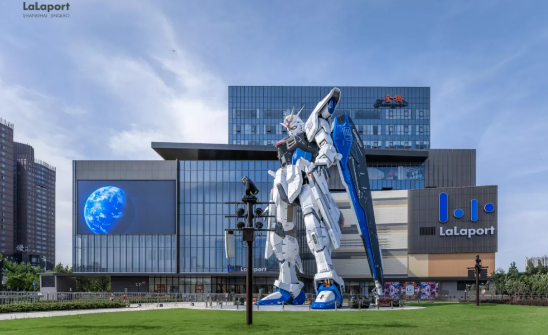 After nearly six months of phased opening, the first LaLaport mall outside of Japan officially opened in Jinqiao, Shanghai, on October 20.
By:Wu Qiong &nbspUpdated: 2021-10-21 15:57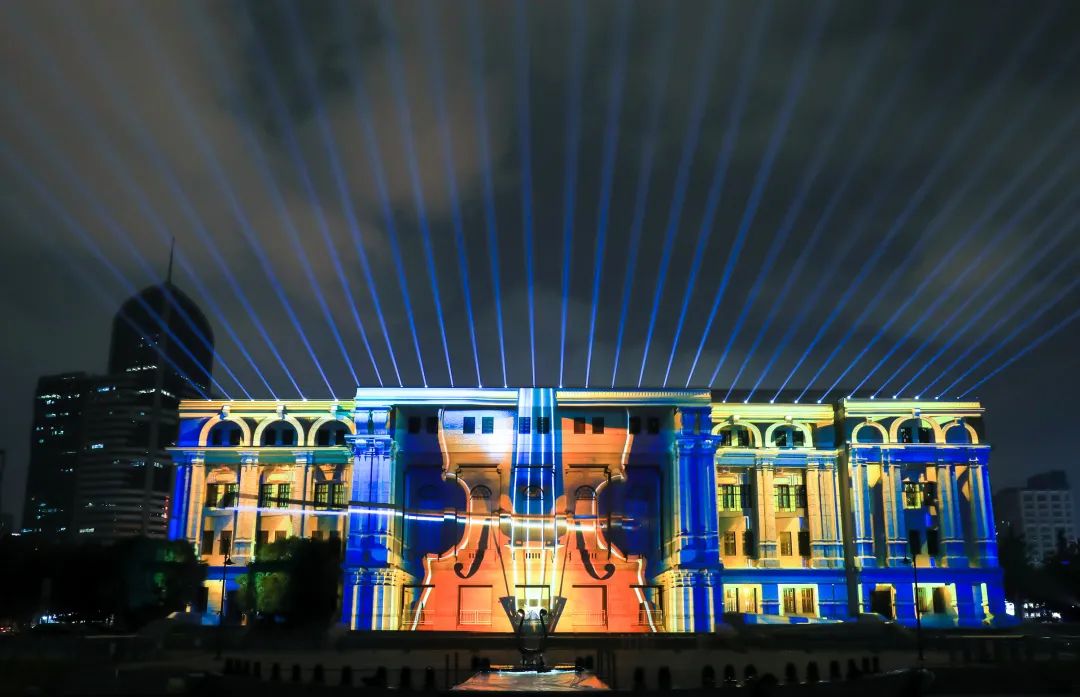 Citizens were wowed by a mesmerising 3D mapping show on the Western fa?ade of the Shanghai Music Hall despite the rain last night.
By:Wu Qiong &nbspUpdated: 2021-10-21 15:54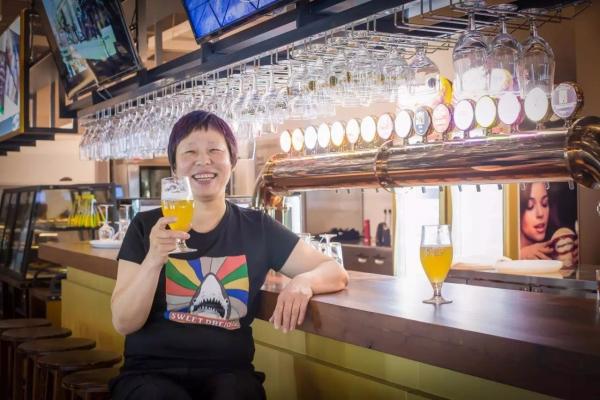 Convenience stores can be seen almost everywhere in Shanghai, but there is one convenience store opened by a Shanghai auntie who sells nothing but beer!
Updated: 2021-10-12 09:02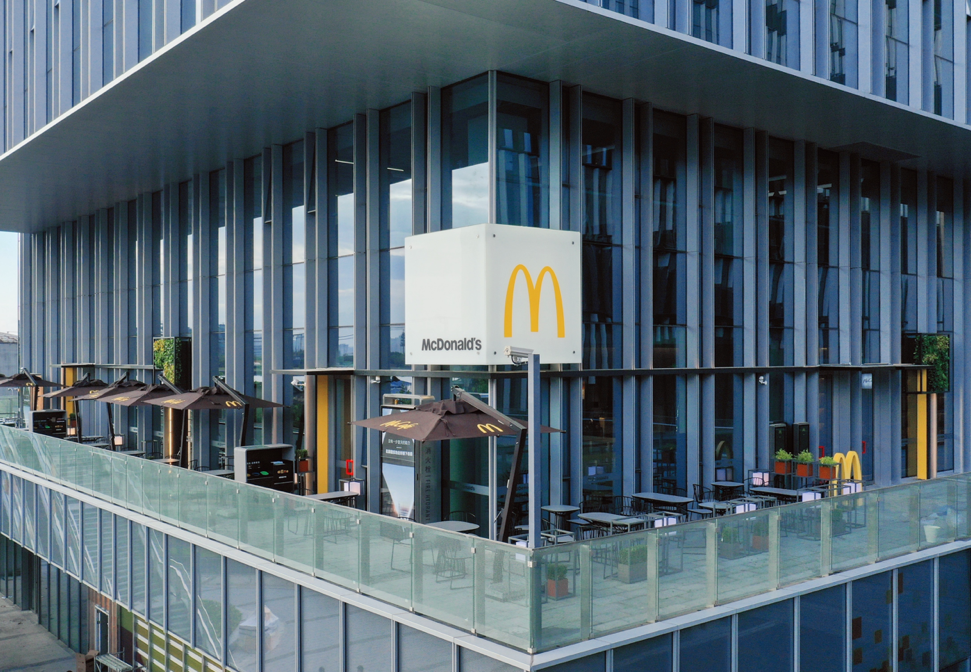 The fast food industry giant announced the opening of a new China headquarters building in Shanghai's West Bund. It will be home to the company's over 600 HQ-based employees.
Updated: 2021-10-09 17:21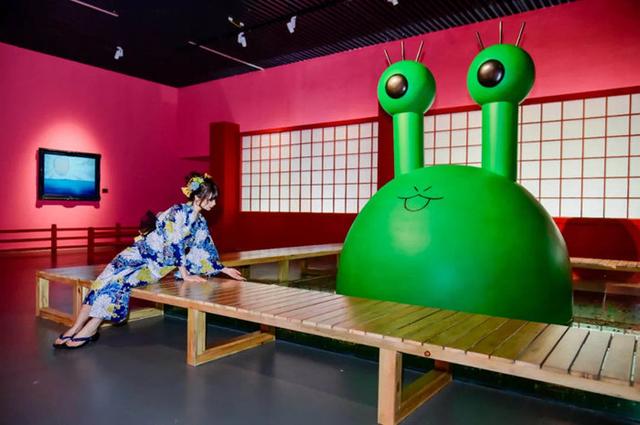 An exhibition by Junna Maruyama is now ongoing at the Powerlong Museum in Minhang District. This is the first gallery-level exhibition of the Japanese artist, where visitors can enjoy the most popular paintings and artworks in her immersive Japanese-style scenes.
By:Wu Qiong &nbspUpdated: 2021-09-30 17:14