Hotspots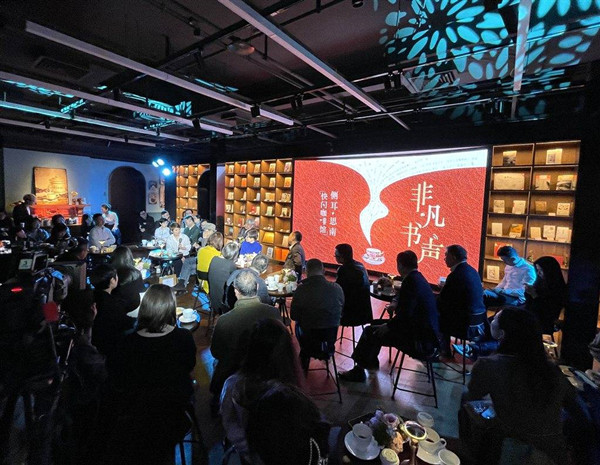 Sinan Literary House at Sinan Mansions, located at No.505, Middle Fuxing Road, turned into a flash cafe, where guests tasted the first "Shanghai Blend" coffee called "Soy White", which is made with soy milk.
By:Zhao Chunyuan &nbspUpdated: 2021-04-14 17:22
The Changxing Island Country Park, around 45 minutes' drive from downtown Shanghai, is still abuzz with visitors though the Qingming Festival has passed.
By:Wu Qiong &nbspUpdated: 2021-04-08 09:49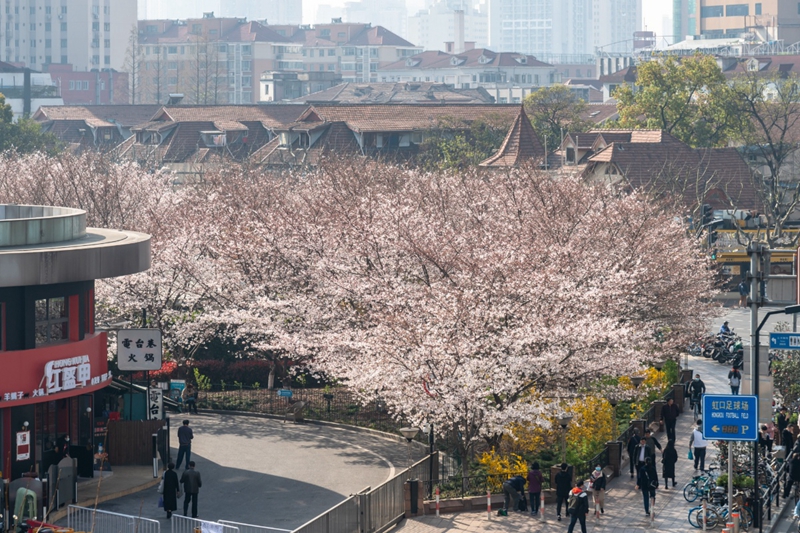 With spring firmly underway, cherry trees have blossomed all over southern China. In Shanghai, outside the Hongkou Football Stadium Station of Metro Line 8, which is known as the "most beautiful subway station", a large stretch of cherry blossoms are in full bloom.
By:Zheng Qian &nbspUpdated: 2021-03-26 15:15
Shanghai Disney Resort announced on March 22 that Magical Surprise is the first celebration theme song of its fifth anniversary celebrations starting from April 8.
By:Zheng Qian &nbspUpdated: 2021-03-22 16:56
From March 11th to 14th, the Shanghai 800 SHOW will be turned intothe first LifeWear City by UNIQLO, withfive large spaces and new multi-scene dynamic experiences.
Updated: 2021-03-18 10:30