Dining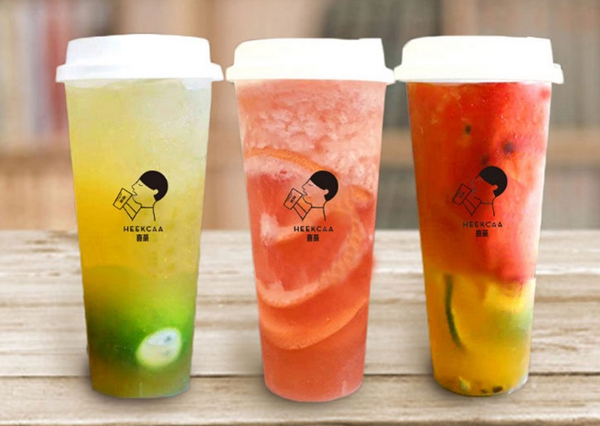 Since bubble tea was introduced to mainland China from Taiwan in the early 1990s, the bubble tea boom has remained solid and shows no signs of bursting anytime soon. Taking note of this trend, venture capitalists are pouring money into the thriving market.

Updated: 2019-05-10 15:07
Xinya Cantonese Restaurant has opened two new branches in prime locations in west Shanghai and a fourth tea house, located inside Pudong International Airport, is under way. Another new brand,"Xinya Chef", which focuses on semi-finished and fast food, is also to be launched soon, as part of Xinya's plan's to inject vitality into the brand.
Updated: 2019-02-10 15:33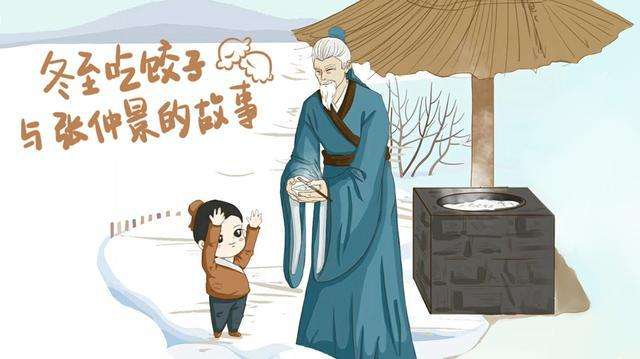 In northern China, where the weather is bitterly cold, people will gather to have some hot dumplings and hot drinks to stay warm, besides visiting their ancestor's tombs.
By:Lu Yukun &nbspUpdated: 2018-12-28 18:13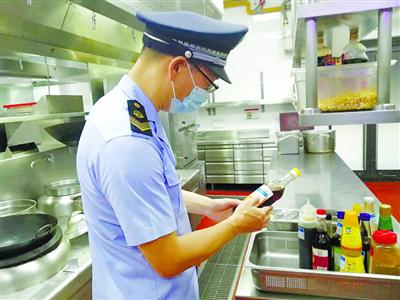 Less than 100 days from the opening of the first China International Import Expo, a special inspection was conducted yesterday by the Shanghai Food and Drug Administration to ensure food supply security during the upcoming expo.
By:Zheng Qian &nbspUpdated: 2018-08-02 08:26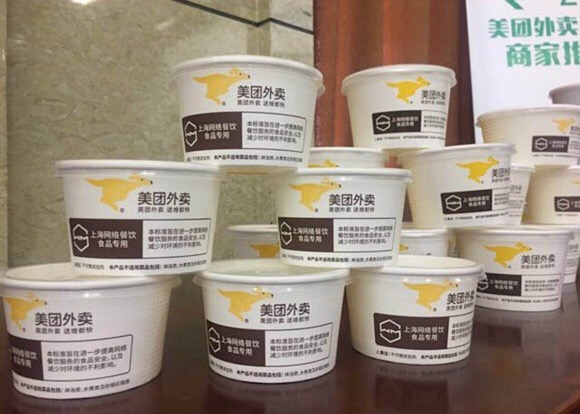 One million free takeout food containers which are of the association standard will be put into the market this year in Shanghai, announced Meituan, a Chinese online group-buying and takeout service platform on July 30 during a discussion participated in by merchants.
By:Zheng Qian &nbspUpdated: 2018-08-01 16:43