Dining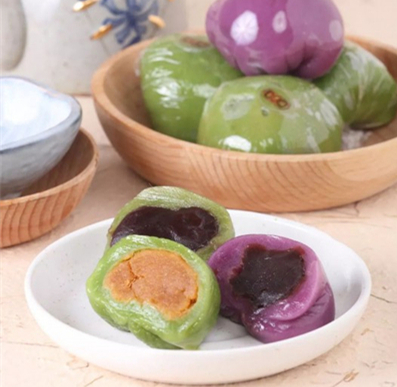 As China's Qingming Festival (also known as Tomb Sweeping Day) is one month away, residents in Shanghai began to queue up in front of food stores and restaurants to buy their favorite snack: qingtuan (green rice balls).
By:Wu Qiong &nbspUpdated: 2018-03-08 19:07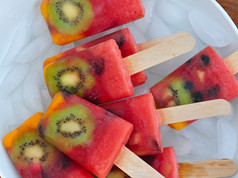 Now here comes the summer heat! The best thing to do must be sitting in an air-conditioned room and eating watermelon just like in the childhood.
By:Ding Yulan &nbspUpdated: 2016-07-25 18:10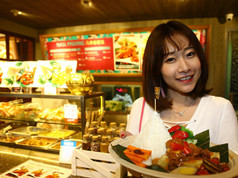 Shanghai Disneyland Resort was officially open on June 16th. Many people said that food in the dream park was too expensive for ordinary people. Is that true? Let's take a look at what can we eat at Disneyland within RMB 100?
Updated: 2016-06-30 12:44
Xing Hua Lou's new launched Qingtuan (sweet green rice dumpling) with salted egg yolk and dried meat floss becomes a popular item on a variety of SNS recently.
Updated: 2016-04-15 17:23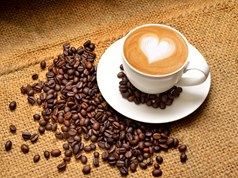 Coffee is not only an element of life, but an attitude toward life as well. Different countries have different coffee culture. In Shanghai, you can find lots of coffee drinks from different countries...

Updated: 2015-11-12 10:13