Dining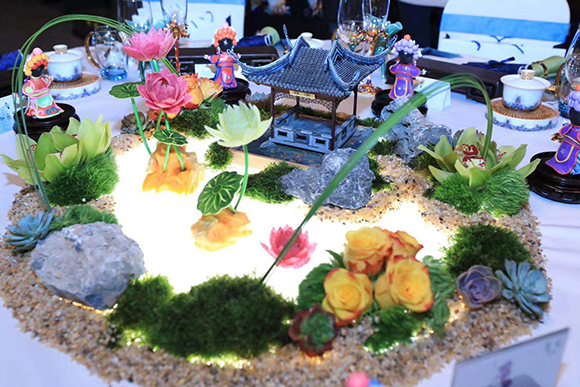 Working together with Chinese chefs, the chef team from Le Cordon Bleu Shanghai displayed their artisanship at a Sino-French culinary cultural exchange event this week.
By:Wu Qiong &nbspUpdated: 2019-12-20 09:05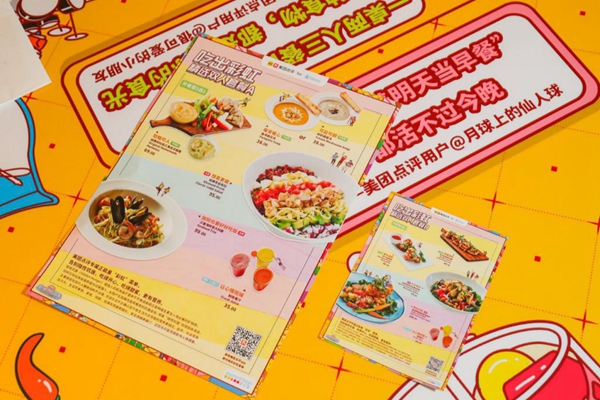 Shanghai is a place where you can easily enjoy cuisine from around the world. Three "hunger restaurants" popped up in the city last week on World Hunger Day. On the menus are colorful dishes, which all seem to have a good nutritional balance.
By:Wu Qiong &nbspUpdated: 2019-10-22 08:43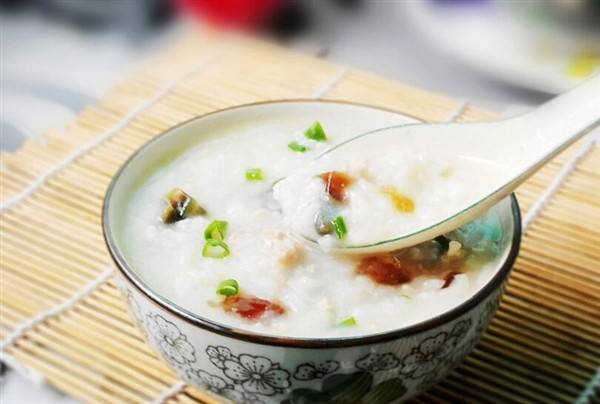 Youtiao (deep-fried twisted dough sticks) and minced pork congee with preserved egg are the favorites of Shanghai citizens when they order food deliveries, says a recent report.
By:Wu Qiong &nbspUpdated: 2019-10-16 10:11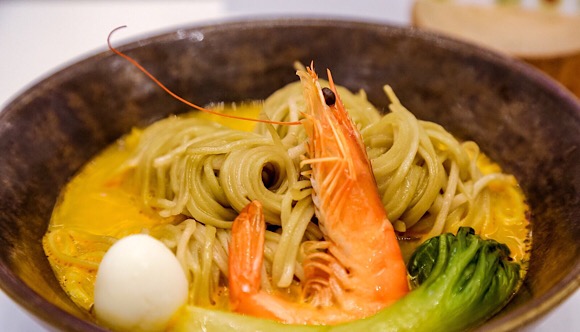 Food ingredients from remote regions are now being served in Shanghai's restaurants as charity dishes. The ingredients, such as highland barley, badam, and colorful rice, are from Yunnan, Kashgar, Shigatse and Goluo.
By:Fu Yifei, Wu Qiong &nbspUpdated: 2019-09-03 08:47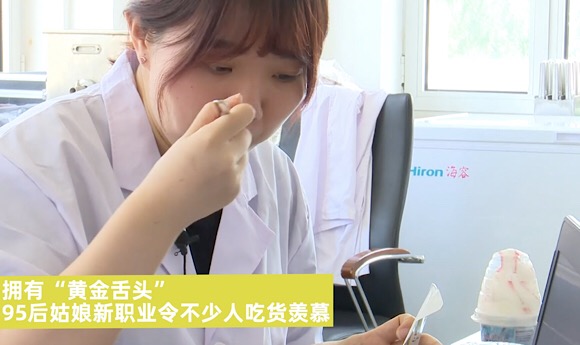 For those who are fond of ice creams, being able to enjoy the delicacies every day is like a dream. One girl in Shanghai has had her dream come true, thanks to her talented taste buds.
By:Wu Qiong &nbspUpdated: 2019-08-06 18:10