Dining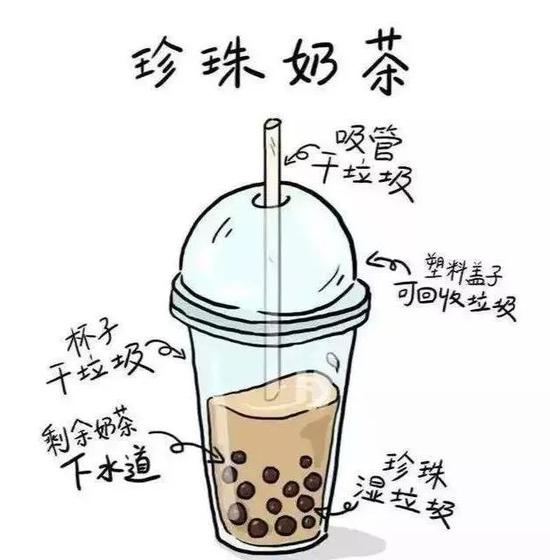 How do citizens dispose of any leftover pearls and milk tea, since the official implementation of garbage classification in the city began on July 1?
By:Xu Chuxin, Wu Qiong, Huang Ziling &nbspUpdated: 2019-07-29 18:58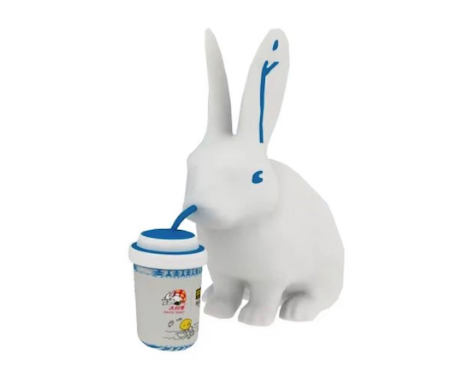 At 60 years old, the White Rabbit is still busy. The time-honored Shanghai-based brand, which has been a household name in China since the 1960s, has opened a milk tea store recently.
By:Wu Qiong &nbspUpdated: 2019-06-12 09:33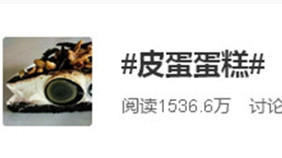 Cake filled with century egg, a pungent appetizer in the Chinese diet, has aroused heated discussion on Chinese social media platform Weibo.
Updated: 2019-05-24 09:10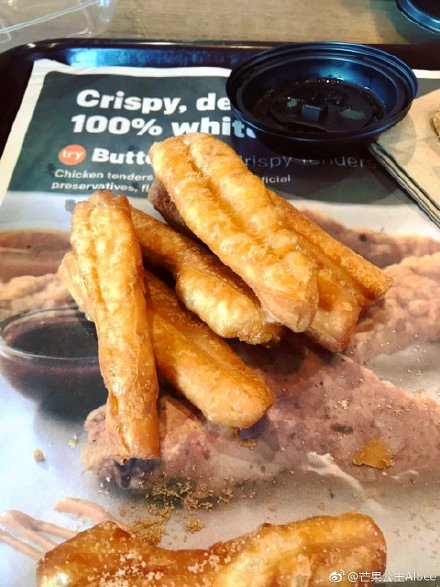 Donut Sticks launched by McDonald's in America have gone viral recently. They resemble a traditional Chinese breakfast item "Youtiao"(fried dough sticks) both in shape and taste. Many Chinese are thus flocking to the stores to gratify their patriotic stomachs and even heal their homesickness.
Updated: 2019-05-10 15:50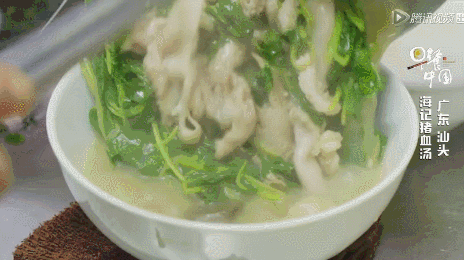 As an old saying goes, the morning hours are the best time of the day to work. But before work, a satisfying breakfast is very important. A new food documentary is showing that in China, you have one hundred ways to eat your breakfast.
Updated: 2019-05-10 15:24