Cuisine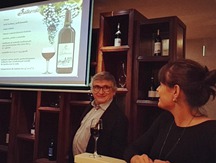 How much wine do people need to drink for health? Prof. Stefano Poni of UCSC delivered a lecture'Wine: Food or Meditation product?'in Shanghai.
Updated: 2017-01-01 11:17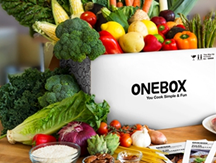 Something new took place in Shanghai food circles recently. ONEBOX, a fresh food O2O focusing on creative fusion cuisine, several days ago launched two new products of CLASSIC ONEBOX and PREMIUM ONEBOX.
Updated: 2016-08-04 14:59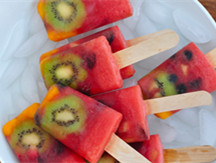 Now here comes the summer heat! The best thing to do must be sitting in an air-conditioned room and eating watermelon just like in the childhood.
Updated: 2016-08-01 13:26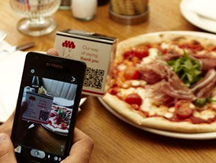 Mobile payment has become one of the main payment methods with the popularity of smart phones in China. Food industry also has seen the rapid growth of mobile payment recently.
Updated: 2016-07-20 17:54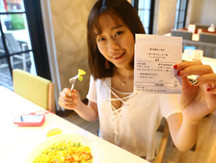 Shanghai Disneyland Resort was officially open on June 16th. Let's take a look at what can we eat at Disneyland within RMB 100?
Updated: 2016-06-27 17:11