People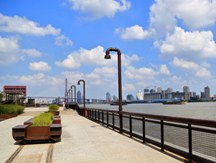 "The Sri Lankan government has allocated a special piece of land for Chinese investors. It is free of charge."
Updated: 2017-04-01 14:29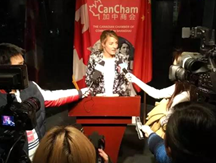 The Honourable Mélanie Joly, Minister of Canadian Heritage, met yesterday with various cultural stakeholders and business people from Canada and China.
Updated: 2017-02-07 14:47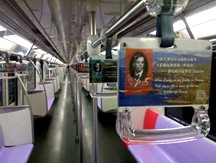 The theme for the 2016 Asia Pacific Ireland Business Forum (APIBF) is "Pursuing New Opportunities: Irish Business in Asia", with a focus on the possible implications for Ireland of Brexit and the impending negotiations between the UK and the EU...
Updated: 2016-12-01 14:33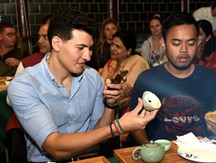 Nearly 50 people from 12 countries took part in the Mid-Autumn Festival gathering for contemporary Chinese porcelain appreciation.

Updated: 2016-10-03 13:49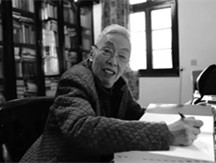 On July 28th, renowned English lexicographer and Shakespeare expert Prof. Lu Gusun at Fudan University passed away at Shanghai Xinhua Hospital at the age of 77.
Updated: 2016-08-02 17:44