Tour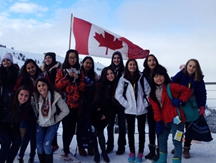 Overseas study tour has become a new trend, with a market predicted to reach 75 billion yuan in ten years. The US, UK and Australia are the top 3 popular destinations.
Updated: 2017-02-07 14:44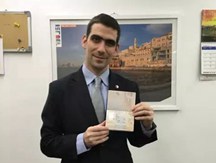 A Chinese citizen traveling to Israel with a 10-year visa will be able to stay in Israel up to 90 consecutive days each visit, and no more than 180 days each year.
Updated: 2016-12-01 14:17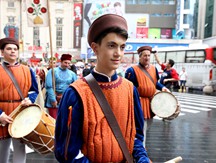 It was the 1st time of the San Marino delegation (FBS) to take part in the Shanghai Tourism Festival.
Updated: 2016-10-03 13:53
2016 Wuzhen Theatre Festival held the second press conference yesterday to announce that around 80 sessions of 22 specially-invited dramas from 13 countries and regions will be put on from October 13 to 22.
Updated: 2016-07-28 18:11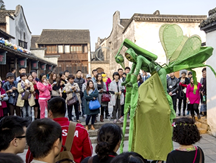 2016 Theatre Festival held press conference yesterday to invite drama fans from all over the world to come to Wuzhen, a beautiful small town in the south of Yangtze River to have a feast of dramas and plays in October.
Updated: 2016-06-01 10:13