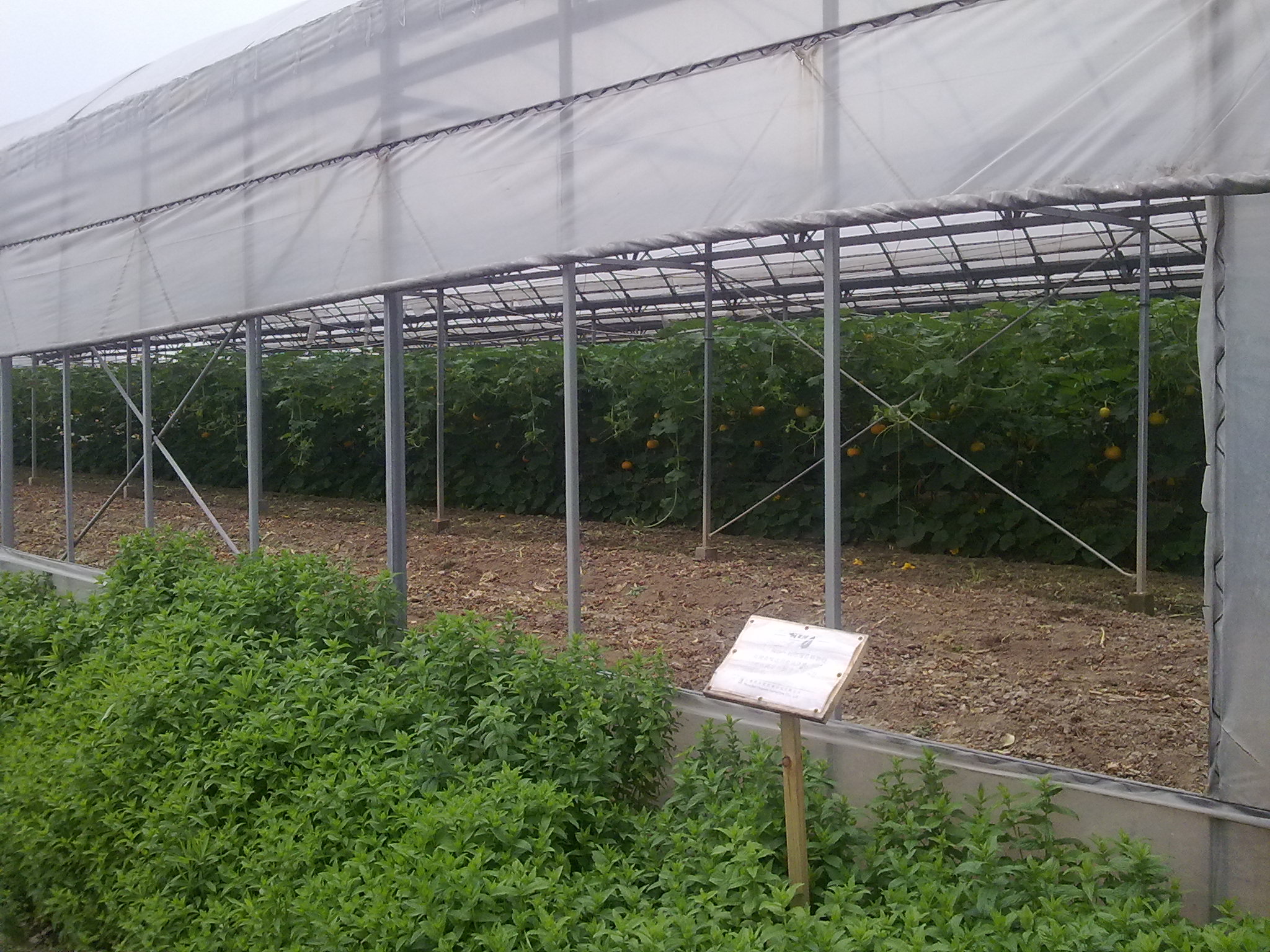 With the development of the society, the concept of green lifestyle is gaining increasing popularity among Chinese people. More and more citizens realize that health is the greatest wealth. To keep up with this trend, more and more companies devote to the cause of green and ecological agriculture.

Could you imagine that buying pastries or bread at the supermarket or eating them at the hotel could help Chinese underprivileged youth? At Carrefour, or many hotels like Sofitel, Radisson or Grand Mercure, Shanghai Young Bakers and its numerous partners made this innovative social project possible.

Walmart China held a grand opening ceremony in Fengxian District, Shanghai, to launch its 1st Direct Farm project in Shanghai , covering 7,100 mu (about 1200 acres), the project is expected to benefit 12,000 local farmers. This is also Walmart's 63th Direct Farm project in China.
Outline of Shanghai economic development
Overview of commerce in Shanghai
Overview of industry in Shanghai
State-level industrial zones
Projects Open to Foreign Investment