China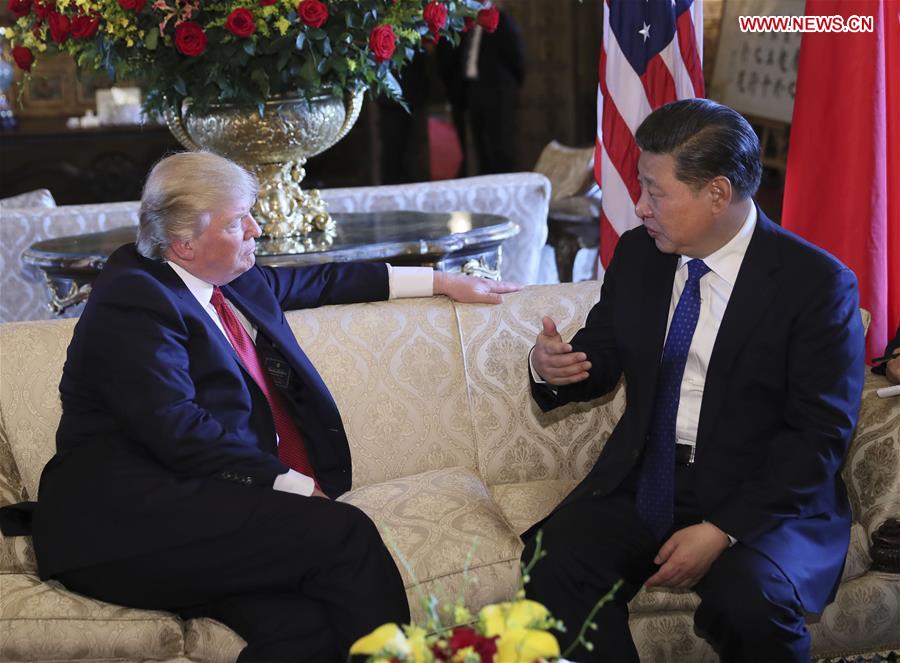 Chinese President Xi Jinping said here Thursday that he is ready to work with his U.S. counterpart Donald Trump to push forward China-U.S. relations from a new starting point.
Updated: 2017-04-07 19:11
China and Finland agreed Wednesday to establish and promote a future-oriented new-type cooperative partnership, with both sides pledging to enhance political mutual trust and deepen pragmatic cooperation.
Updated: 2017-04-06 16:14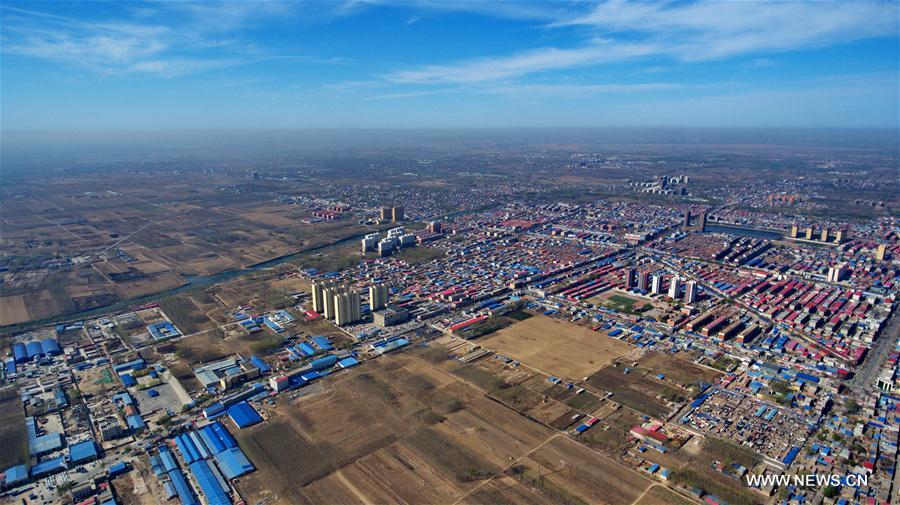 China will set a high standard in building the Xiongan New Area, a landmark new economic zone near Beijing designed to integrate the capital with its surrounding areas.
Updated: 2017-04-05 14:34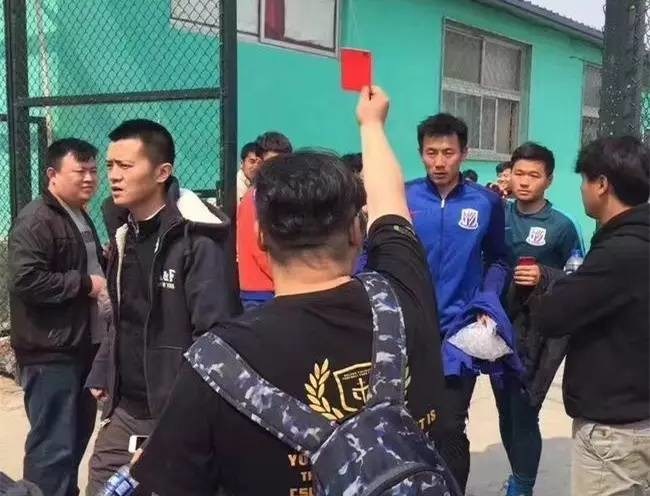 TROUBLED Shanghai Greenland Shenhua midfielder Qin Sheng has appealed to the Chinese Football Association, saying his six-month ban for stamping on the foot of a rival player was against the regulations.
Updated: 2017-04-05 14:27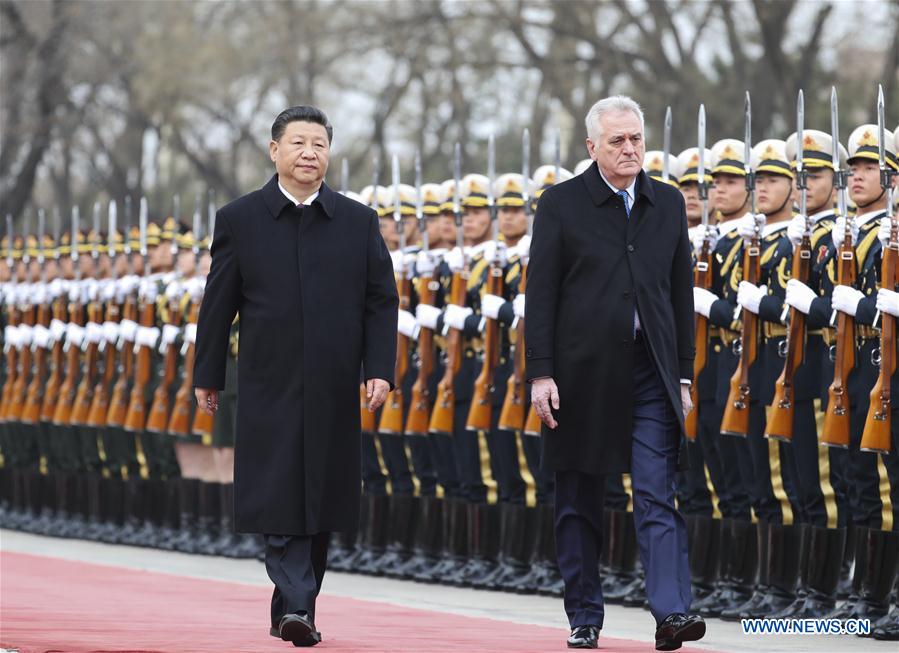 Chinese President Xi Jinping held talks with visiting Serbian President Tomislav Nikolic on Thursday, agreeing to enhance cooperation within the Belt and Road Initiative and the "16+1" cooperation mechanism.
Updated: 2017-04-01 14:01