China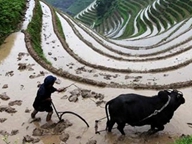 China has issued its first strategic plan for territory development and preservation, outlining the protection of arable land reserves and the nation's islands.
Updated: 2017-02-06 11:34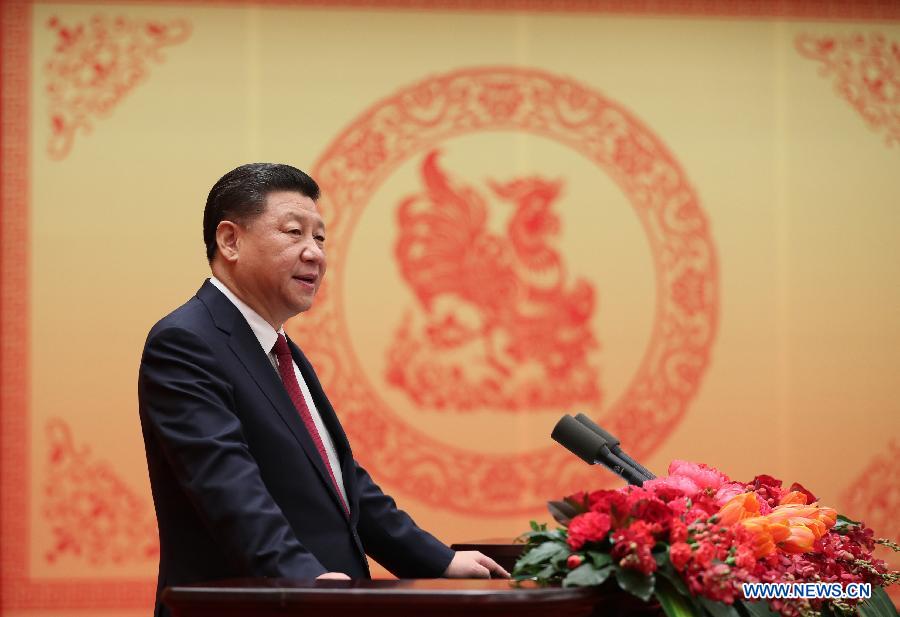 President Xi Jinping, on behalf of the Communist Party of China (CPC) Central Committee and the State Council, extended Spring Festival greetings to all Chinese Thursday at a reception in Beijing.
Updated: 2017-01-28 10:35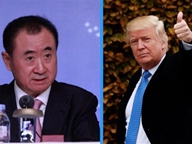 China's richest man, Hollywood investor Wang Jianlin, has warned Donald Trump against dragging the entertainment industry into a trade war, saying millions of Chinese movie lovers are key to the future of cinema.
Updated: 2017-01-20 10:31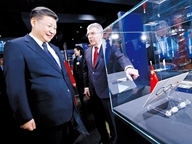 China's President Xi Jinping and International Olympic Committee President Thomas Bach examine the Beijing 2022 original announcement paper during a visit to the Olympic Museum in Lausanne, Switzerland, yesterday.
Updated: 2017-01-19 11:42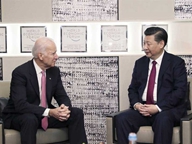 The world needs China and the United States to have a stable and cooperative relationship, Chinese President Xi Jinping told US Vice President Joe Biden, as new uncertainty looms with Donald Trump taking office tomorrow as America's president.
Updated: 2017-01-19 11:41