China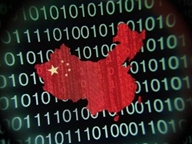 China released its strategy on cyberspace cooperation yesterday, aiming for jointly building a community of shared future in cyberspace.

Updated: 2017-03-02 10:02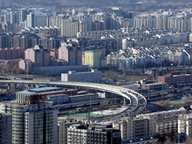 China's economy faces risks from international uncertainties and excess factory capacity this year, the statistics bureau said yesterday.
Updated: 2017-03-01 10:32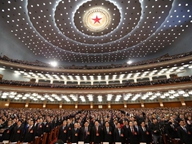 The annual sessions of China's top legislative and advisory bodies, scheduled to be convened in early March, are expected to discuss and approve a national development framework with some new elements.
Updated: 2017-02-27 09:40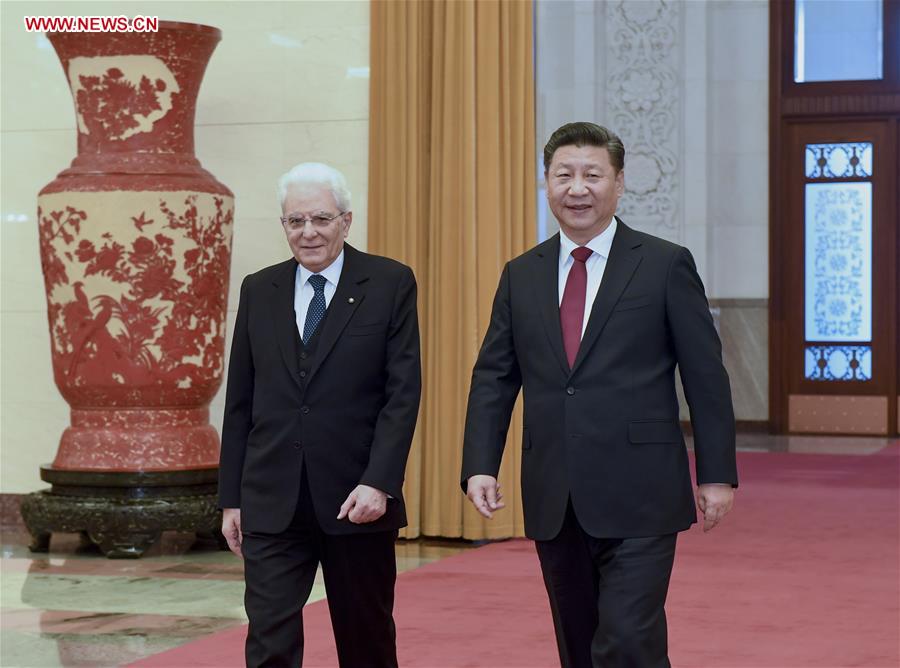 President Xi Jinping and his Italian counterpart Sergio Mattarella held talks Wednesday, pledging to enhance bilateral ties.
Updated: 2017-02-24 10:33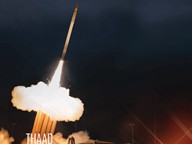 China's military on Thursday voiced strong objections to the Republic of Korea (ROK)'s deployment of an advanced U.S. missile defense system, the Terminal High Altitude Area Defense (THAAD).
Updated: 2017-02-24 10:24