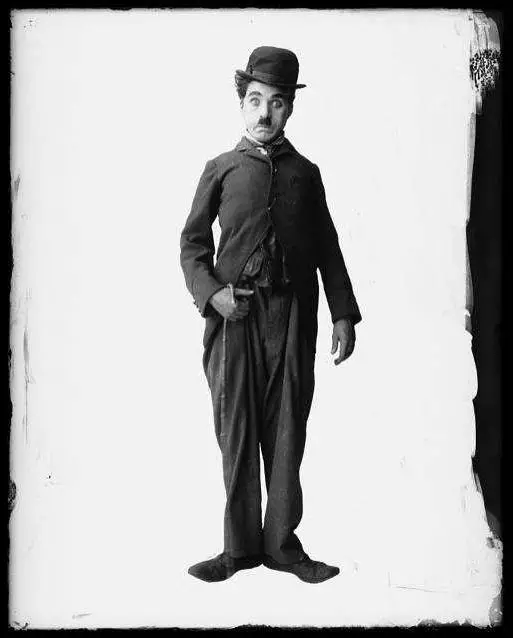 While June is one of the best times for travel, there are still nearly 100 exhilarating exhibitions and shows available to those in Shanghai this month! Here are just a few not to be missed.
Exhibition: Charlie Chaplin: A Vision
Duration: June 8 - October 7

Location: Yuz Museum
Ticket price: 120-220 RMB
Charlie Chaplin is the founder of modern comedy and one of the most influential performing artists and film directors of the 20th century. As an international project, Charlie Chaplin: A Vision, will premiere at the Yuz Museum in Shanghai.