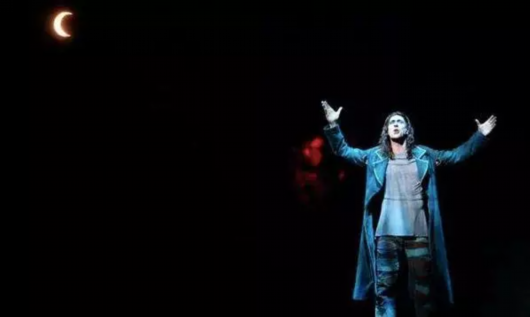 TNT Theatre Britain: Notre Dame DeParis
Duration: June 26– June 30,
Location: Shanghai Grand Theatre
Ticket price: 60-380 RMB
The UK's TNT Theatre brings Victor Hugo's classic romance to Shanghai. The stage adaptation of the work features TNT Theatre's signature original music and readily comprehensible yet elegant French dialogues. The show will be presented live at the Shanghai Grand Theatre.