World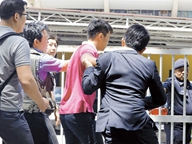 Malasian police investigating the killing of the half-brother of North Korea's leader arrested a woman yesterday.
Police in Kuala Lumpur said the woman had a Vietnamese passport.
Updated: 2017-02-16 10:08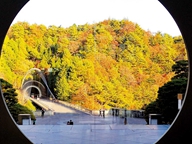 To the Chinese, the Valley of Peach Blossoms described in the 5th century fable by Tao Yuanming is a fantastic, hidden utopia of great beauty. A Shangri-la.
Updated: 2017-02-15 10:36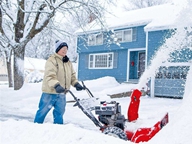 Snow blanketed parts of the northeast United States yesterday, just days after the biggest storm of the season dumped up to 50 centimeters of snow on the region.
Updated: 2017-02-14 14:06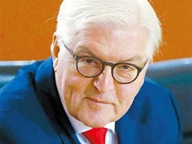 German lawmakers elected Frank-Walter Steinmeier by an overwhelming majority yesterday to be the country's new president.
Updated: 2017-02-13 10:29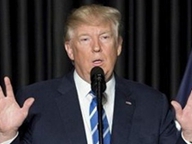 China has welcomed US President Donald Trump's desire for a "constructive relationship" expressed in a letter to Chinese President Xi Jinping.
Updated: 2017-02-10 11:10