World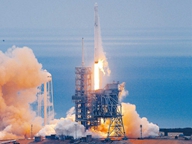 SpaceX blasts off its Falcon 9 rocket carrying the unmanned Dragon cargo ship, packed with more than 2,267 kilograms of food, gear and science experiments for the six astronauts living at the International Space Station.
Updated: 2017-02-20 09:35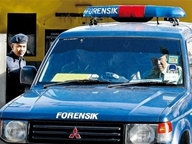 Malaysian police made a third arrest yesterday in their hunt for the people involved in the killing of the estranged half-brother of North Korean leader Kim Jong Un.
Updated: 2017-02-17 10:12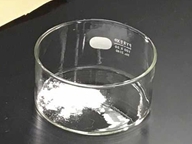 A drug so deadly it's considered a terrorist threat, carfentanil has been legal in China up to now — but no longer. From March 1, it and three similar drugs will be banned, the Ministry of Public Security announced yesterday.
Updated: 2017-02-17 10:12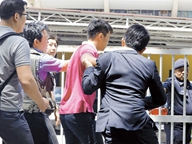 Malasian police investigating the killing of the half-brother of North Korea's leader arrested a woman yesterday.
Police in Kuala Lumpur said the woman had a Vietnamese passport.
Updated: 2017-02-16 10:08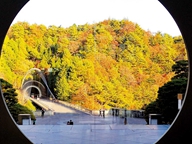 To the Chinese, the Valley of Peach Blossoms described in the 5th century fable by Tao Yuanming is a fantastic, hidden utopia of great beauty. A Shangri-la.
Updated: 2017-02-15 10:36