World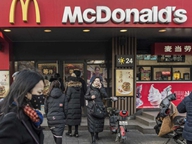 Mcdonald's Corp has agreed to sell the bulk of its Chinese mainland and Hong Kong business to conglomerate CITIC and US private equity firm Carlyle Group for up to US$2.08 billion, seeking to expand rapidly without using much of its own capital.
Updated: 2017-01-10 11:19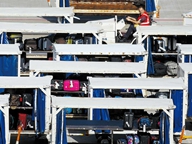 A US veteran of the Iraq war accused of shooting five people dead and wounding six others at a Florida airport has been charged with federal crimes that could carry the death penalty.
Updated: 2017-01-09 11:38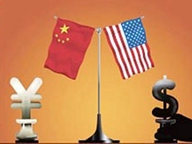 China's direct investment in the US is expected to grow fast in 2017, but political realties pose major downside risk to it, according to a research report by a US consulting firm.
Updated: 2017-01-03 13:49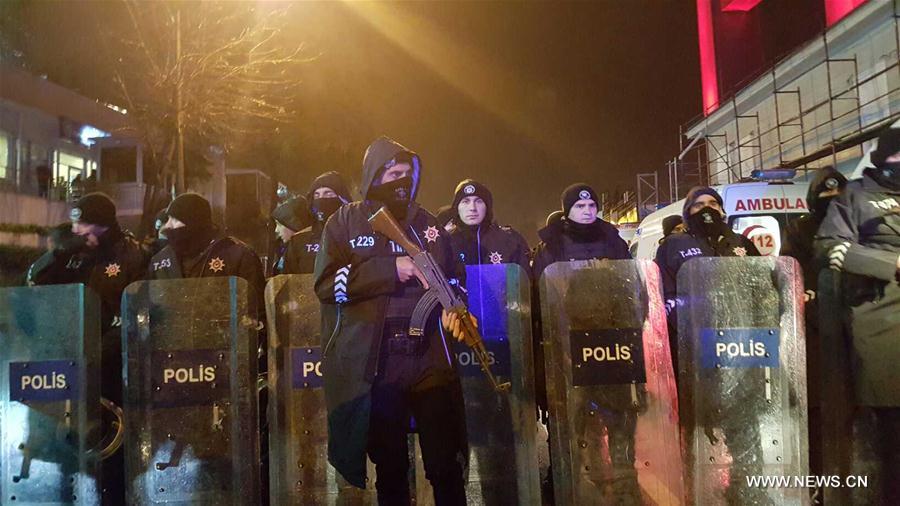 Thirty-five people were killed and 40 others wounded in a shooting attack on a popular nightclub in Istanbul early Sunday morning, said Istanbul governor Vasip Sahin.
Updated: 2017-01-01 10:44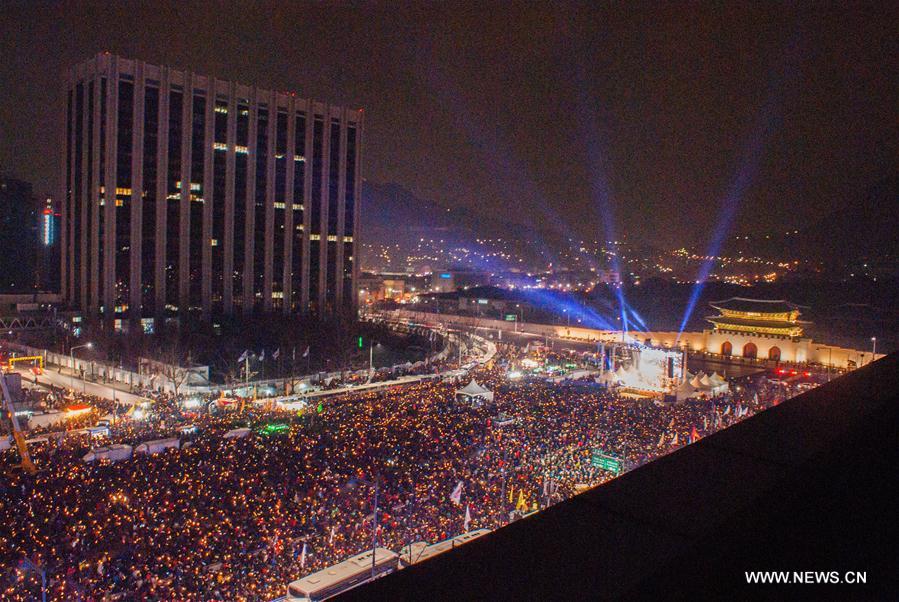 People attend a candlelight rally to demand President Park Geun-hye to step down in Seoul, South Korea, Dec. 31, 2016.

Updated: 2017-01-01 10:43