World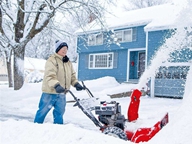 Snow blanketed parts of the northeast United States yesterday, just days after the biggest storm of the season dumped up to 50 centimeters of snow on the region.
Updated: 2017-02-14 14:06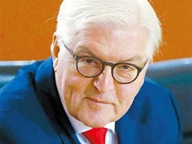 German lawmakers elected Frank-Walter Steinmeier by an overwhelming majority yesterday to be the country's new president.
Updated: 2017-02-13 10:29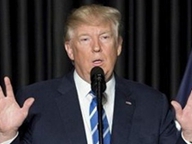 China has welcomed US President Donald Trump's desire for a "constructive relationship" expressed in a letter to Chinese President Xi Jinping.
Updated: 2017-02-10 11:10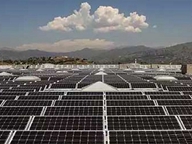 The European Union said yesterday it aimed to phase out anti-dumping duties on Chinese solar panel imports after 18 months, ending a bitter dispute with one of its largest trading partners.
Updated: 2017-02-09 14:47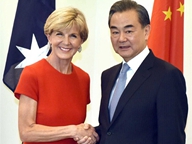 China and Australia yesterday pledged deeper ties on everything from trade to tourism, a show of unity that comes at a delicate time for Australia's relationship with the United States.
Updated: 2017-02-08 13:42