World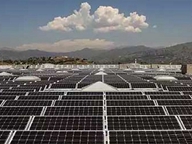 The European Union said yesterday it aimed to phase out anti-dumping duties on Chinese solar panel imports after 18 months, ending a bitter dispute with one of its largest trading partners.
Updated: 2017-02-09 14:47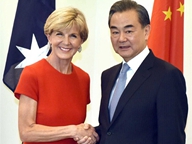 China and Australia yesterday pledged deeper ties on everything from trade to tourism, a show of unity that comes at a delicate time for Australia's relationship with the United States.
Updated: 2017-02-08 13:42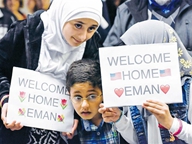 Lawyers for Washington state and Minnesota have told a federal appellate court that restoring President Donald Trump's ban on refugees and travelers from seven predominantly Muslim countries would "unleash chaos again."
Updated: 2017-02-07 10:47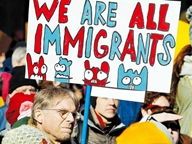 A United States federal appeals court yesterday denied the Justice Department's request for an immediate reinstatement of President Donald Trump's ban on accepting certain travelers and all refugees.
Updated: 2017-02-06 11:34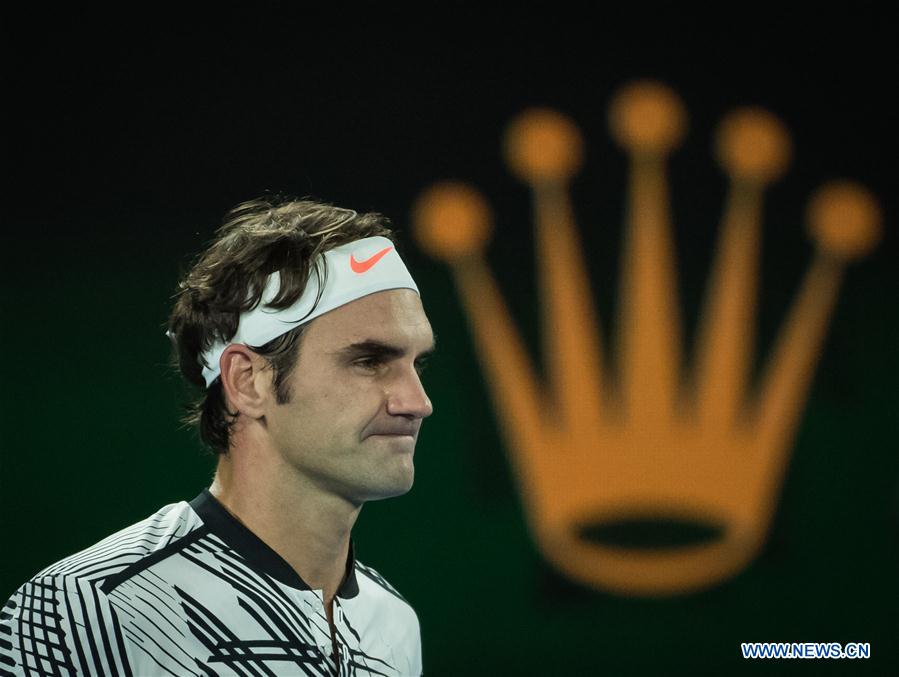 Roger Federer has proved king of Melbourne Park, winning his fifth Australian Open singles title and 18th grand slam in an epic five-set battle against old foe Rafael Nadal on Sunday night.
Updated: 2017-01-30 10:13