Dining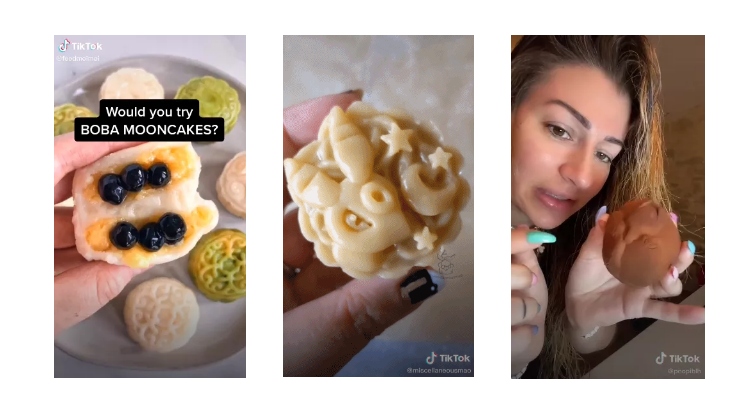 Videos of the hash tag #mooncake, which is the most associated with the Chinese festival, have reached a total viewership of 76 million.
By:Wu Qiong &nbspUpdated: 2021-09-23 19:21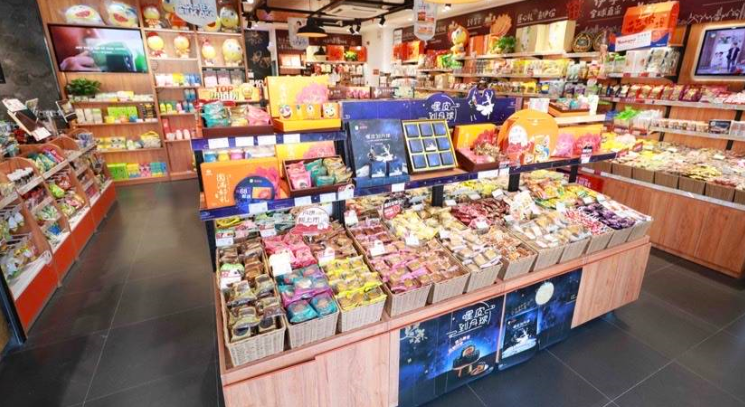 What kind of snack do people prefer when shopping online? A recent report has looked into people's shopping carts on Dada-JD Daojia and shows that the top three categories are: puffed food, chocolate, and biscuits.
By:Wu Qiong &nbspUpdated: 2021-08-16 10:45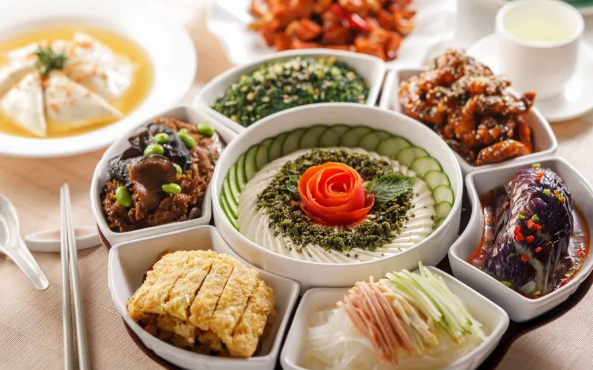 As an eminent writer in literature, Lu Xun had many invitations to dinner. In the last nine years of his 56-year life, there were 75 restaurants in Shanghai he highly praised and recorded.
By:Fu Yifei &nbspUpdated: 2021-08-16 10:36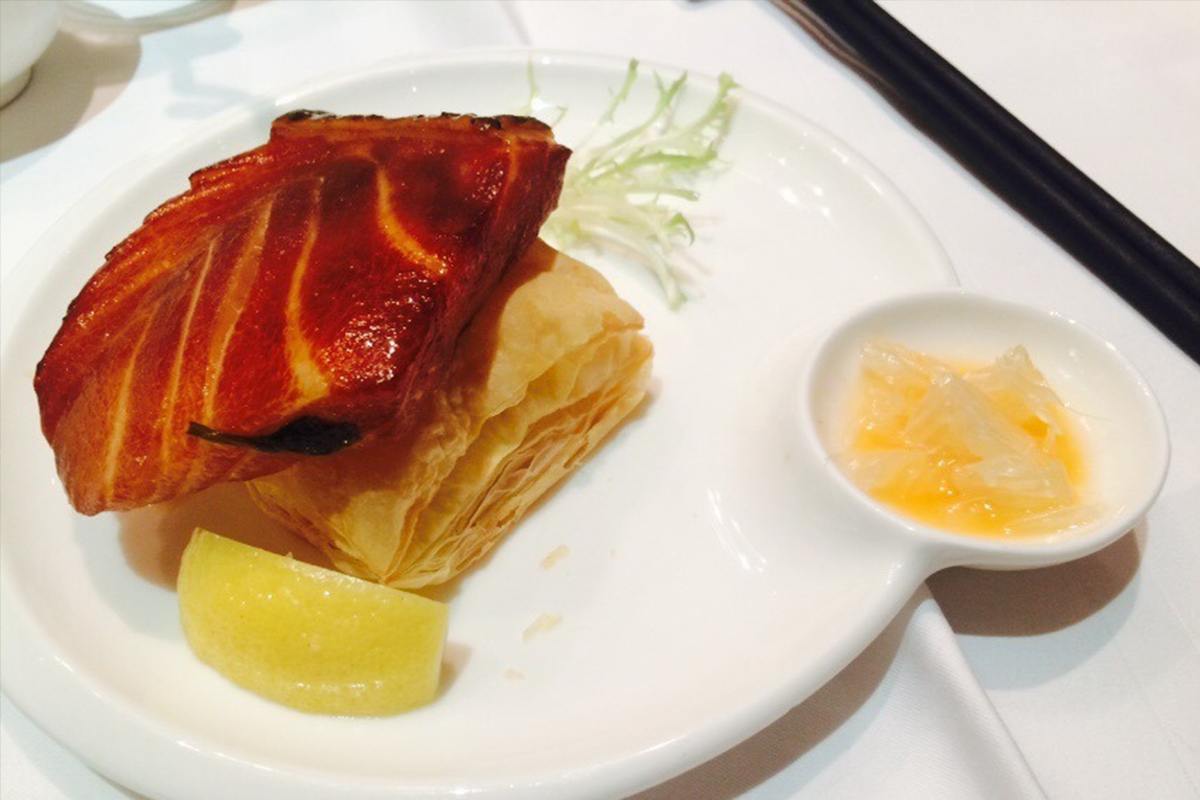 Shanghai restaurants swept the 2021 Must-eat List compiled by Dianping.com, a Chinese daily deals and local reviews site.
By:Wu Qiong &nbspUpdated: 2021-07-29 09:57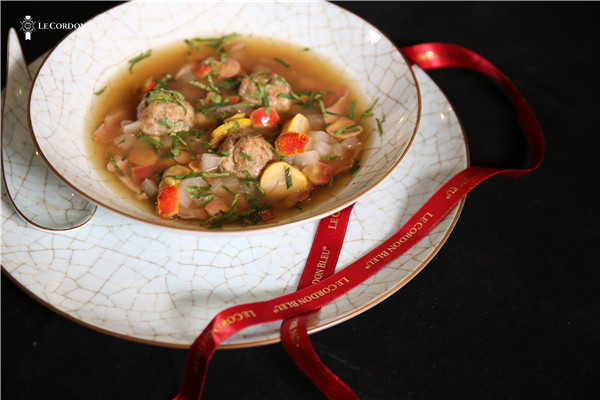 Jointly launched by the Shanghai International Culture Association and Le Cordon Bleu,acultural exchange program "Shanghai Menu: Chinese Herbs & Le Cordon Bleu", has caught many attention. Here is the 6th episode, Chestnut White Radish Pigeon Soup.
Updated: 2021-07-19 16:14