Dining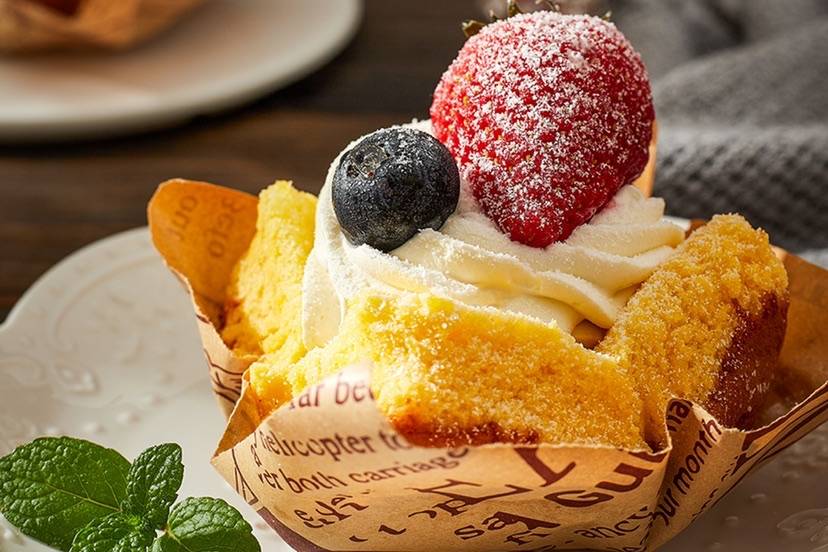 Can you imagine a cake with a slight taste of rice wine? That is what a Shanghai time-honored brand has created.
By:Zheng Qian &nbspUpdated: 2021-04-30 13:45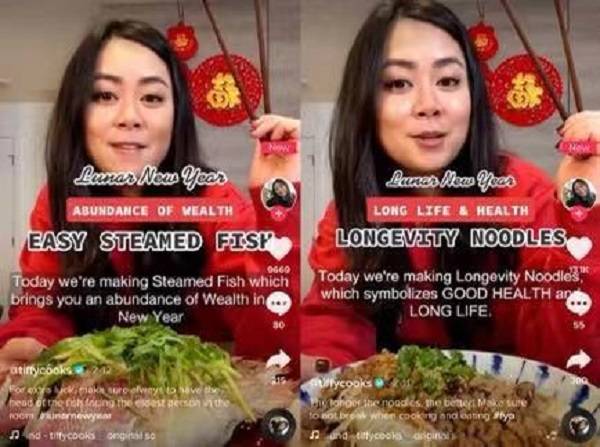 The hashtag #Chinesefood has gained rising popularity on TikTok, and the related videos have accumulated 1.6 billion views.
By:Zhao Chunyuan &nbspUpdated: 2021-04-23 17:53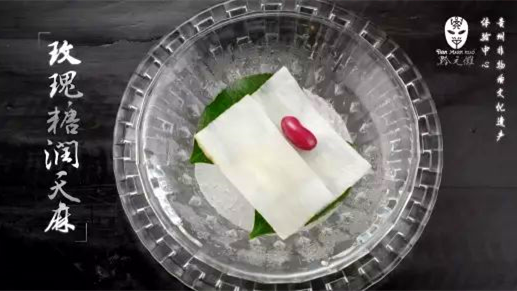 Qian Cuisine is one of China's eight famous cuisines. Now it is possible to visit an old house in Shanghai to taste Guizhou delights.
By:Zhao Chunyuan &nbspUpdated: 2021-03-19 09:04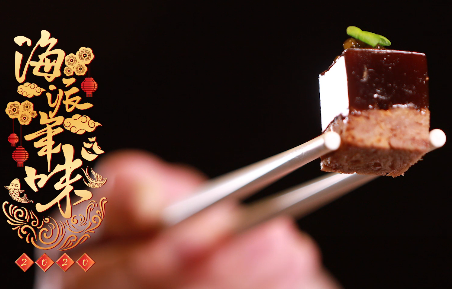 A Must-have New Year Eve Dish in Shanghai: Yellow croaker and stewed pork jelly
Updated: 2021-02-26 09:20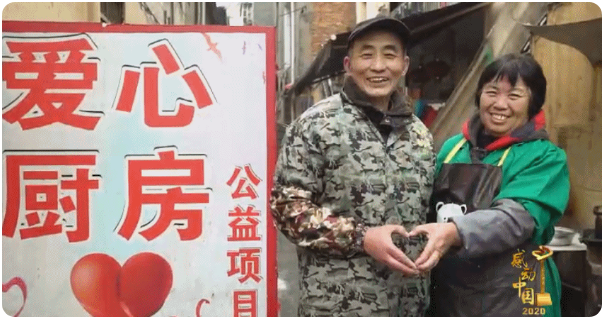 In an alley near a hospital in Nanchang, there is a public kitchen stall that has made thousands of patients' lives easier. Allowing cancer patients' family members to cook homemade dishes for them, the kitchen has brought love and warmth to countless sick people in their last days of life.

By:Zheng Qian &nbspUpdated: 2021-02-19 13:09