Business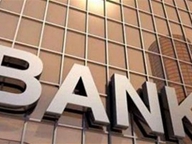 Chinese banks will face pressure to keep their growth in 2017 amid tighter rules on their off-balance sheet activities as the regulator bids to prevent an asset bubble, PricewaterhouseCoopers said yesterday.
Updated: 2017-04-25 09:52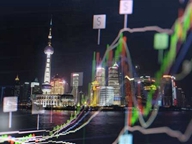 Shanghai stocks tumbled the most in four months yesterday amid signs that China will tolerate further market volatility as regulators increasingly clamp down on shadow banking and speculative trading.
Updated: 2017-04-25 09:51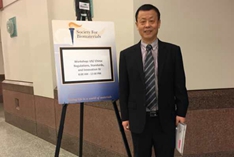 China is leading the world in the field of biological materials science due to core technology breakthroughs. A batch of domestic biotech companies have turned in good performance.
By:Jiang Wenran &nbspUpdated: 2017-04-24 21:06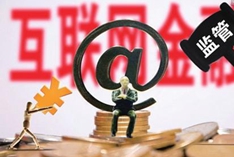 The number of Shanghai's normally operated Internet financial platform has slowly increased to 307, according to a recent report on the city's Internet financial industry.
By:Jiang Wenran &nbspUpdated: 2017-04-24 19:29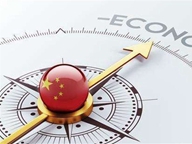 The International Monetary Fund said it will revise up further China's economic growth forecast for 2017 due to a strong start of the year.
Updated: 2017-04-24 14:32