Business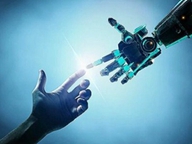 Chinese artificial intelligence giant Baidu decided yesterday to share an open software platform with its partners in the automotive and autonomous driving industry to help upgrade the sector.
Updated: 2017-04-20 09:50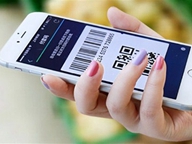 Ant Financial, the payment affiliate of Alibaba Group Holding Ltd, has acquired Singapore-based payment service helloPay Group, part of the Chinese firm's drive to boost its Alipay brand and presence in Southeast Asia.
Updated: 2017-04-20 09:45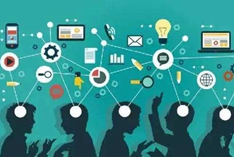 Innovation gradually becomes the driving force of the sustainable growth of enterprises, while "Internet +" becomes an effective way of industrial upgrading.
By:Jiang Wenran &nbspUpdated: 2017-04-19 20:47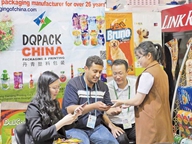 The International Monetary Fund yesterday raised forecasts for China's economic growth in 2017 and 2018, citing expectations of continued policy support, but warned of potential disruptions in the medium term unless the country reduces its reliance on rapid credit growth.
Updated: 2017-04-19 11:20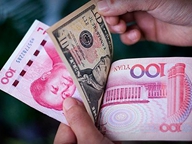 China increased its holding of U.S. Treasury securities in February after cutting 7.3 billion U.S. dollars in the previous month, the latest data from the U.S. Treasury Department showed on Monday.
Updated: 2017-04-18 09:55