Business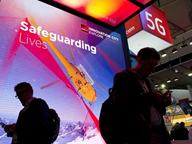 Products of Chinese companies have aroused great interest among visitors of the Mobile World Congress (MWC) in Barcelona, the most important event of the mobile phone industry.
Updated: 2017-03-01 09:05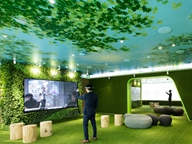 The city is quickening its pace to become one of the world's major science and technology innovation centers. Deloitte believes that innovation will be elevated to the next level.
By:Jiang Wenran &nbspUpdated: 2017-02-28 17:25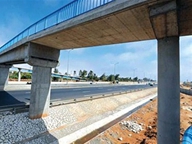 China will spend at least 2.6 trillion yuan (US$379 billion) on transport infrastructure projects this year, data from the transport ministry showed yesterday.
Updated: 2017-02-28 10:07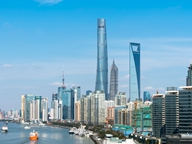 China has 14 cities whose local fiscal revenue exceeded 100 billion yuan ($14.54 billion) in 2016, China Business News reported citing official data.
Updated: 2017-02-27 10:14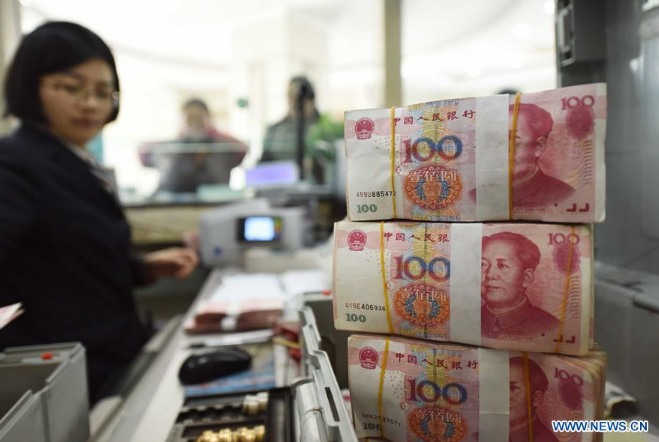 Views on China's economic trajectory have turned more bullish recently with global investors and economists showing optimism.
Updated: 2017-02-21 14:06