Business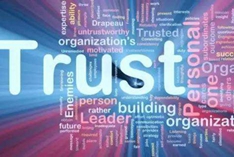 The domestic financial service has had shortcomings in its breadth and depth for a long time. And the traditional credit system is gradually unable to satisfy the rising demand of young people.
By:Jiang Wenran &nbspUpdated: 2017-04-17 15:32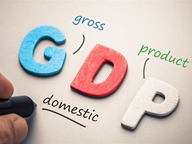 China's Q1 GDP grows 6.9 percent and retail sales grew 10 percent year on year in the first quarter of the year, official data showed Monday.
Updated: 2017-04-17 14:37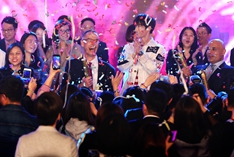 The international health and beauty retailer Watsons yesterday announced to have currently owned 3,000 stores and 60 million members in mainland China.
Updated: 2017-04-14 11:23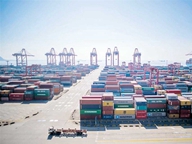 China's foreign trade in March firmed beyond market expectations, reflec-ting improving external and domestic demand.
Updated: 2017-04-14 09:29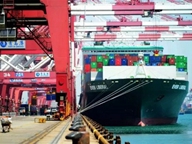 China's economy was off to a good start in the first quarter of this year with recovering economic vitality and market expectations, the top economic planner said yesterday.
Updated: 2017-04-14 09:28