Business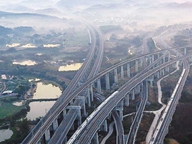 Two bullet trains are seen in Nanning in the Guangxi Zhuang Autonomous Region. The region has built 1,737 kilometers of high-speed rail since 2013 when there were none.

Updated: 2017-02-20 09:32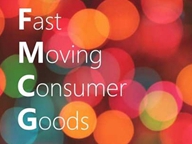 China's expenditure on fast moving consumer goods in 2016 grew 2.9 percent, marking the slowest growth in the last decade and also a further slowdown from a 3.5 percent growth a year ago, consumer research firm Kantar Worldpanel said in a report yesterday.
Updated: 2017-02-17 10:10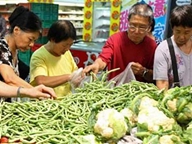 Shanghai's consumer inflation rose in January, driven by prices of food and services, data with the Shanghai Statistics Bureau showed yesterday.
Updated: 2017-02-16 10:05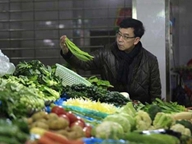 China's consumer and factory inflation was warmer than expected in January, driven by holiday effects.
Updated: 2017-02-15 10:34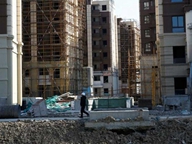 Sentiment among home buyers and real estate developers both rebounded notably in Shanghai last week as the weeklong Chinese New Year holiday came to an end.
Updated: 2017-02-14 14:04