Business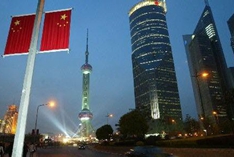 China's Q1 GDP grows 6.9 percent, which is better than market expectations. Corporation and social confidence is boosted, while private investment rebounds significantly.
By:Jiang Wenran &nbspUpdated: 2017-04-21 21:36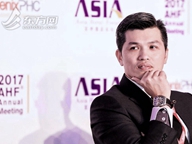 As one of the fastest growing tourist destinations in China, Guilin, with its beautiful landscapes, attracts numerous visitors from all over the world, including Tommy Lai, the North Asia Vice President of the ONYX Hospitality Group, who has acutely smelt business opportunities there.
By:Jiang Wenran &nbspUpdated: 2017-04-21 16:08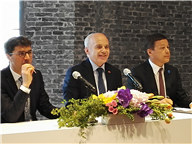 Councillor Ueli Maurer led a delegation of members of the Swiss federal government and financial institutions to China from April 12-19, 2017.
By:Wang Jiaye &nbspUpdated: 2017-04-20 20:46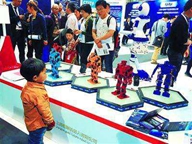 Innovation drives the development and technology changes the world. China (Shanghai) International Technology Fair kicked off today at Shanghai World Expo Exhibition and Convention Center, and will last to this Saturday.
By:Jiang Wenran &nbspUpdated: 2017-04-20 18:51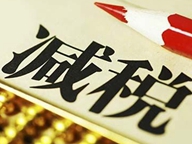 China will take new tax cut measures to spur corporate dynamism and competitiveness, as tailored measures were approved at the State Council executive meeting presided over by Premier Li Keqiang yesterday.
Updated: 2017-04-20 09:51