Culture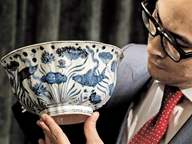 An exceptional Xuande Lobel "Fish Pond" bowl, expected to fetch over US$12.8 million at a Spring Sales in April, is displayed at a Sotheby's preview in Hong Kong yesterday.

Updated: 2017-03-09 11:33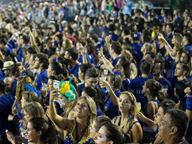 Special groups' Samba Schools of the Rio Carnaval 2017 concluded their parades in the morning on Tuesday.
Updated: 2017-03-01 09:55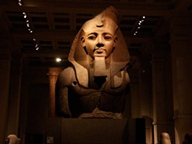 One hundred antiques from British Museum will be exhibited at Shanghai Museum from June 29.
Updated: 2017-02-28 10:09
Global art sales plunged in 2016 as the number of high-value works sold dropped by half, while China regained its status as the world's top market, Artprice said in an annual report released yesterday.
Updated: 2017-02-28 10:08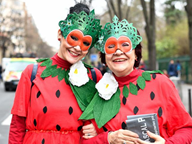 Revellers from Bolivia dance during the 2017 Paris Carnival in Paris, France on Feb. 26, 2017.
Updated: 2017-02-27 10:08