Culture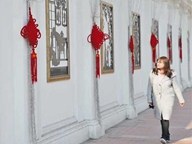 Metalwork artists use the contrast of black and white to beautify a construction wall in downtown Hengshan Road with 28 wrought iron art pieces.
Updated: 2017-02-15 10:35
Do you have any ideas or tips on how to have a wonderful date with your girlfriend or future girlfriend? Please click the video above, the handsome French guy will tell you.
By:Jiang Wenran &nbspUpdated: 2017-02-14 16:09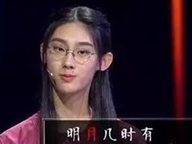 Wu Yishu, a senior high school student from Shanghai, has become an Internet sensation after winning a CCTV competition on ancient Chinese poetry on Tuesday night.
Updated: 2017-02-09 14:44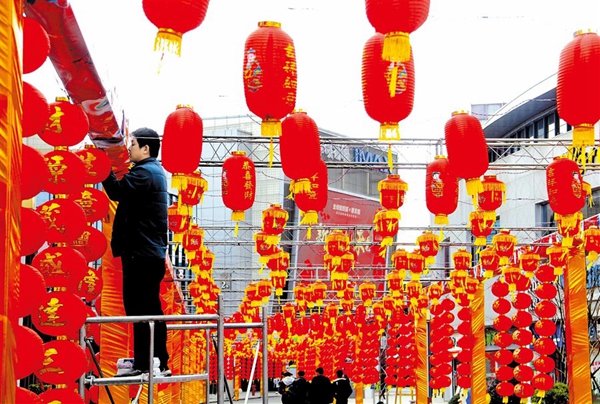 On a street in Shaoxing, a city in east China's Zhejiang Province, a man hangs up red lanterns with words of good wishes on them in preparation for the Lantern Festival that this year falls on Saturday.
Updated: 2017-02-08 13:38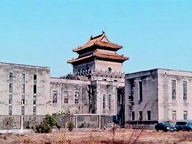 Restoration of the former Shanghai Library in Yangpu District has been completed.
Updated: 2017-02-06 11:31