Culture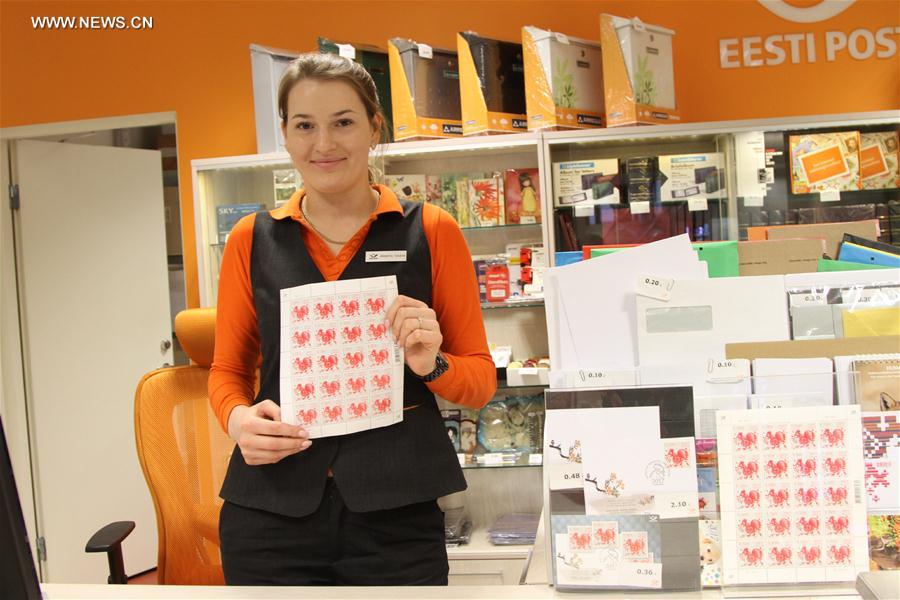 The Estonian Post on Saturday issued the postage stamp of 2017, the Year of the Rooster in the Chinese Lunar New Year.
Updated: 2017-01-29 10:03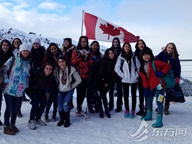 Overseas study tour has become a new trend, with a market predicted to reach 75 billion yuan in ten years. The US, UK and Australia are three of the most popular destinations of overseas study, according to Fu Hua, CEO of Damei, a service provider of traveling in North America.
By:Jiang Wenran &nbspUpdated: 2017-01-20 14:17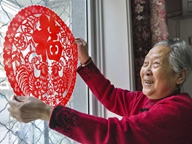 Xiaonian, literally "small new year," falls today, which is the 23rd of the last month of the lunar calendar. From today, Chinese people in the north start serious preparations.
Updated: 2017-01-20 10:29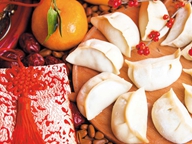 The Year of the Rooster is nigh. Farmers' markets, grocery stores and malls are crowded with people doing last minute shopping for the Chinese New Year.
Updated: 2017-01-19 11:40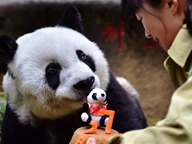 Ba Si gets a birthday cake from her keeper yesterday at the Panda World in Fuzhou, southeast China's Fujian Province. The 37-year-old giant panda, prototype for the mascot of the 1990 Beijing Asian Games, is the world's oldest panda in captivity.
Updated: 2017-01-18 13:39