Shanghai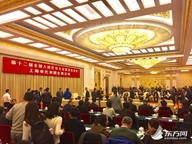 Video taken on March 6, 2017 after a plenary meeting of the 12th National People's Congress deputies from Shanghai during the annual NPC session in Beijing, capital of China. The meeting was opened to media.
By:Jiang Wenran &nbspUpdated: 2017-03-07 20:57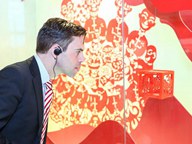 The Cabinet Secretary for Economy and Infrastructure in the Welsh Government, Ken Skates recently led an economic trade and culture delegation to China. During their two days in Shanghai, they held exchanges with Chinese partners at the investment promotion meeting, visited cultural facilities and celebrated St. David's Day.
By:Wang Jiaye &nbspUpdated: 2017-03-07 14:02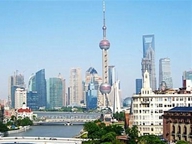 Clean coal power plants in Shanghai and Zhejiang Province are cited as examples of where China wants to be heading on energy consumption.
Updated: 2017-03-07 11:37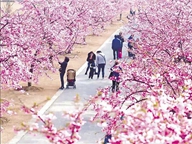 The unusual warm weather is turning the city's many parks into a sea of flowers with hyacinth, cherry blossom, Chinese violet cress and magnolia in full bloom — a rarity at this time of the year.
Updated: 2017-03-07 11:36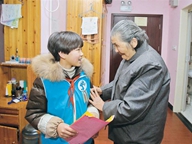 The city needs more volunteers to help with the elderly and support the sick, a report released yesterday said.
The study surveyed 1,005 volunteers and more than 2,000 residents.
Updated: 2017-03-03 10:16