Shanghai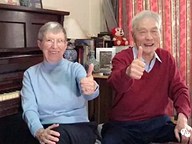 The interviewee today is Betty Barr from Britain. She is a retired professor with Shanghai International Studies University.
By:Wang Jiaye &nbspUpdated: 2017-04-26 15:18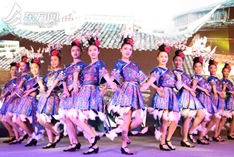 Spring is the right time to go for a trip. Guizhou provincial government recently sent delegations to Shanghai to introduce its rich cultural tourism resources and high-quality agriculture products.
By:Jiang Wenran &nbspUpdated: 2017-04-25 19:06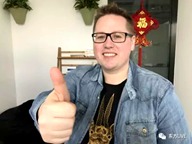 The special column "Give A Thumbs up to Shanghai" produced by Eastday.com and Shanghai People's Association for Friendship with Foreign Countries (SPAFFC) will focus on representative foreign friends from popular industries in Shanghai.
By:Wang Jiaye &nbspUpdated: 2017-04-25 16:35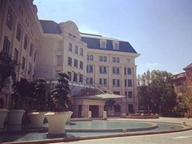 Private medical facilities in Shanghai are finding it easier to attract specialists from public hospitals after a reform announced by the national government early this month.
Updated: 2017-04-24 14:31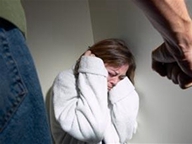 City courts have issued 45 restraining orders to victims suffering domestic violence since the country's first law concerning this matter took effect in March last year.
Updated: 2017-04-24 14:30