Shanghai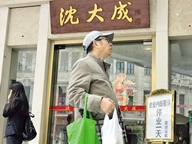 The city's food watchdog is conducting a citywide crackdown on irregularities of stores selling wanghong — food that becomes highly popular on the Internet.
Updated: 2017-04-18 09:41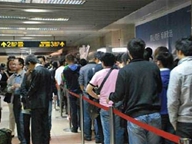 Metro Line 2 will increase traffic capacity during rush hours on weekdays and all day at the weekend for this week's automobile exhibition, the city's transportation commission said yesterday.
Updated: 2017-04-18 09:37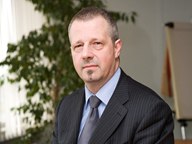 He is Jan Van der Borght, Representative of the Antwerp Port Authority. He has been living in Shanghai for 10 years and witnessed the great changes of the city and its residences.
By:Wang Jiaye &nbspUpdated: 2017-04-17 16:27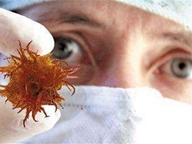 Cancer is the second leading cause of death for city residents after cardio-cerebral vascular diseases.
Updated: 2017-04-17 14:34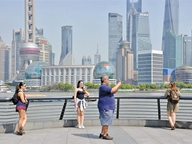 Enjoy the weekend weather? Now brace for thunderstorms, though they will be brief.
Updated: 2017-04-17 14:28