Shanghai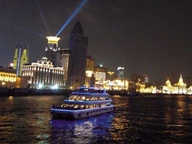 The landmark sightseeing cruise trip on Huangpu River is be extended to 21 kilometers — from Fuxing Island in Yangpu District to Xupu Bridge — this year.
Updated: 2017-04-24 14:28
Shanghai's economy grew 6.8 percent from a year earlier in the first quarter, 0.1 percentage point faster than the same period of last year, according to the Shanghai Statistics Bureau today.
Updated: 2017-04-19 11:19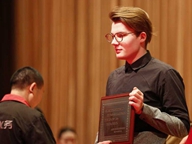 Three foreigners — two Russian students and a French teacher — were awarded a total of 10,000 yuan (US$1,450) yesterday by the government for rescuing a drowning girl last year.
Updated: 2017-04-19 11:16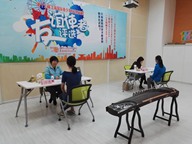 2017 Shanghai International Youth Interactive Friendship Camp held its first public election for the "Friendship Ambassadors" on April 15, 2017. More than 100 students between the ages of 14 to 18 competed to qualify for 15 places for Chinese campers.
By:Wang Jiaye &nbspUpdated: 2017-04-19 10:50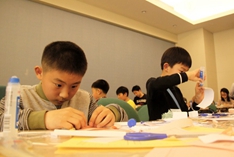 Nearly 20 students recently participated in an interesting and educational Vehicle Collision Experimental Lesson at the Shanghai Science & Technology Museum.
Updated: 2017-04-19 10:17