Shanghai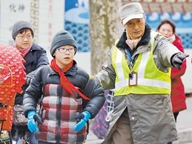 Many schools arranged traditional cultural activities for the new semester to mark the end of the Chinese New Year celebration as well as warming up for campus life ahead.
Updated: 2017-02-17 10:08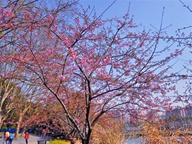 Now is the time to relish the cherry blossom in the city's parks. The first wave of cherry blossom has flowered at Shanghai Botanical Garden — the earliest for nearly 20 years.
Updated: 2017-02-16 10:02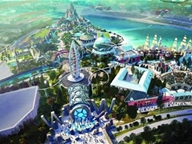 A huge polar-themed ocean park will open in July 2018 in the Lingang area in the city's southeast — part of a Pudong master plan to revamp the area.
Updated: 2017-02-15 10:33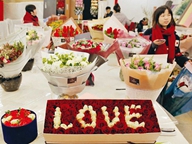 Shoppers at stall in Shanghai's largest flower market, Caojiadu, yesterday as youngsters get into the Valentine's Day spirit.
Updated: 2017-02-15 10:32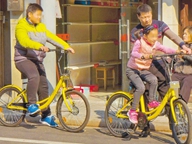 Bike rental companies will put warning signs on their bikes after authorities expressed concern at under-age riders. They will also stop releasing bikes in areas where there are many children, such as schools.
Updated: 2017-02-14 13:54